'Our Waters' online watershed lesson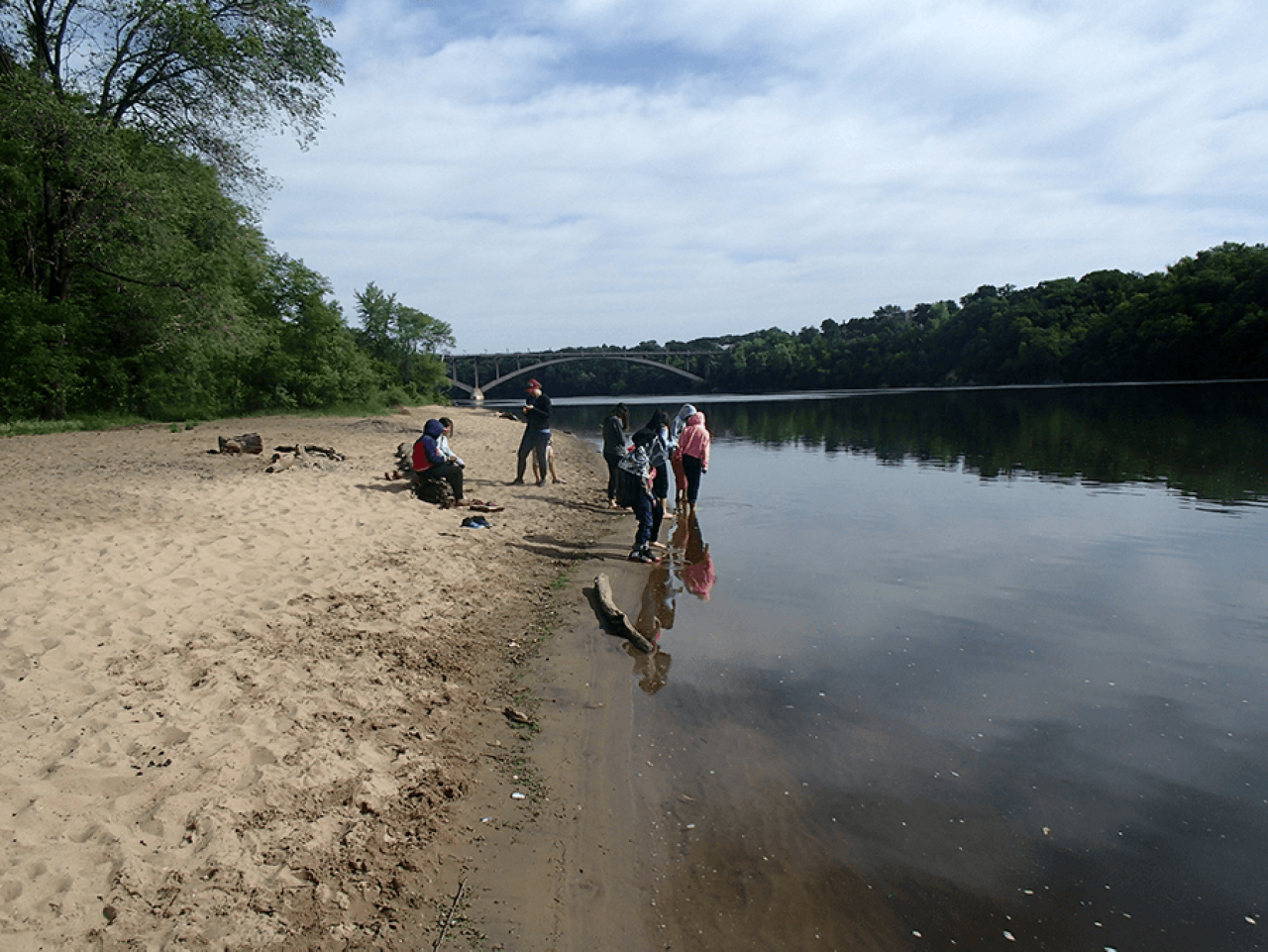 The Mississippi River is the main river in our local watershed. About half of the continental United States drains water into the Mighty Mississippi.
April 10, 2020
FMR is proud to conduct indoor and outdoor educational programs for approximately 2,000 youth annually. We are now also offering our educational resources online.
You can find all our lessons, which meet state standards, on our main education activities page and include indoor and outdoor activities as well as note sheets, allowing students to keep track of main ideas while exploring the topic.
'Our Waters'
What is a watershed and how do humans impact both the land and our water's health? Come explore our waters with these videos, note sheets and activities.
And when you're done, please share photos of your watershed drawings or diagrams with us by emailing them to education@fmr.org
Full video lesson
Supplemental 4-minute video: "What's a watershed?"
To accompany the video(s)...
Optional outdoor activity

This educational activity can be done individually or with the people you are isolating with. We strongly encourage everyone to follow CDC and Minnesota State recommendations during this time.

Complete classroom package for educators

To download the full curriculum, with worksheets, directions for an indoor activity and keys for teachers, please let us know who you are: