AgroEcology Summit: Butterflies, Bluegreens, Kilowatts & Calories
Event Date:
Friday, August 16, 2019 (All day)

to

Saturday, August 17, 2019 (All day)
Location:
Willow Lake Farm, 93532 520th Avenue, Windom, MN 56101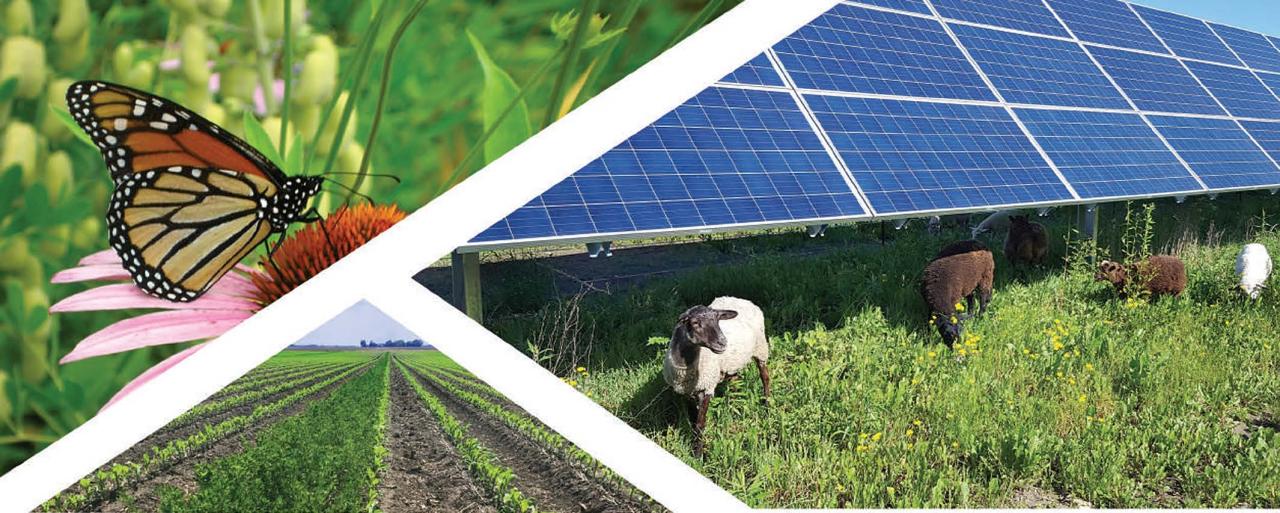 From Minnesota to the Dead Zone in the Gulf of Mexico, agricultural runoff pollutes our Mississippi River. The Wall Street Journal recently referred to this phenomenon as "one of the nation's biggest ecological disasters." But it doesn't need to be this way.
Join the Science Museum of Minnesota, FMR and other partner organizations at the AgroEcology Summit to discuss and learn about real-world solutions to improve water quality and habitat while supporting farmers and rural communities.
Located on beautiful Willow Farm, this weekend summit features educational sessions during the day and barn dances with live music at night. Join us for whatever works for your schedule!
FMR Water Program Director Trevor Russell is one of the key speakers. He and others will present tangible examples of policies and approaches that emphasize the power of integrating more perennial and cover crops into our agricultural landscape. 
Getting more plants and roots in farm fields means more fertilizer stays where it's needed, and out of our drinking water, rivers and the Gulf of Mexico. Adding perennials into our cropping mix can also reduce harmful blue-green algal blooms in lakes and create habitat for Monarch butterflies and other imperiled pollinators.
However, to make these improvements we need to make them affordable to implement and profitable. We need to think about products such as electricity and fuel (kilowatts) and food (calories) as markets that can be developed and modified to utilize large acreages of perennial feedstocks. This will create a landscape that benefits both water quality and habitat.
Ready to sign up? (Registration ends August 9)
This event is free with some (but not all) meals provided, as well as evening barn dances with live music and local tours. However, capacity is limited and registration required.
Sign up now or learn more from the Science Museum of Minnesota.  
Can't make it?
If you can't attend, but would like to stay informed of our work in this arena, sign up for Mississippi Messages to receive our twice-monthly email newsletter.
If you're interested in supporting solutions to river pollution and river-friendly development, sign up to be a River Guardian and we'll be in touch when we need your help the most.