Make the clean fuel standard clean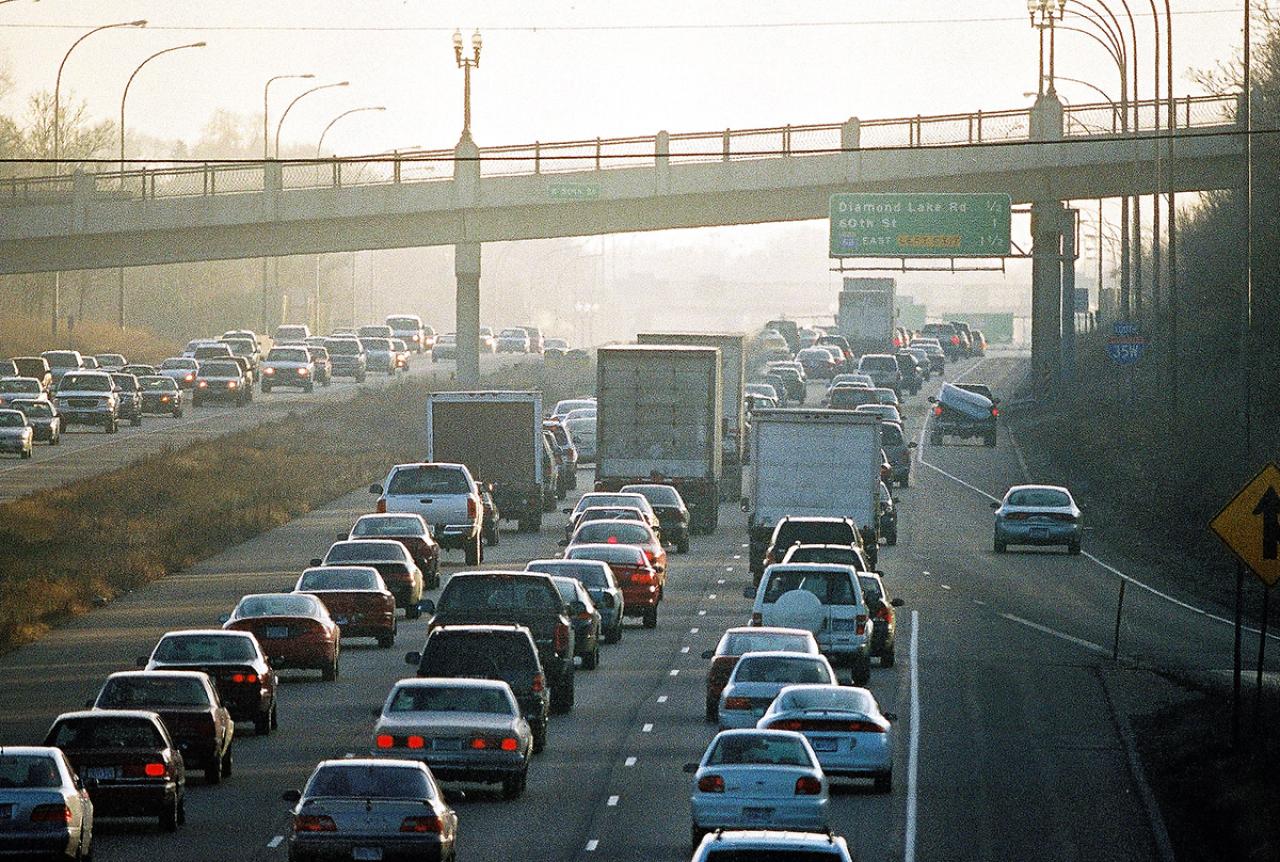 The Intergovernmental Panel on Climate Change is the United Nations' body for assessing the science related to climate change. In January of 2022, the panel reported that "rapid and far-reaching" changes are needed to keep global warming to a maximum of 1.5 degrees Celsius.
Perhaps that's why, in late 2021, the Walz administration announced a new initiative to explore a so-called "clean fuel standard" for Minnesota.
While a clean fuel standard may hold promise for reducing transportation sector greenhouse gas emissions, it also poses potential risks to our state's water quality, habitat, pollinators and public health by incentivizing further conversion of natural areas to row-crop acreage for the production of corn ethanol (which already consumes 40% of Minnesota's corn crop).
With that in mind, FMR was one of 22 organizations that delivered a letter on January 5 to the Walz administration detailing our position on the state's proposed clean fuel standard rulemaking process.
Necessary principles for a new clean fuel standard
Our letter lays out a series of principles we will insist the state includes in any clean fuel standard proposal brought before the Legislature this session.
In sum, a clean fuel standard should:
Set a science-based emissions reduction goal that aligns with IPCC goals
Define "clean" to include air, water and habitat
Embrace winter-hardy oilseeds as a feedstock for biofuels
Protect conservation & forested lands
Invest in equitable electrification
Evolve over time
Include realistic cropland emissions assumptions.
The process and principles should be inclusive, not profit-driven, transparent, equitable, affordable and technology-neutral.
You can help!
Become a River Guardian
Sign up to become a River Guardian, and we'll let you know when important river issues arise. We make it quick and easy to contact decision-makers and make your voice heard. River Guardians are also invited to special events, including happy hours, to learn more about important legislative and metro river corridor issues.
Keep up to date
We write regular Water program and Legislative updates about key environment and water quality issues. You can find them on social media (Facebook and Twitter) and in our e-newsletter, Mississippi Messages.
Check out the full slate of FMR's legislative priorities.