Make Your Home River-Friendly — Workshop + Brewery Tour [WAITLIST]
Submitted by

srich

on Wed, May 14 - 3:22 PM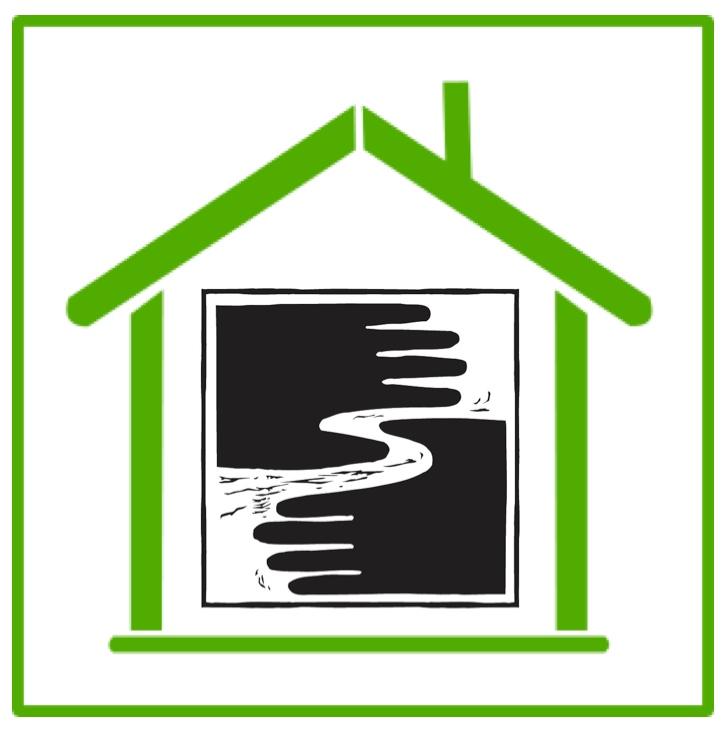 Join us for our premier Watershed Action Workshop, then enjoy a tour of our host brewery, Flat Earth!  
Sorry! This event has reached capacity, but we are taking a waitlist, see below.
Turn off the tap while brushing your teeth, run the dishwasher on full — there are many ways to improve the health of our local waters from home. But how do you know where to start? And what really makes the biggest difference?
Join FMR's Stewardship Coordinator Adam Flett to learn about practices and small projects you can take on inside your home, be it a mansion or a studio apartment, to significantly improve your water footprint. We'll quickly cover the basics, touching on both well-known lessons and lesser-known tools to help you figure out the most effective ways and resources to make your home river-friendly.
Topics include:
- the biggest water users in your house or apartment (both direct and indirect usage)
- where to take leftover prescription drugs
- alternatives to household products containing triclosan and other river polluters 
*Brewery Tour, Beer Sampling, and Growler Giveaway!*
Following the presentation, participants will enjoy a free tour of our host's historic brewery and sample their highly regarded craft beers. We'll also be giving one lucky participants a free growler of Flat Earth Brewing Company beer!
We're excited to have Flat Earth Director of Operations Franco Claseman participating in the event, and excited to partner with Flat Earth to host one of our first "Brewing Clean Water" series events! The Brewing Clean Water series brings FMR and local breweries together to promote clean water. Because without clean water, we can't have great beer.
This workshop is free, thanks to the generous support from our partners like Flat Earth and funders:
- City of St. Paul Public Works Department and Capitol Region Watershed District, supporting FMR events and programs that reduce water pollution in our capital city, 
- and the McNeely Foundation, working with FMR to support more river-related volunteer and educational events on St. Paul's East Side.
Sign up for the waitlist (Registration required)
This event has reached capacity, but you can sign up for the waiting list and we'll be sure to let you know as soon as a spot opens. We also hope to have a similar workshop at another local brewery later this year, so if space doesn't open up in this event, we'll be sure to give you first dibs on the next one. (Please refrain from just showing up without registering. See below for additional brewery tours and workshop info.)
To sign up for the wiating list, contact FMR Event Registrar Janna Knittel via the contact form (please select Janna by name from the staff list under "Category") or jknittel@fmr.org, 651-222-2193 x31. Please include: the name of the event, your name, address and phone number and the number in your party. Janna will confirm receipt in one to two business days, but please check your SPAM folder if you were expecting a message and haven't heard back from us. 
Wish you'd heard about this event earlier? Sign up for Mississippi Messages in the periwinkle box to the right to receive calendars of upcoming and similar events.
Bummed about the workshop, but still interested in a tour? Flat Earth offers many upcoming public tours and tastings.