National Public Lands Day at Bruce Vento Sanctuary & Indian Mounds Park
Submitted by

srich

on Thu, Jun 6 - 11:38 AM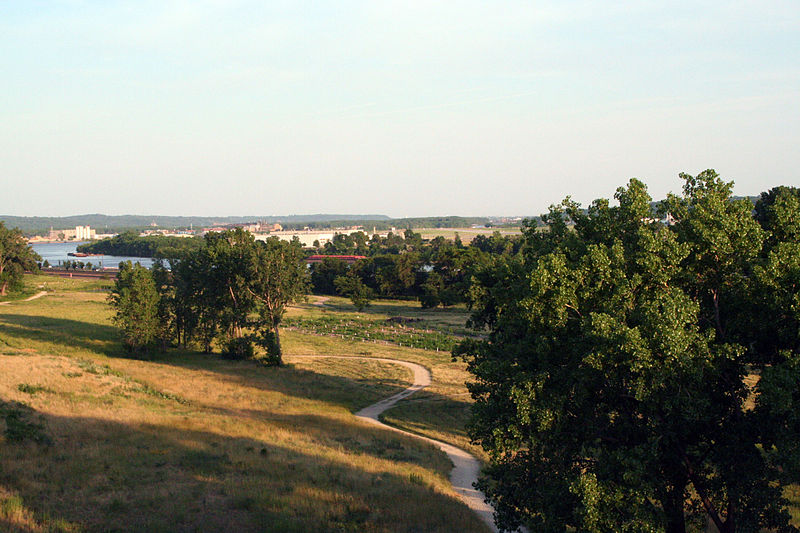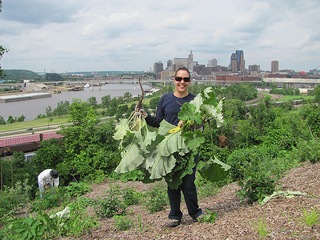 Join Friends of the Mississippi River, the Lower Phalen Creek Project, event organizer Bravely Be!, the City of St. Paul and other community organizations to celebrate the continued restoration of Bruce Vento Nature Sanctuary and Indian Mounds Park!
Located just east of downtown St. Paul and immediately below Mounds Park, Bruce Vento Nature Sanctuary is an unexpected oasis of nature. With towering bluffs, spring-fed wetlands and restored prairies, the sanctuary offers an escape from the concrete and glass of the city. It's also a place that tells the story of a changing Minnesota. Once a verdant marsh where Phalen Creek and Trout Brook met and joined the Mississippi River, the sanctuary land has been a sacred place for indigenous people, the site of Minnesota's early rail and brewing operations and an abandoned eyesore littered with garbage. Now a city park created through years of effort by community members and a host of partners, the sanctuary is coming full circle back to nature. (This is also the area where the "Urban Oasis" project will be built, as recently profiled in the Pioneer Press.)
This National Public Lands Day event is both a celebration of community and conservation. After morning coffee and sign-in, participants will divide into and work in teams to restore habitat in both Bruce Vento Nature Sanctuary and at the Indian Mounds Park overlook above. After the restoration outings, lunch will be provided, featuring local fare and a vegetarian option, as well as music from the Arborators! 
Habitat restoration activities will include planting native species, sowing seeds, picking up trash and other tasks. FMR's Katie Clower will lead one of the work groups to plant shrubs at the historic Indian Mounds Park overlook. (Volunteers will begin with a 15-minute uphill walk from Bruce Vento.) While most known for its beautiful river vista, the overlook is also home to an exciting restoration project. Since 2011, FMR has been working with Saint Paul Parks & Recreation, local volunteers, and students from nearby Harding High Earth Club to remove invasive species and restore the native bluff prairie at this historic St. Paul icon.
Learn more, sign up!
This event is being coordinated by Bravely Be! Get all the details and sign up via Bravely Be's event and registration page!
Event coordinators are also looking for volunteers interested in taking on special support roles, such as assisting with registration, serving refreshments, and helping with parking and transportation. Event support volunteers should be over 18 and able to commit to working the whole day. If interested in being a special event volunteer, contact Tori Krauss, Tori@bravelybe.com or 651.247.5919.