Susan Vento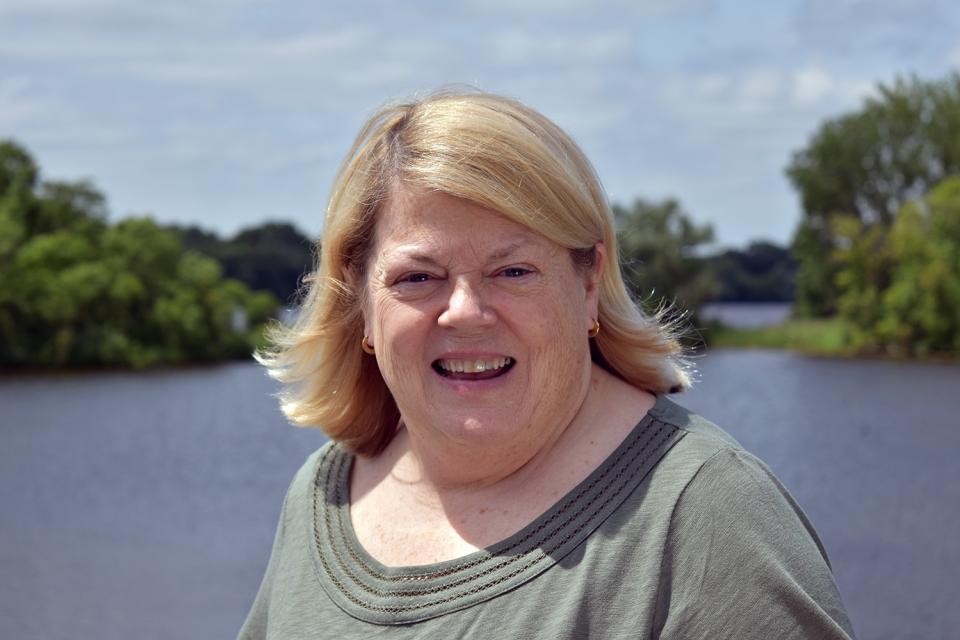 Susan Vento's roots are in education. The daughter and granddaughter of teachers, Susan taught first and third graders in the Willmar School District from 1977 to 1983 and then worked for over 27 years as a field representative, organizer and lobbyist on behalf of educators with the Minnesota Education Association and Education Minnesota. Susan also served as Director of Outreach for the Church of the Assumption in St. Paul before retiring in spring 2016.
Education: College of St. Benedict, BA in Elementary Education; Harvard Trade Union Program
Interests: Travel, reading, walking,  movies  and theater, entertaining
Community Engagement: Former board member of Twin Cities Habitat for Humanity, Friends of the St. Paul Library, National Park Trust, Carmen Pampa Fund, Neighborhood House, Merrick Community Services, and Ramsey County Historical Society
FMR Involvement: Board Member 2011, Development Committee Member, Executive Committee Member.
Interests: Travel, reading, walking,  movies  and theater, entertaining
Favorite Mississippi River location: It's a tie between the overlooks at Mounds Park and Spring Lake Park Reserve. Regardless of the season, both offer amazing views and such a sense of peace and calm.
Conservation and environmental heroes:  Pope Francis, Sigurd Olson, Mary Oliver and Richard Louv
Why I serve on the FMR Board: "It's selfish — I love the people in this organization and all the good that FMR is doing for our treasured Mississippi, especially within MNRRA [our local national park], as well as being a voice for water quality. Life is short, and making a difference while I can is so fulfilling."
Quote: "There is nothing so American as our national parks, belonging to the people and enriching the lives of all of us." — President Franklin Roosevelt