Our winter submissions beautifully showcase how even in its frozen form the Mississippi River continues to inspire and take center stage amidst our busy cityscape. >>
A group of students from Neighborhood House summer programs stencil storm drains in a St. Paul neighborhood.
If you're looking for a service outing that's educational, active, outdoors and provides a tangible community benefit, consider storm drain stenciling in St. Paul with FMR. 
Reservations for outings, as well as classroom presentations and litter cleanups, are now being taken for summer and fall 2018. >>
February 6
Joining in from 10 different locations across the state, about 3,000 Minnesotans participated in the Our New Environment Forum with six leading gubernatorial candidates. Check out the video to see where each stands on the environmental and conservation issues important to you! >>
January 31
FMR is on the lookout for an organized and detail-oriented person with a genuine commitment to protecting the environmental and cultural resources of the Mississippi River. In addition to managing day-to-day administrative tasks, the Administrative Assistant will also be responsible for board of directors administration, some reception work, and assisting with membership data entry. >>
January 19
We are proud to announce Betsy Daub as our new director of land conservation, and Adam Flett as the director of our stewardship and outreach programming! >> 
January 9
Bowing to pressure from ag groups, the Brown County Board of Commissioners in south-central Minnesota recently declined a free state program offering free private well testing for drinking water contamination. >>
January 9
Congratulations, Sen. Smith! (Above: Sen. Tina Smith in center, FMR Executive Director Whitney Clark on left, board member Deanna Weiner on right.)
A little cheer rippled through the FMR office as former Lieutenant Governor Tina Smith went to Washington to be sworn in as U.S. Senator Smith.
Sen. Smith previously served as chair of the FMR Board of Directors and is currently a member of the FMR Council of Advisors. >>
January 8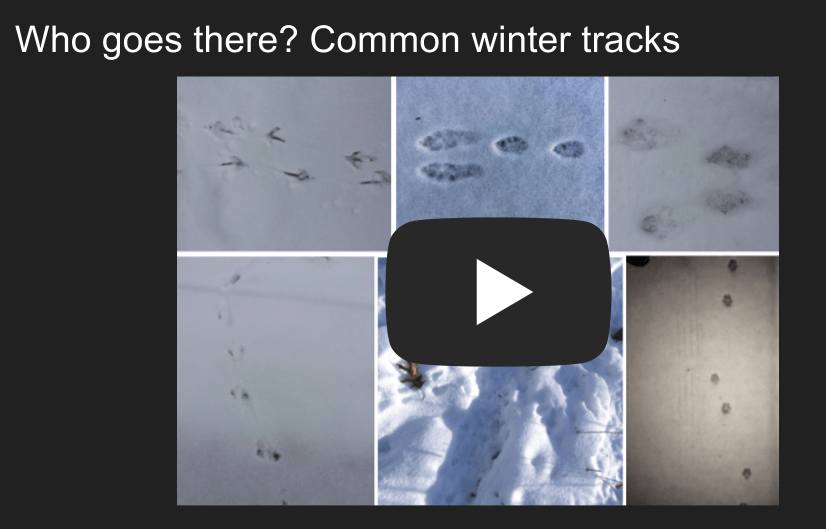 What animals traveled though our yards and landscapes under the cover of night or even right under our noses. >>
January 5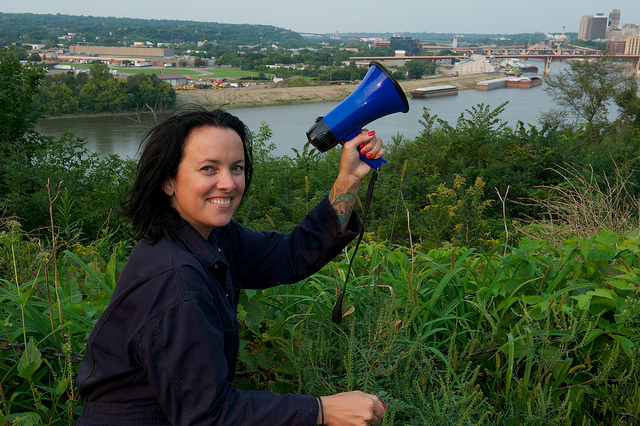 We're incredibly grateful and delighted to report that our community of river advocates more than doubled in 2017!
River Guardians helped to save River Heights Park in Inver Grove Heights, rein in water quality rollbacks at the Capitol, worked for improved public access to the riverfront in North and Northeast Minneapolis and much more. Check out the 2017 best-of photos! >>
December 15
Last month's mystery view was a real stumper! No one guessed the location, but we know some of our volunteers have been there because we caught them on video planting oak trees. Watch it for inspiration (and to get the answer!) >>
"Whose View? From Where?" is going on hiatus in 2018 to make room for our special 25th-anniversary features.
Pages