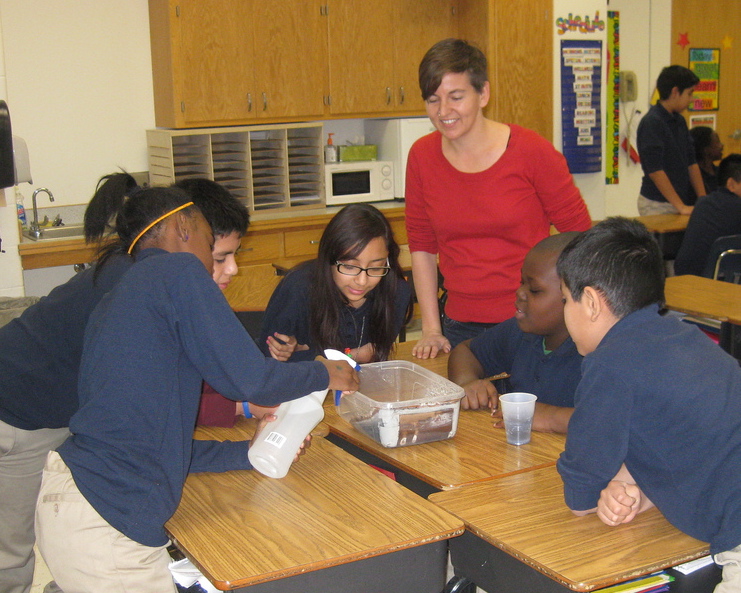 Experienced FMR staff can come to your St. Paul, N/NE or South Minneapolis location and conduct hands-on activities to learn about watersheds, runoff pollution, erosion and sedimentation, river ecosystems, invasive species and other water quality topics!
Presentations:
• Are best suited for groups of 20-40 people, 4th grade and up
• Range from 50 minutes to 2 hours in length
• Are age-appropriate and can be customized for your group
• Can be scheduled year-round
Request your preferred date and location via our Group Stenciling, Cleanup Or Presentation Request Form. Field trip options may also be available; please inquire if you need assistance with transportation.
We hope to hear from you soon!