Winter Maintenance and Salting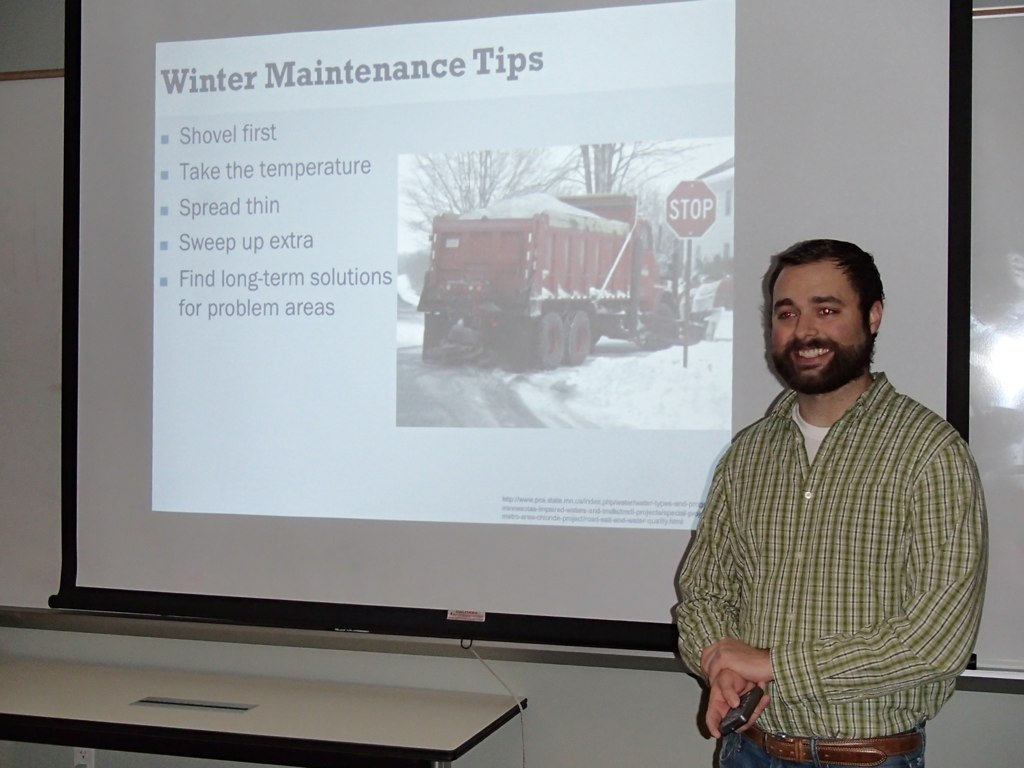 FMR staff member Adam Flett shares alternatives for road salt
While road salt makes life easier during the winter, too much salt can cause a serious problem for the river. Visit these sites for helpful information regarding winter maintenance and salting. 
From Friends of the Mississippi River: It's time to put our waters on a low-salt diet
Quick tips for reducing chloride pollution:
Shovel early and often
Sweep up excess salt before it enters a storm drain
Consider alternatives to salt
Resources:
Videos
From Mississippi Watershed Management Organization (MWMO):
Return to "Landscape for the River!"