Go birding at Riverside Park
Event Date:
Saturday, May 20, 2017 -
Location:
Registrants will receive detailed directions to the meeting site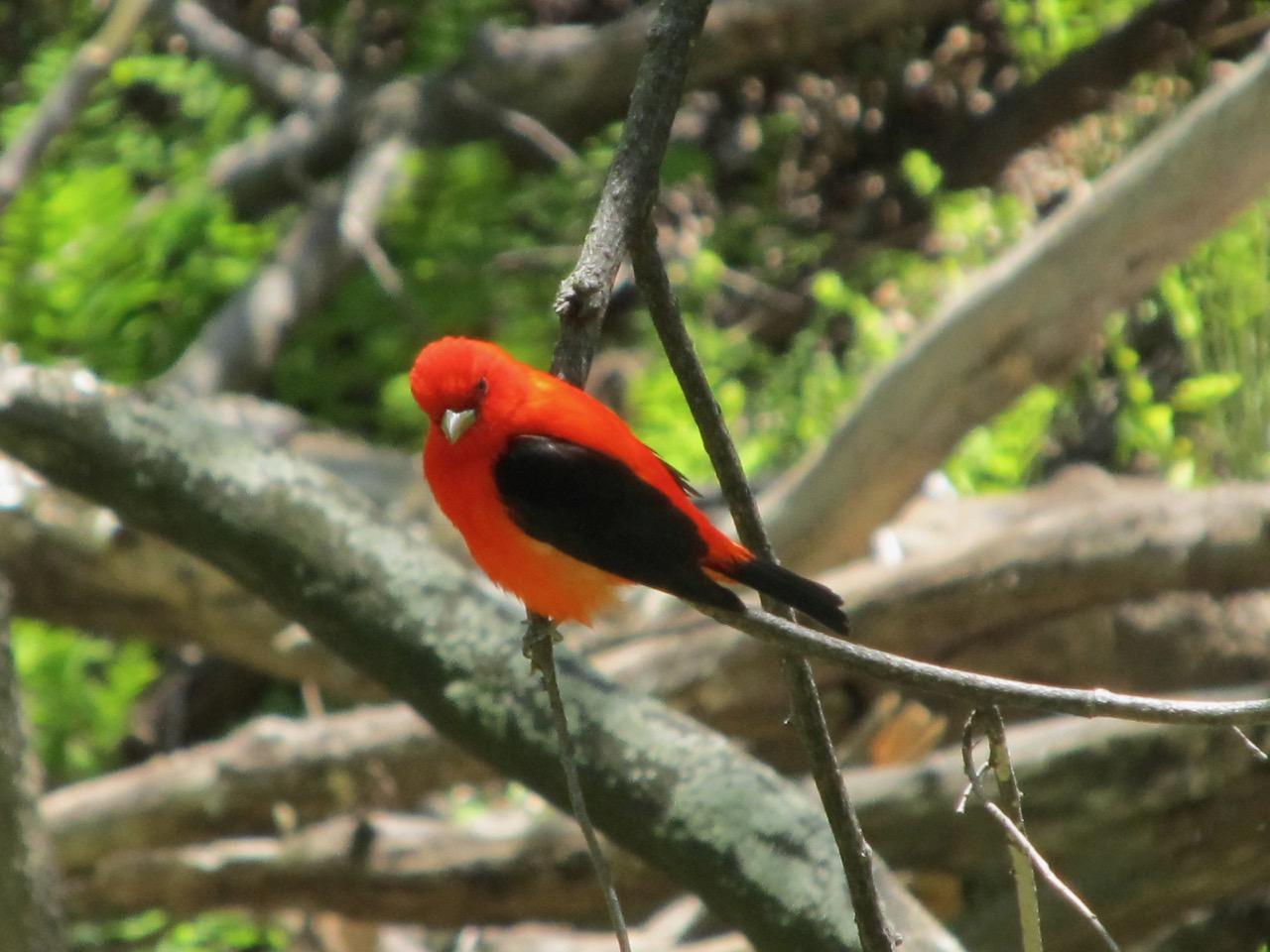 Take a morning stroll through Riverside Park while enjoying a birding tour lead by FMR staff. Riverside Park is a nature study area intended to be left in a natural state providing much-needed habitat and resources. We hope to spot a variety of birds, including warblers making their way through the Mississippi River flyway during their spring migration. 
Birders of all levels are welcome! We will provide a few pairs of binoculars to share but if you have your own please bring them.
Ready to register?
This event is open to all. Space is limited! No experience is necessary, all tools and training will be provided. To sign up and receive directions to the exact meeting spot, contact FMR Volunteer Coordinator Amy Kilgore via the contact form (please select Amy by name from the staff list under "Category") or at akilgore@fmr.org, 651-222-2193 x31. Please include the name of the event, your name, address and phone number and the number in your party. Amy is typically in the office M-Th each week. Registration closes end of day Wednesday, May 17th.
You will receive a confirmation email from akilgore@fmr.org within two business days. (If you don't, please check your SPAM folder.)
If you are under 18 and planning to attend without your parent or guardian, please take a moment to have them complete this minor permission form.
Can't make it?
Partners:
A special thanks to our funders and partners: 3M Foundation and REI.