An Evening Celebrating the Mississippi River: Our Healing River
Event Date:
Thursday, September 30, 2021 - 5:30pm
Please save the date for An Evening Celebrating the Mississippi River 2021!
The river heals 
For millenia, people have understood the power of nature to heal. It's no surprise that here, in a place known for its waters, that the past year has brought record numbers of local residents to the river to find peace, seek rejuvenation, and connect with others in a time of distancing. 
This year's festivities will feature a curated, diverse selection of healing river stories told by those who lived them as well as updates on our work and opportunities to support our critical mission.
Participate in-person or virtually 
The event will be offered online and in-person. Guests will have the option to join us at Nicollet Island Pavilion on the Mississippi River in downtown Minneapolis or to participate virtually. 
Sign up to be the first to hear about the latest event updates (and to share them with your friends).
For questions about the event or our work, or to inquire about individual or corporate sponsorships, please contact FMR Development Director Sara DeKok, sdekok@fmr.org. 

--
About the 2020 event: Our Storied River
Thank you to everyone who made Friends of the Mississippi River's 2020 virtual event, Our Storied River, such a huge success! 
If you weren't able to catch the live broadcast, you can view the program here. 
Our 2020 event celebrated stories that flow from our experiences with the river. Our program featured storytellers whose lives have been changed by our Mississippi. The curated selection of stories dazzled and stilled, echoing diverse voices and varied experiences. 
The night's virtual festivities were helmed by Shannan Paul, speaker, comedian and local host of The Moth. Our storytellers were coached by Loren Niemi, a National Storytelling Network Lifetime Achievement Award winner. The event also featured updates on FMR's work during this unprecedented time, an online auction of local and river-related items and experiences and other interactive opportunities to support FMR's mission.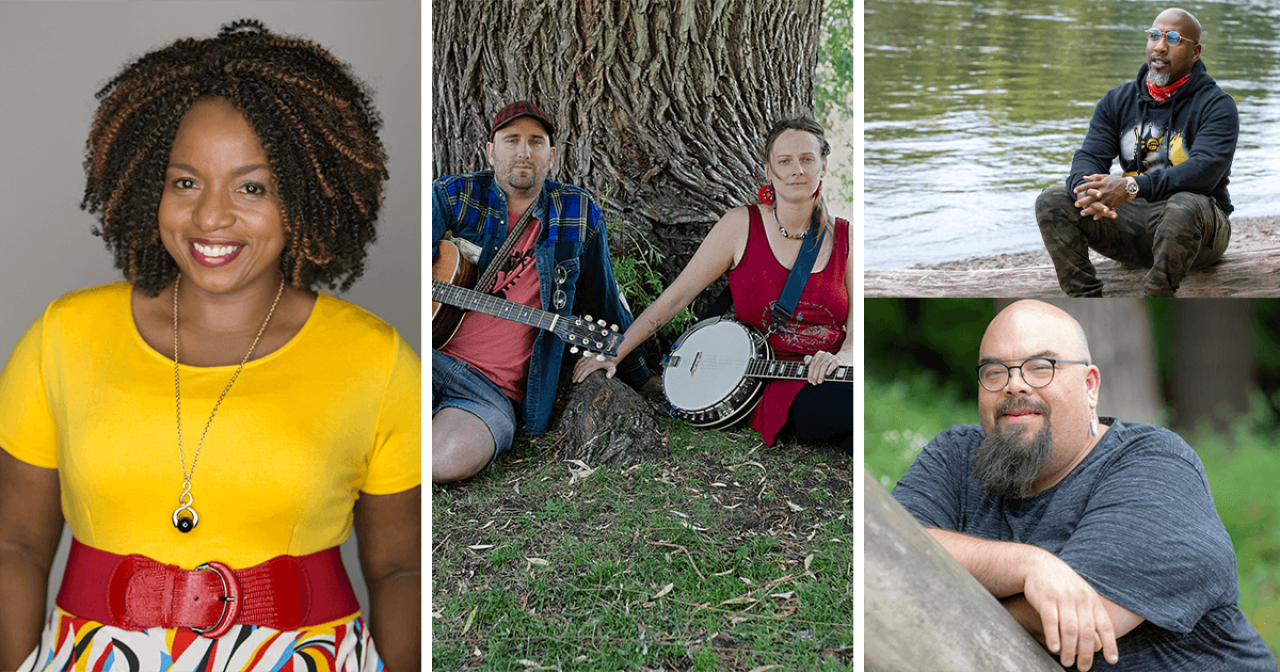 View the program to listen to stories from people whose lives have been changed by the river. 
 
Thank you to our 2020 sponsors!
Individual Sponsors
Oak Savanna
Steve & Susan Boren King • Stewart & Lesley Crosby • Chad & Maggie Dayton • Judson Dayton & Shelley Mydra-Dayton • Peter & Mary Gove • Art Kaemmer, M.D. • Julia Olmstead & Paul Helgeson • Thomas Reiter & Sharon Miyamoto • Paul & Mary Reyelts • Karen Sternal & Lowell Pickett • Susan Vento
Bald Eagle
Frederick & Catherine Asher • Sharon & Terry Avent • Susan & Joel Barker • Ronnie & Roger Brooks • Whitney and Sarah Clark • Page & Jay Cowles • Ellie Crosby • Sara & Sean DeKok • Nancy Gibson & Ron Sternal • Dan Gjelten & Lisa Burke • Peter Goss & Karma Walker • Bud & Carol Hayden • Diane & John Herman • Hokan & Penny Miller • Ford & Catherine Nicholson • Susan Davis Price • Paul Ricker & Liz Robinson • John & Marsha Soucheray • Philip Willkie • Kate Wolford and Ed Reilly • Della & Will Young
Blue Heron
Mary Adamski & Lance Ihinger • John Anfinson • Peter Bachman & Janet Rice • Steve Christenson & Lisa Hondros • Judy & Ozzie Enroth • Tessa Enroth & Michael Jones • Perry McGowan & Sheila Smith • Diane & Darryl Sannes • Kathleen Stack • Bob & Sandy Tilsen • Cathy Tobias • Deanna Wiener & Jim Tilsen
River Otter
Ellen Butler • Leslie Cohan & Todd Norsten • George Dunn & Donna Harris • Daniel Engstrom & Barbara Coffin • Sheila & Tim Gothmann • Ron Kroese & Kimberly Colburn • Phil Riveness • Harry & Ginny Sieben • Michael & Gretchen Sieben
Corporate Sponsors 
Headwaters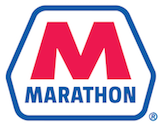 Confluence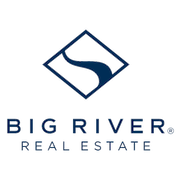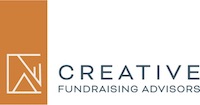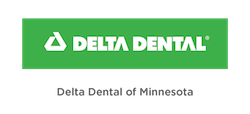 Tributary
Native Resource Preservation
River
Bremer Bank • Kraus-Anderson Insurance