An Evening Celebrating the Mississippi River: Our Healing River
Event Date:
Thursday, September 30, 2021 - 7:00pm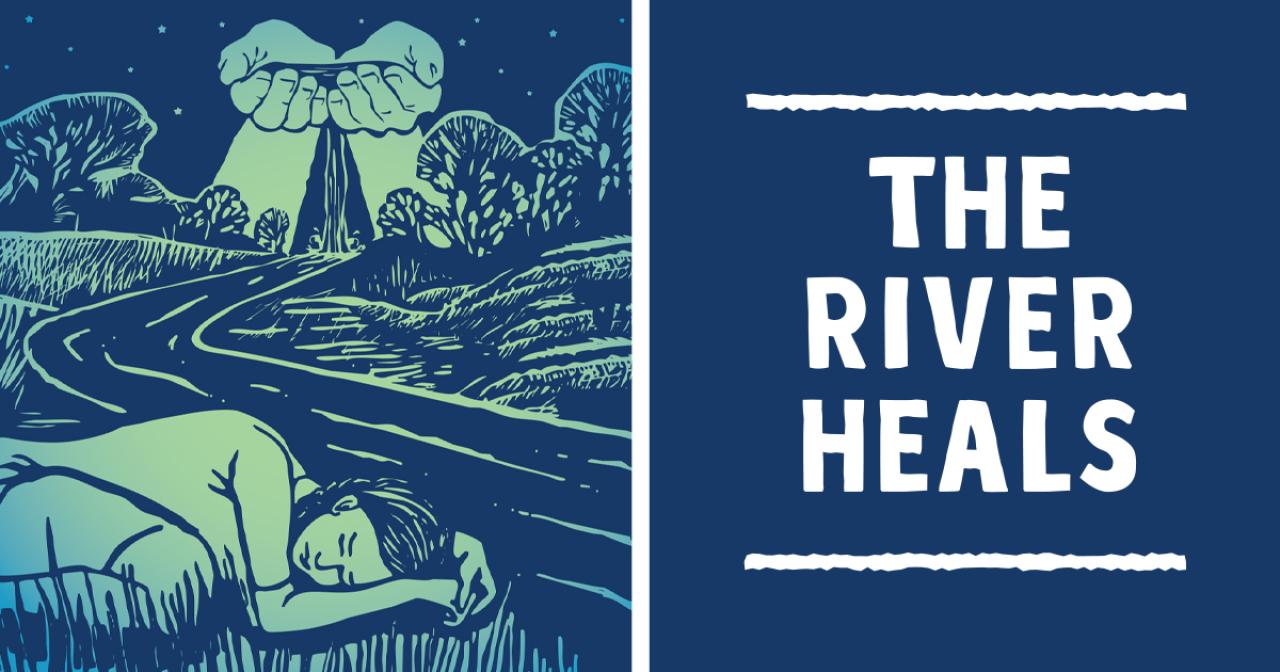 Thank you to all who joined us and contributed to Our Healing River on September 30th. Together we raised more than $160,000, exceeding our goal of $150,000! Find our full report here or click the recap below:
* * * * *
Given the current COVID situation, we held our annual fall celebration fully online again this year. Funds raised went to protect, restore and enhance the Mississippi River and its watershed in the Twin Cities region.
Program Overview
Our virtual An Evening Celebrating the Mississippi River: Our Healing River, the Big River's biggest night, was a huge success. Together, we celebrated the myriad ways in which the river heals and raised more than $160,000, exceeding our $150,000 goal.
Stories
It's no surprise that here, in a place known for its waters, the past year has brought record numbers of local residents to the river to find peace, seek rejuvenation and connect with others in a time of distancing.
The evening showcased a curated selection of healing river stories told by those who lived them.
Our program was helmed once again by Miss Shannan Paul and featured updates on Friends of the Mississippi River's work and interactive opportunities for event participants to support our critical mission.
Auction
This year our river-themed auction returned with opportunities to explore the Twin Cities and beyond. From an in-home dinner for six prepared by renowned Minneapolis-based, James Beard Award-winning food writer Beth Dooley to a choose-your-own-river-tour adventure with John Anfinson, historian, author and former superintendent of the Mississippi National River and Recreation Area. Plus, we had opportunities for participants to bid on a stunning Vail condo or luxurious Northwoods cabin.
If you were unable to join us on September 30, please consider supporting us with a donation online. The generosity of our community of river supporters makes our work possible. Thank you!
Many thanks to our sponsors
Oak Savanna Sponsors
Steve & Susan Boren King • Stewart & Lesley Crosby • Chad & Maggie Dayton • Judson Dayton & Shelley Mydra-Dayton • Peter & Mary Gove • Art Kaemmer, M.D. • Julia Olmstead & Paul Helgeson • Paul & Mary Reyelts • Susan Vento
Bald Eagle Sponsors
Catherine Asher • Sharon & Terry Avent • Ronnie & Roger Brooks • Ellen & Peter Brown • Whitney & Sarah Clark • Page & Jay Cowles • Ellie Crosby • Forrest & Lisa Flint • Nancy Gibson & Ron Sternal • Dan Gjelten & Lisa Burke • Bud & Carol Hayden • Tony & Diane Hofstede • Hokan & Penny Miller • Ford & Catherine Nicholson • Susan Davis Price • John & Marsha Soucheray • Deanna Wiener & Jim Tilsen • Philip Willkie • Kate Wolford & Ed Reilly • Della & Will Young
Blue Heron Sponsors
John Anfinson • Peter Bachman & Janet Rice • Steve Christenson & Lisa Hondros • Sara & Sean DeKok • Judy & Ozzie Enroth • Tessa Enroth & Michael Jones • Kit & Bill Prendergast • Diane & Darryl Sannes • Kathleen Stack • Bob & Sandy Tilsen • Cathy Tobias
River Otter Sponsors
Leslie Cohan & Todd Norsten • George Dunn & Donna Harris • Daniel Engstrom & Barbara Coffin • Ron Kroese & Kimberly Colburn • Phil Riveness • Harry & Ginny Sieben • Michael & Gretchen Sieben • Marcia Townley
Headwaters Sponsor



Confluence Sponsors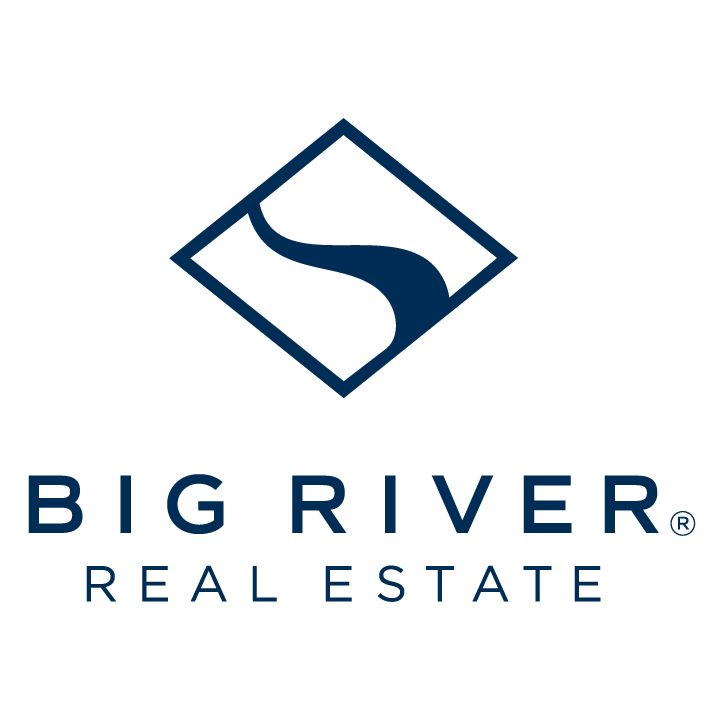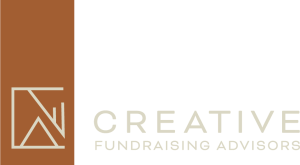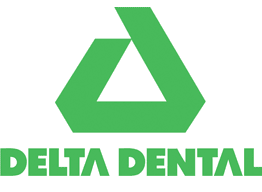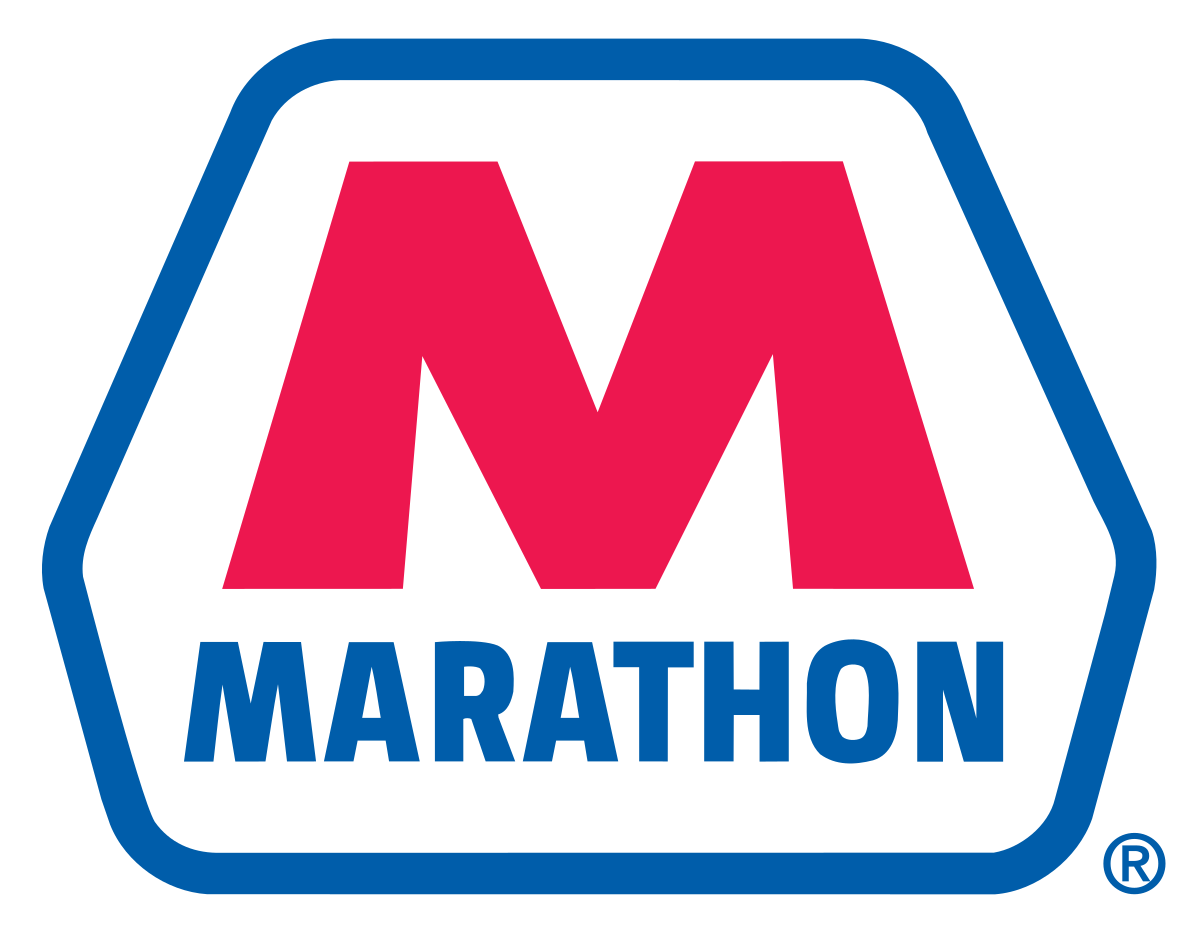 Tributary Sponsors
Boyum Barenscheer • Cardno • Foundation Technologies • Minnesota Native Landscapes • SEA LIFE at Mall of America
River Sponsors
Kraus-Anderson Insurance • Bremer Bank • Clean Energy Credit Union
Sponsorship opportunities
Corporate
Please view our corporate sponsorship kit or contact FMR Development Director Sara DeKok at sdekok@fmr.org.
Individual
Please view our individual sponsorship kit or contact FMR Individual Gifts Officer Tessa Enroth at tenroth@fmr.org.