An Evening Celebrating the Mississippi River: Our Healing River
Event Date:
Thursday, September 30, 2021 - 5:30pm
Location:
Nicollet Island Pavilion, Minneapolis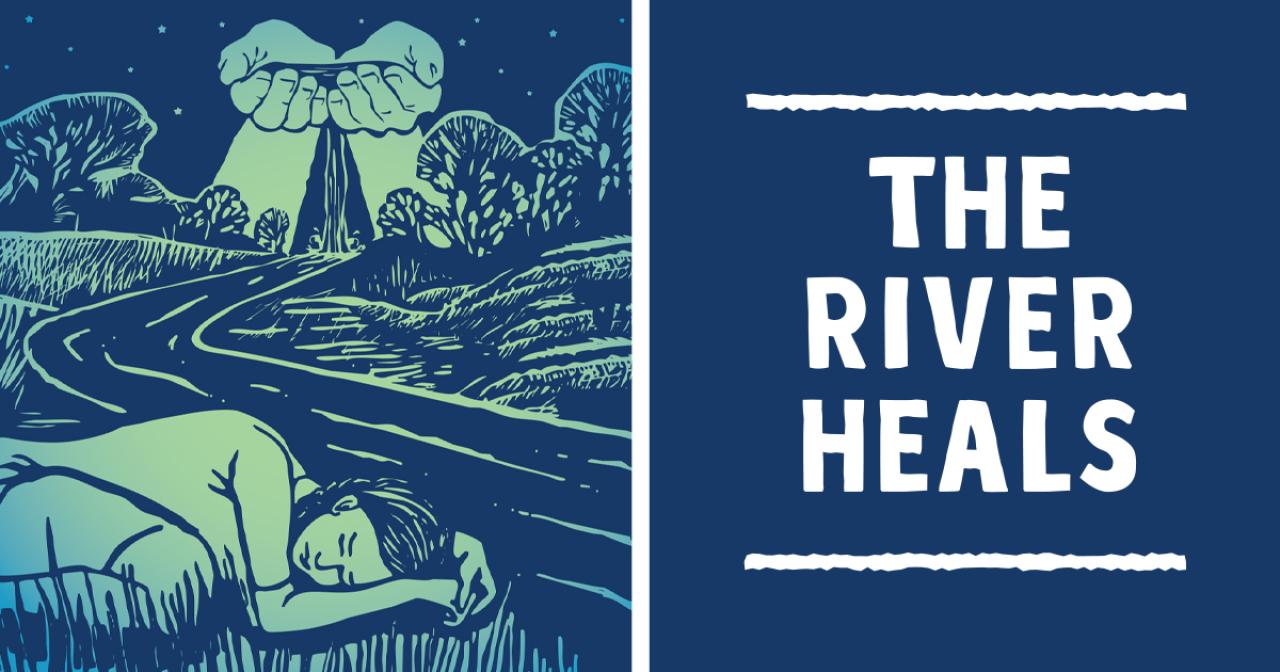 Join us for Our Healing River: An Evening Celebrating the Mississippi River on September 30, 2021, the Big River's biggest night! On the heels of one of the most challenging years in recent memory, we're eager to gather and celebrate the myriad ways in which the river heals.
Sign up to be the first to hear about the latest event updates (and to share them with your friends).
Our Healing River
For millenia, people have understood the power of nature to heal. It's no surprise that here, in a place known for its waters, that the past year has brought record numbers of local residents to the river to find peace, seek rejuvenation, and connect with others in a time of distancing. 
Program. This year's festivities will feature a curated, diverse selection of healing river stories told by those who lived them. Our storytellers represent the vibrancy and diversity of our community, and their stories connote the depth of our personal and collective relationships with the river. The event will also feature updates on FMR's work, and interactive opportunities for event participants to support our critical mission.
Event host. We're happy to announce that our program will be helmed by Miss Shannan Paul, speaker, comedian and local host of The Moth. 
Attend in person or online. This year's celebration will be presented online and in-person, allowing you to decided whether to attend from the comfort of your home or in-person at Nicollet Island Pavillion.
Sponsorship opportunities
Corporate. Please view our corporate sponsorship kit or contact FMR Development Director Sara DeKok at sdekok@fmr.org. 
Individual. Please view our individual sponsorship kit or contact FMR Individual Gifts Officer Tessa Enroth at tenroth@fmr.org.
2021 Celebration Host Committee
Ronnie Brooks | Steward Crosby | Deanna Wiener | Sue Vento
Sponsors (coming soon)