We'd love to hear from you!
For the email and phone number of a specific staff person, please see their staff profile. 
Post & Person
Friends of the Mississippi River
101 E. 5th St.
Ste. 2000
St. Paul, MN 55101

FMR is located on the 20th floor of the US Bank Center in downtown St. Paul.
Contact form
If you're uncertain which category to use, feel free to leave it set to "General Inquiries" and our office manager will help it get to the right person.
Upcoming Events
Saturday, August 27, 2022 - 9:00am

to

Saturday, December 31, 2022 - 11:00am
Rice Creek Watershed District
Monday, April 25, 2022 - 12:00am

to

Saturday, October 15, 2022 - 11:45pm
Saturday, October 29, 2022 -

9:00am

to

12:00pm
Pine Bend Bluffs Natural Area at the Flint Hills Resources property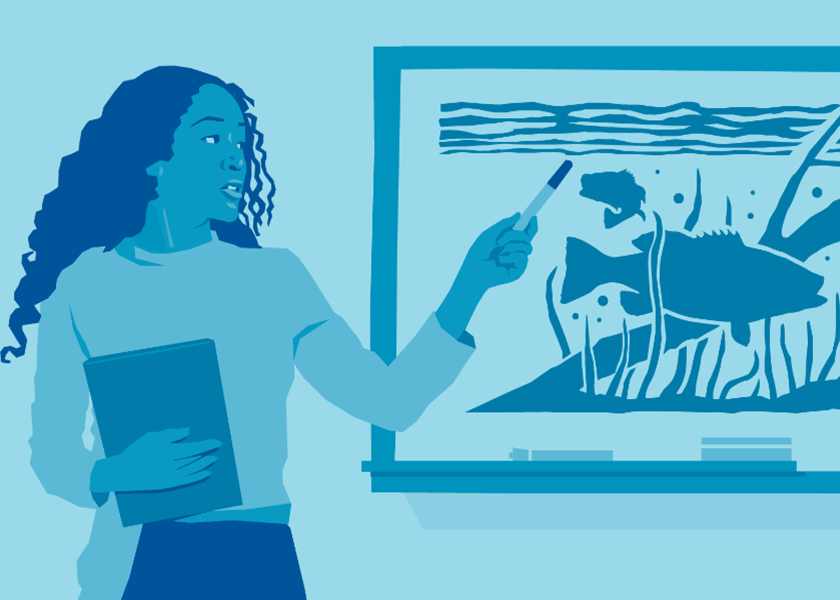 Educators — we're here for you.
We provide tools and programs for youth educators year-round.