Landscape for the River!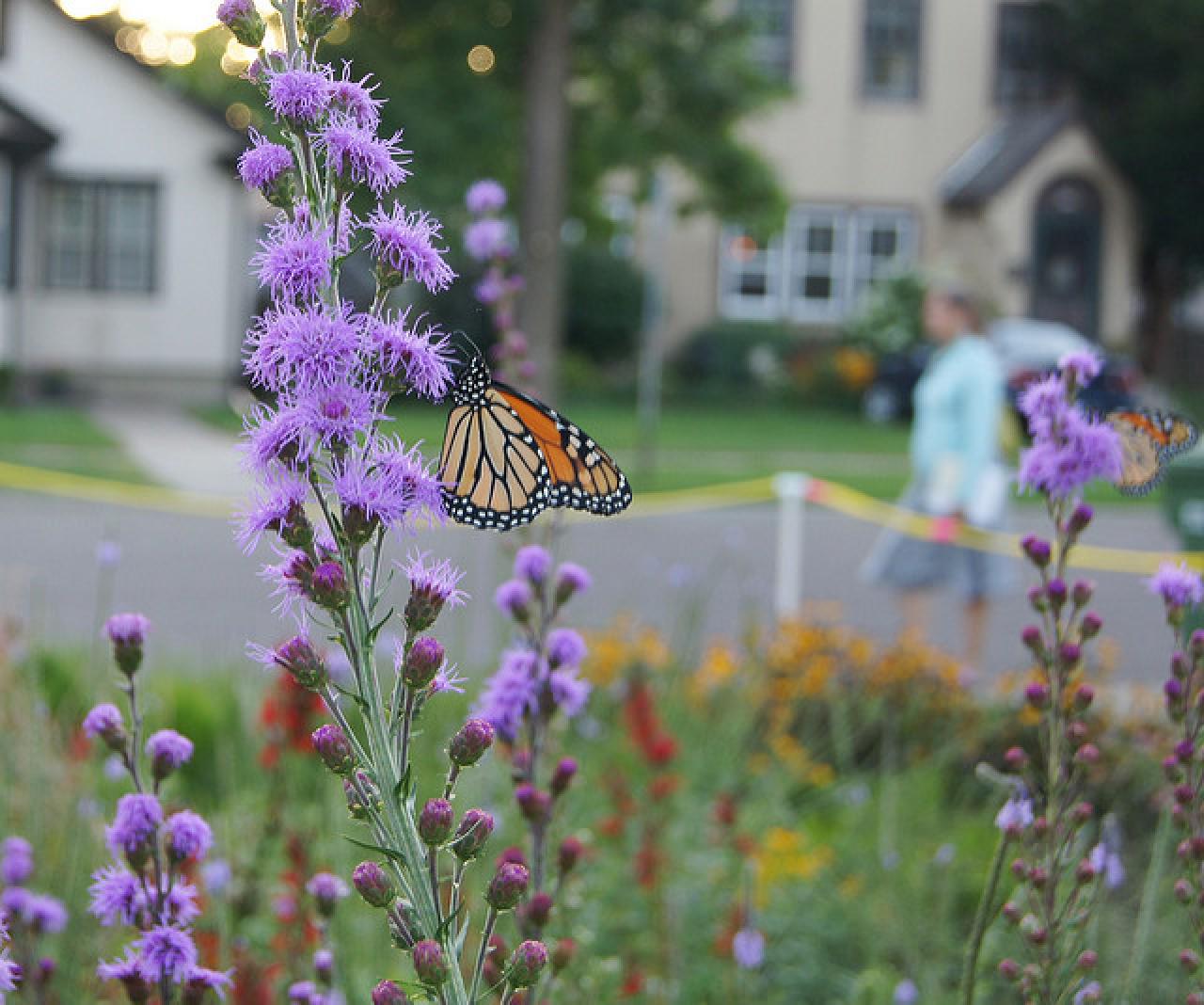 Fortunately, there's a good deal of information out there on rain barrels, raingardens and other increasingly popular water-friendly gardening and landscaping practices. Unfortunately, it can be difficult to quickly find what you need, when you need it.
The best way to familiarize yourself with watershed-friendly landscaping and gardening practice is to attend one of our free or reduced-cost workshops. FMR River-Friendly Homes & Gardens classes quickly cover native plants, rain barrels, raingardens and other water-wise practices and are offered several times a year. Presenters keep the material engaging and approachable, and are always happy to answer questions specific to your yard or landscaping situation. As soon as dates are set, classes are posted on our events calendar and noted in Mississippi Messages.
If you're looking for information right away, the following pages on some of the most popular watershed-friendly landscaping topics can help get you started. We combed the net for the most useful and practical information to help metro-area residents get started, stay focused and get outside.
... And if you're really ready for a big project, check out green roofs!