Marcia Avner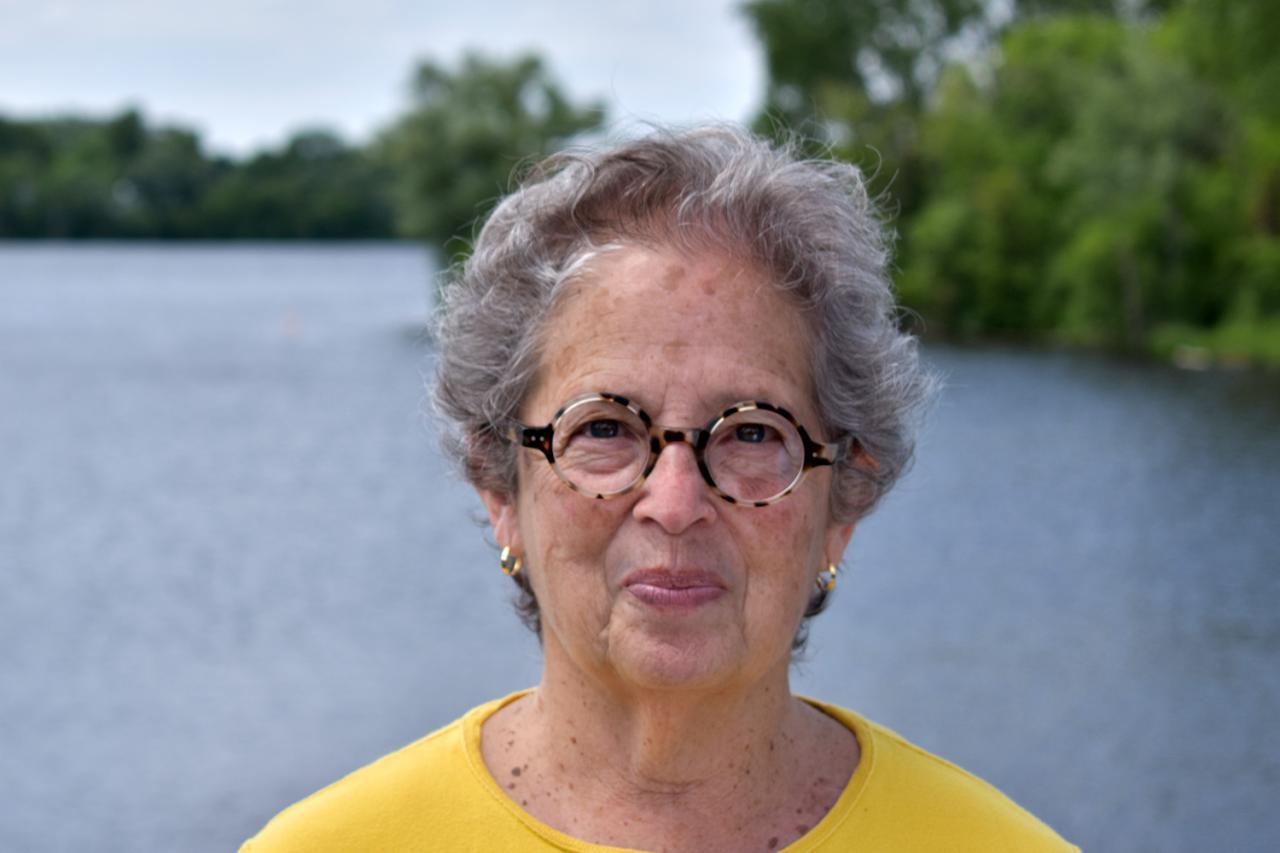 Professional experience:  Marcia Avner Consulting, a national practice that includes advocacy planning and strategy, issue campaign design, organizing, lobbying and media training, curriculum development, and facilitation. ​
Education:  B.A. Carnegie Mellon University; M.A. University of Arkansas; Ph.D. Candidacy, University of Minnesota
Member of the board since:  2016
Board committees: Ad Hoc Committee on Community Engagement
Relevant affiliations: Board service for Wellstone Action, Bauman Foundation, and Funders Committee for Civic Participation
Professional affiliation: Community Faculty for Masters in Advocacy and Political Leadership, Metropolitan State University
Hobbies: birding, convening conversations, walking/hiking, reading, theater
Interesting book: Eliot Porter's heroic The Place No One Knew: Glen Canyon on the Colorado 
Favorite Mississippi River location: The river at Hidden Falls Regional Park in St. Paul. I visit almost daily to walk my dog and watch the changing of the seasons, finding a quiet cover to toss rocks in the water and watch the patterns as the river rolls on.
Favorite animal: My dog, "Populist Progressive Lefty"
Last memorable vacation: Estes Park, grateful for our national park system
Favorite music: folk singalongs with Ann Reed and Dan Chouinard
Conservation/environmental heroes: Wendell Berry, Rachel Carson, Sig Olson, Jim Gilbert, Ron Kroese, Wallace Stegner
Quote: Paul Wellstone quoting Wendell Phillips, "Oh, brother, why are you so on fire? I am on fire because we have mountains of ice before us to melt." And Mother Jones: "Pray for the dead and fight like hell for the living!"