The vulnerable bagworm caterpillar is safe from most predators inside the case it built around itself. Only its head and forelegs extend as it moves about, then readily retreat if danger threatens. 
The little known, but very abundant, bagworm moth has recently emerged from the protection of the home it built and carried on its back throughout its larval-hood!
July 8
Among the world's smallest sanitation engineers, the dung beetle takes on the task of managing the world's copious quantities animal waste with enthusiasm and rivalry!
June 13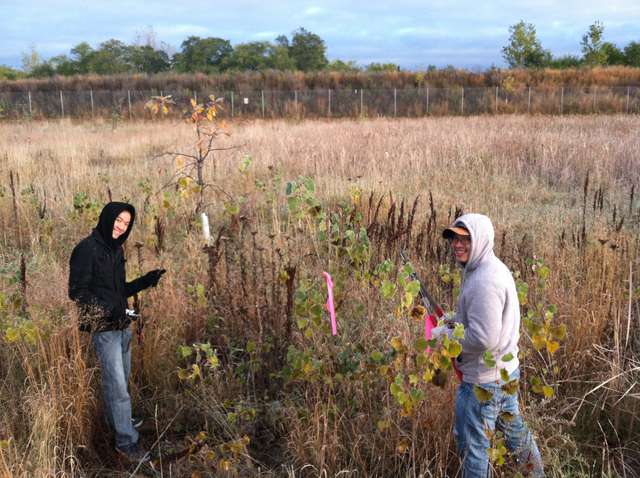 Photo: Tanya Smutka
May 13
Nothing says spring like the fabulous courtship display of this odd "shorebird"!
April 7
Territorial drumming of this common Minnesota species echoes throughout our late-winter woods.
February 5
Not even a...vole? An evening visit to the compost bin turns into a deadly encounter with a native rodent.
December 8
While the best-known migratory insect may be monarch butterflies, another denizen of milkweed plants is also facing a long migration as fall approaches.
August 13
Pages