Give to the Max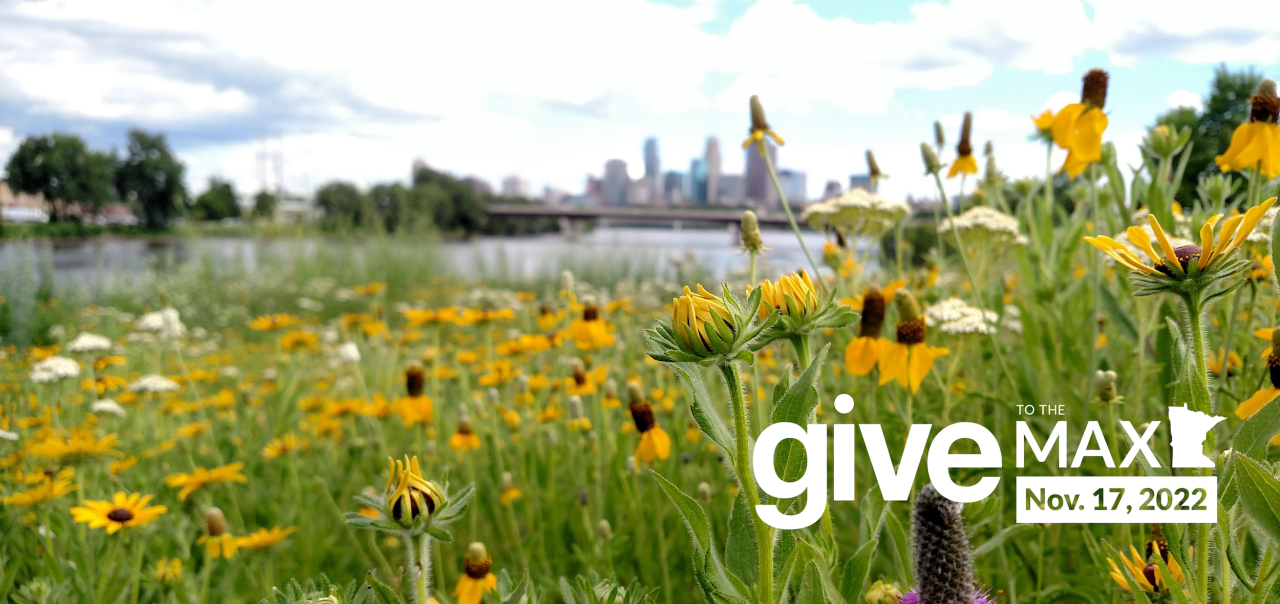 Thank you for supporting FMR this giving season! Check out our GiveMN page and make a donation here.
Double your impact beginning November 1
Give to the Max Day is Thursday, November 17, but you don't have to wait to support our work protecting the Mississippi River.
This year any gift made to Friends of the Mississippi River from November 1-17 will be matched dollar for dollar by a generous river benefactor until we reach $10,000 or the matching period ends. 
Help us hit our match goal and double your impact on the river's health by making a donation.
About Give to the Max Day
Give to the Max Day was created in 2009 to launch GiveMN, a collaborative venture led by Minnesota Community Foundation and many other organizations committed to helping make our state a better place. That initial spark touched off an outpouring of generosity — $14 million in 24 hours. Since then, Give to the Max Day has become Minnesota's annual giving holiday, raising nearly $225 million in its first 12 years.
Every year, thousands of organizations and individuals generate donations and excitement for Minnesota causes that are working to improve the quality of life for all Minnesotans. Give to the Max Day has become a national model for giving days.