FMR to join triclosan policy webinar on April 17th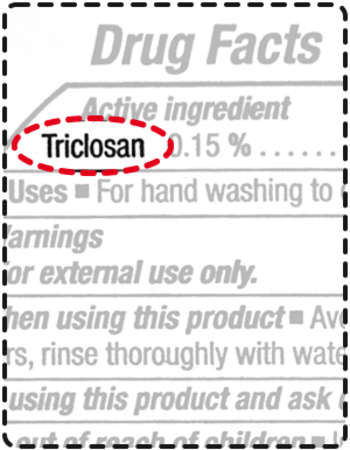 "Triclosan," says Dr. Sarah Janssen, a physician with a PhD in reproductive toxicology, "is a stupid use of a chemical. It's not safe, not being regulated, and not working as advertised."
We couldn't agree more. That's why FMR is participating in Healthy Food Action's "The Tricky Case of Triclosan" webinar on April 17th.
This event will feature Sarah Janssen, MD, PhD, MPH, of the Natural Resources Defense Council (NRDC), Trevor Russell, Water Program Director at Friends of the Mississippi River, and Beth Schenk, RN, of Providence St. Patrick's Hospital for a lively discussion of the risks posed by triclosan, and the progress made at the state and national levels to phase-out the use of this chemical in consumer products.
Find out more, and register for this free event.