Ford site hearing Sept. 20 & 27 — FMR says 'yes' to density AND more parks!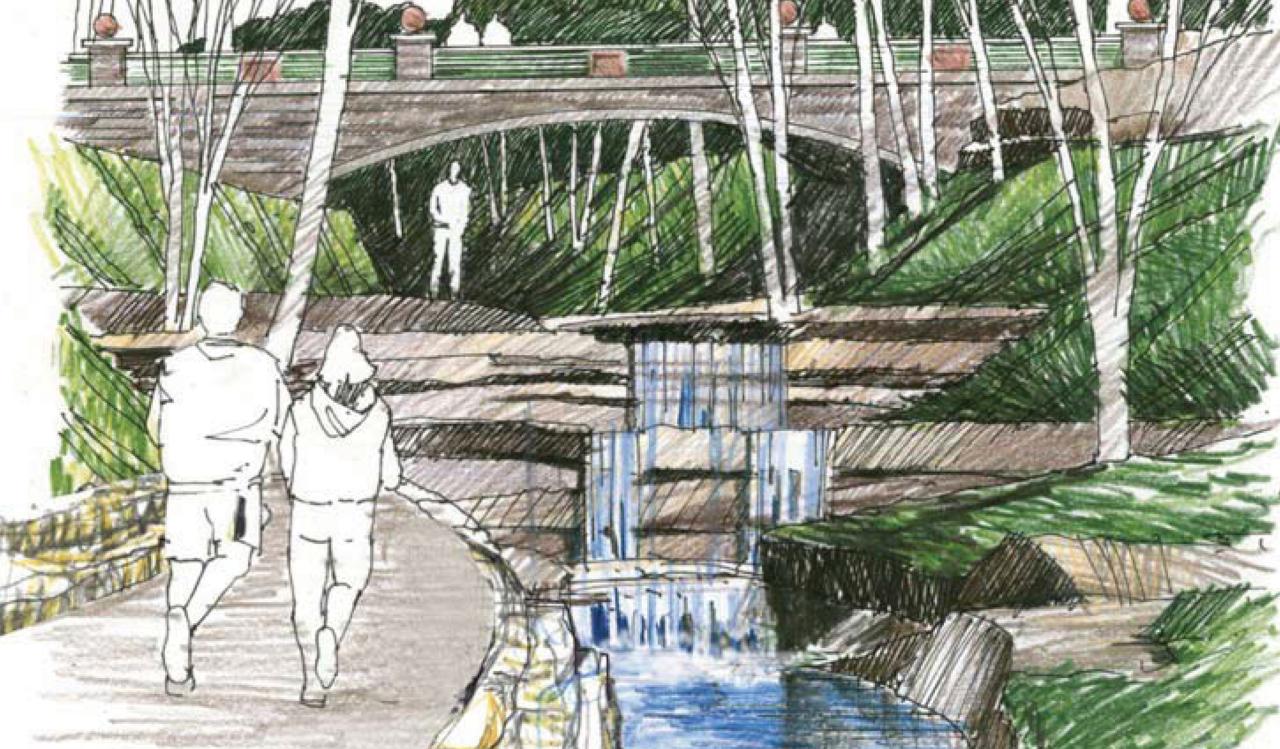 For 10 years FMR has been part of the community conversation on the future of the former Ford Motor Company site on the bluffs of the Mississippi River in St. Paul's Highland Park neighborhood. On September 20, the city's draft plan for the site goes before the city council for a public hearing. FMR will be there to give testimony and submit comments. (Note: Due to demand, an additional hearing has been scheduled for September 27, 3:30 p.m.)
Generally, FMR is very supportive of the broad outlines of the plan. 
We strongly support the proposed density for new housing on the site, a source of considerable neighborhood disagreement. But as an organization that conserves natural areas and open spaces, we understand that every residential unit built in the urban core is a unit that will not need to be built to accommodate growth on a river bluff or a wetland on the urban fringe.
One area of the plan that we believe needs improvement is the parks and open space component. 
We strongly support the proposed linear stormwater feature, a sort of scenic stream that will run through the site. It will provide some open space while serving as an interconnected greenway — a central public amenity of the redevelopment. 
However, like many neighbors, we're calling for more parkland throughout the site, especially at the top of the bluff.
FMR has proposed to expand Hidden Falls Regional Park by adding parkland atop the bluff and realigning Mississippi River Boulevard to the east at the southern end of the Ford site. Since Hidden Falls is a regional park, regional funding could cover a significant portion of land costs, freeing up more local dollars to increase neighborhood parks throughout the site. 
Our proposal won the support of the Ford Task Force, and the St. Paul Planning Commission voted to include it in the draft plan. However, it's yet to be endorsed by the mayor or city council. 
The chance to create bluff-top parkland in the heart of a growing city only comes along every two or three generations. We urge city leaders to seize this opportunity for the benefit of this generation and all those to come.