Floodplain restoration benefits rare forest birds, nesting turtles and hunters
Gores Pool Wildlife Management Area is a 6,449-acre complex of floodplain forest, marshland and backwater along the Mississippi River and Vermillion River Bottoms in Hastings. This site is known for its outstanding biodiversity and Gores overall constitutes one of the largest expanses of floodplain native plant communities in southeast Minnesota.
In partnership with the Minnesota Department of Natural Resources, which owns the site, FMR has been working to restore and enhance roughly one-third of Gores WMA. Restoration efforts focus on the forest, savanna and prairie.
Gores WMA is also one of the top four sites in the state for rare forest birds, including cerulean warblers and red-shouldered hawks. The most recently acquired unit, formerly owned by Raymond Freitag, provides an important opportunity to work towards creating an unbroken cover of floodplain forest, which is one of FMR and the DNR's long-term goals for this stretch of the Mississippi Flyway. 
The former Freitag property is located at the confluence of the Vermillion and Mississippi rivers. Primarily floodplain, the site also has a unique upland area, formed on a 20-foot high river terrace with limestone outcrops, that harbors maple-basswood forest and former oak savanna. In partnership with the DNR and with funding obtained from the National Fish and Wildlife Foundation, FMR restoration of the site remains in progress. 
The photographs below provide a glimpse into some of the interesting features of the site.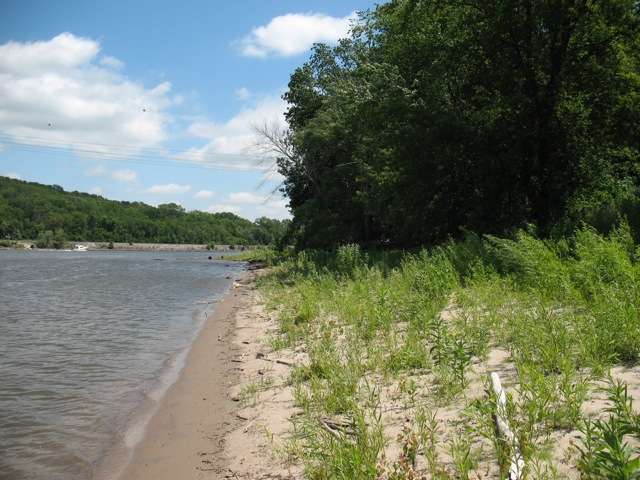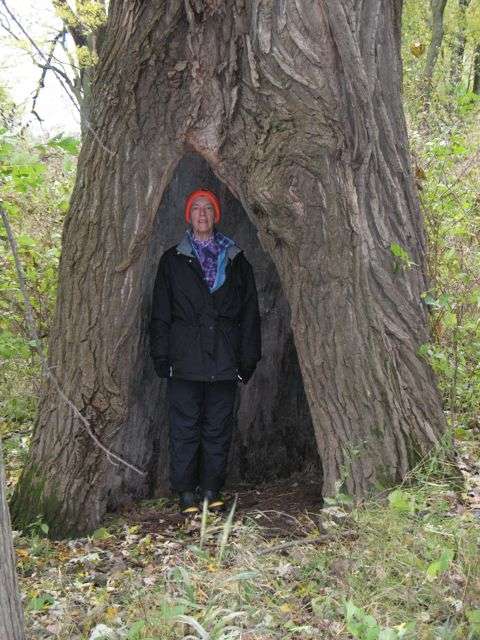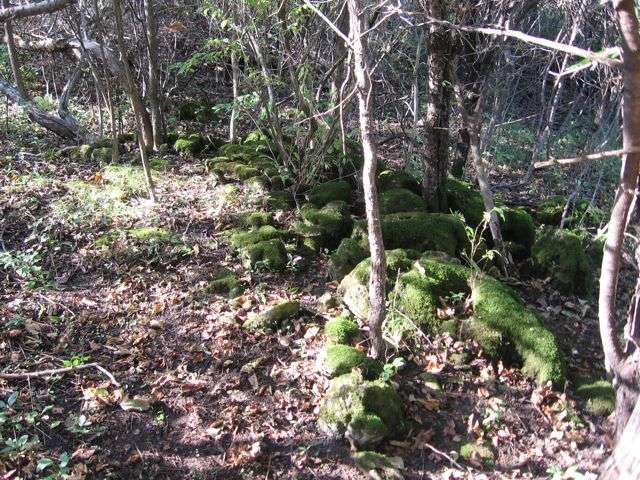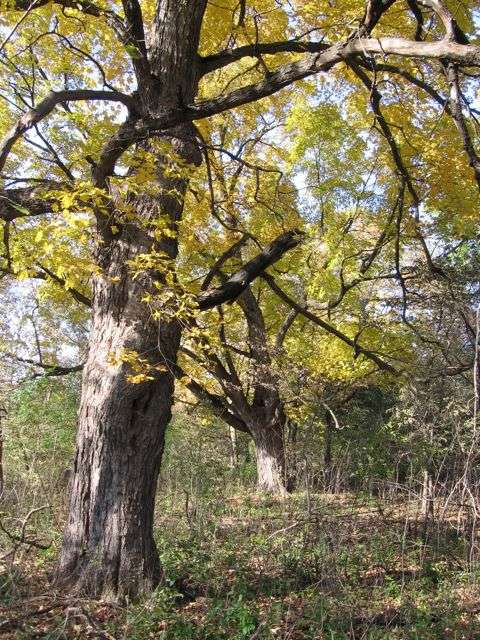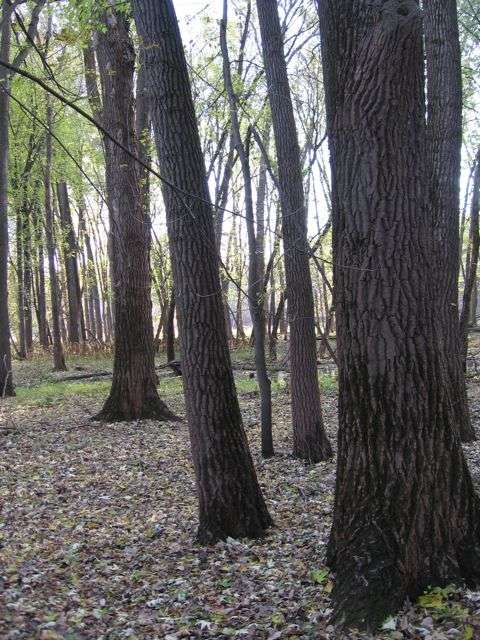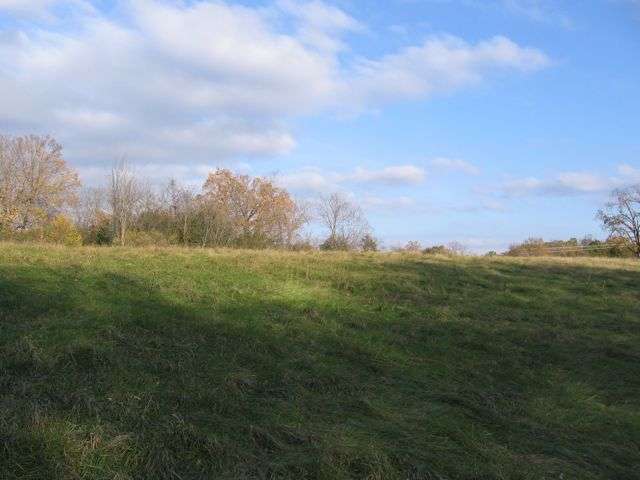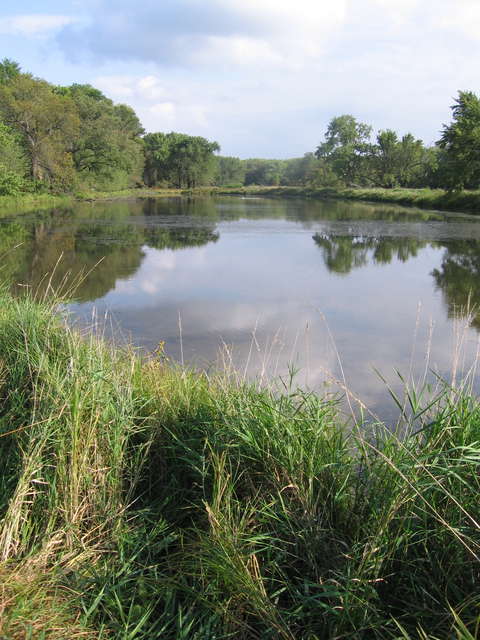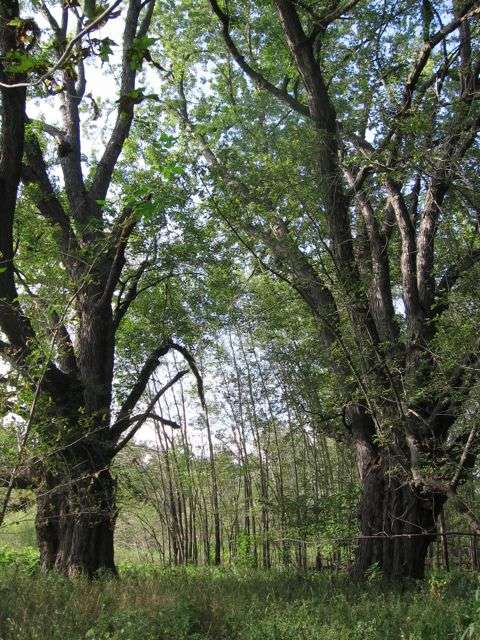 — Karen Schik, Ecologist & Project Manager