Join the River Guardians
River Guardians are community members who advocate for the river in a variety of ways. With support from FMR staff, they write to legislators, comment on riverfront development and other proposals and attend important events.
Whether clicking on an action alert or speaking to legislators at the Capitol, all River Guardians are critical to FMR's mission and impact. We make it quick and easy to contact decision-makers. Sign up below and we'll email you when important river issues and opportunities arise.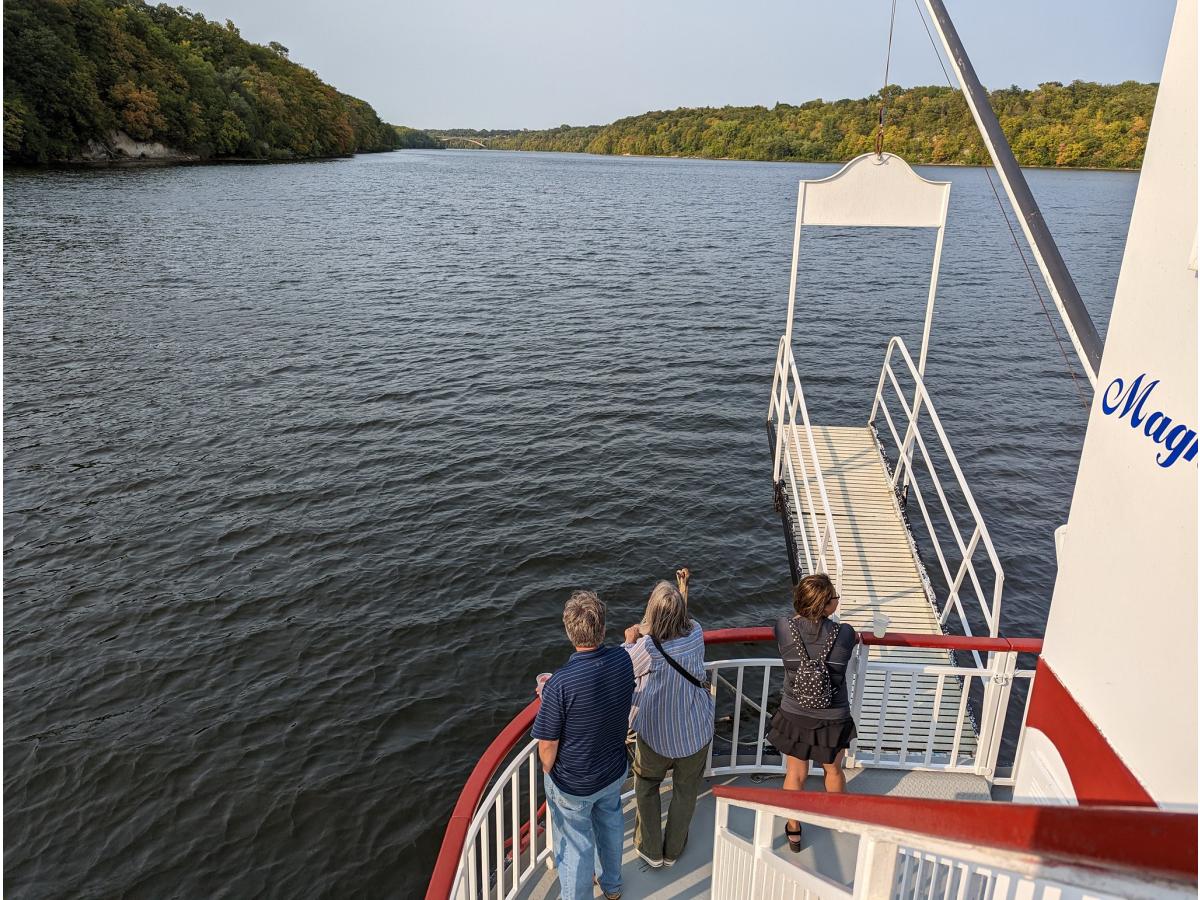 From social hours and community conversations to boat tours on the river, River Guardians are invited to special events to stay engaged with our advocacy priorities.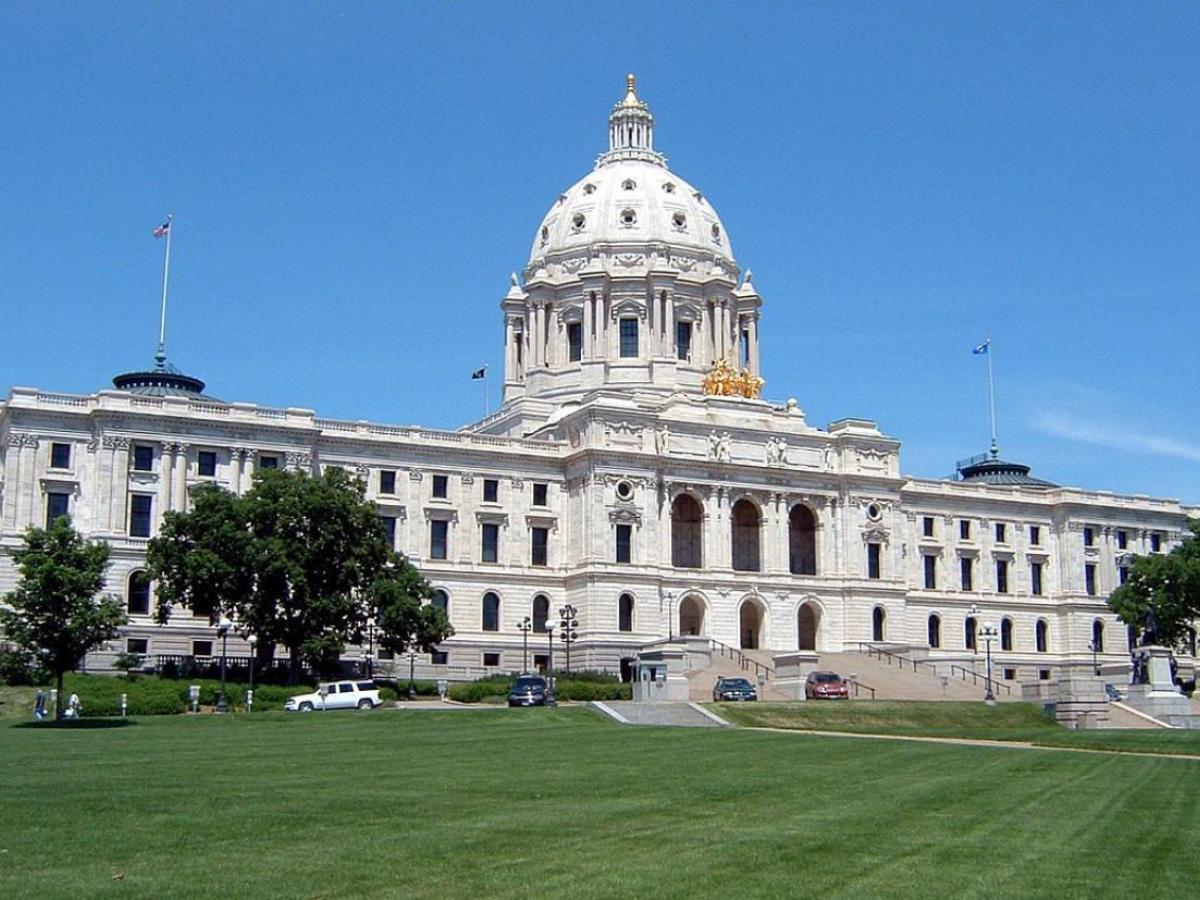 River Guardians send key decision-makers hundreds of letters, emails and comments each year. Legislators and other local, state and federal policymakers often tell us that hearing from constitutents is key.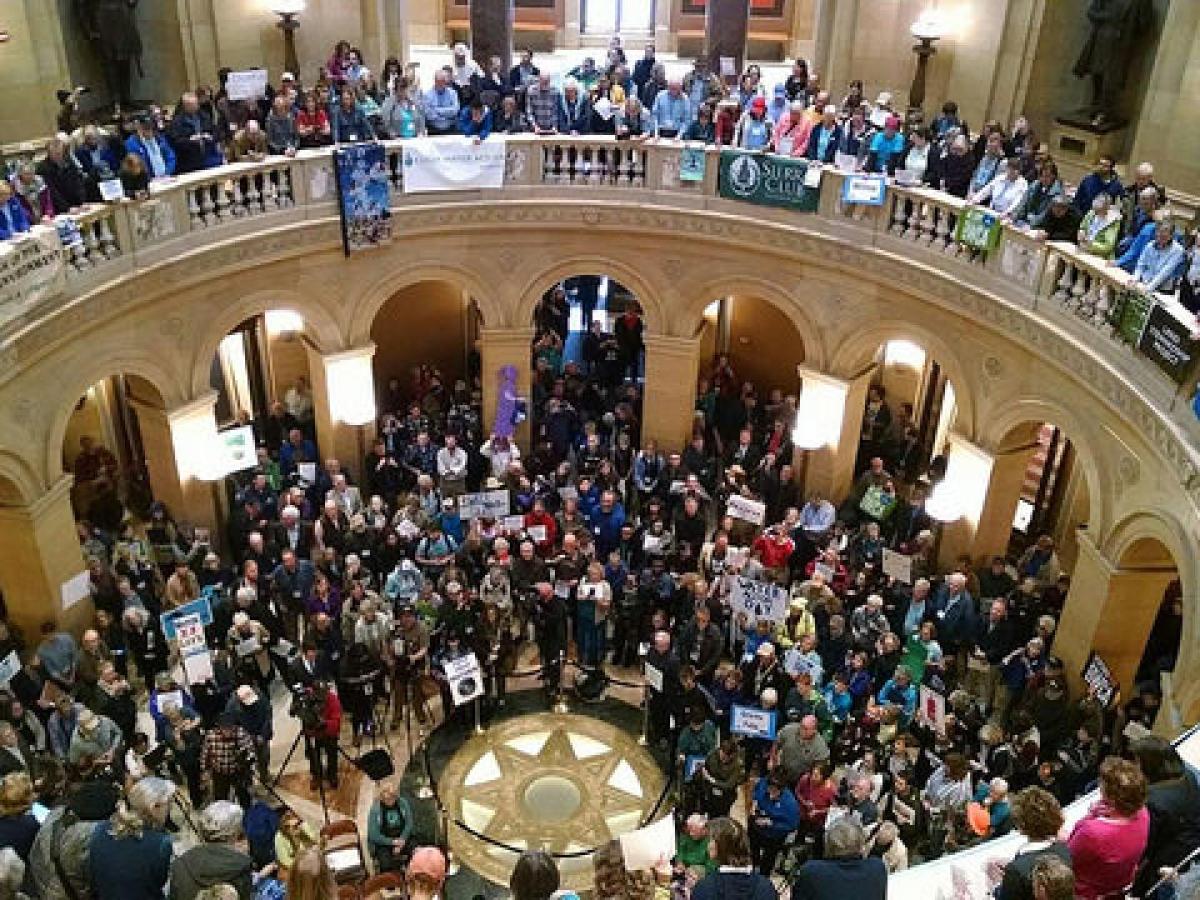 From community meetings about a local rivefront park to rallies in the state capitol's rotunda, we never cease to be amazed by the number of River Guardians willing to show up for the river. 
If you've signed up via the form above, we look forward to being in touch as such opportunities arise.