Kate Clayton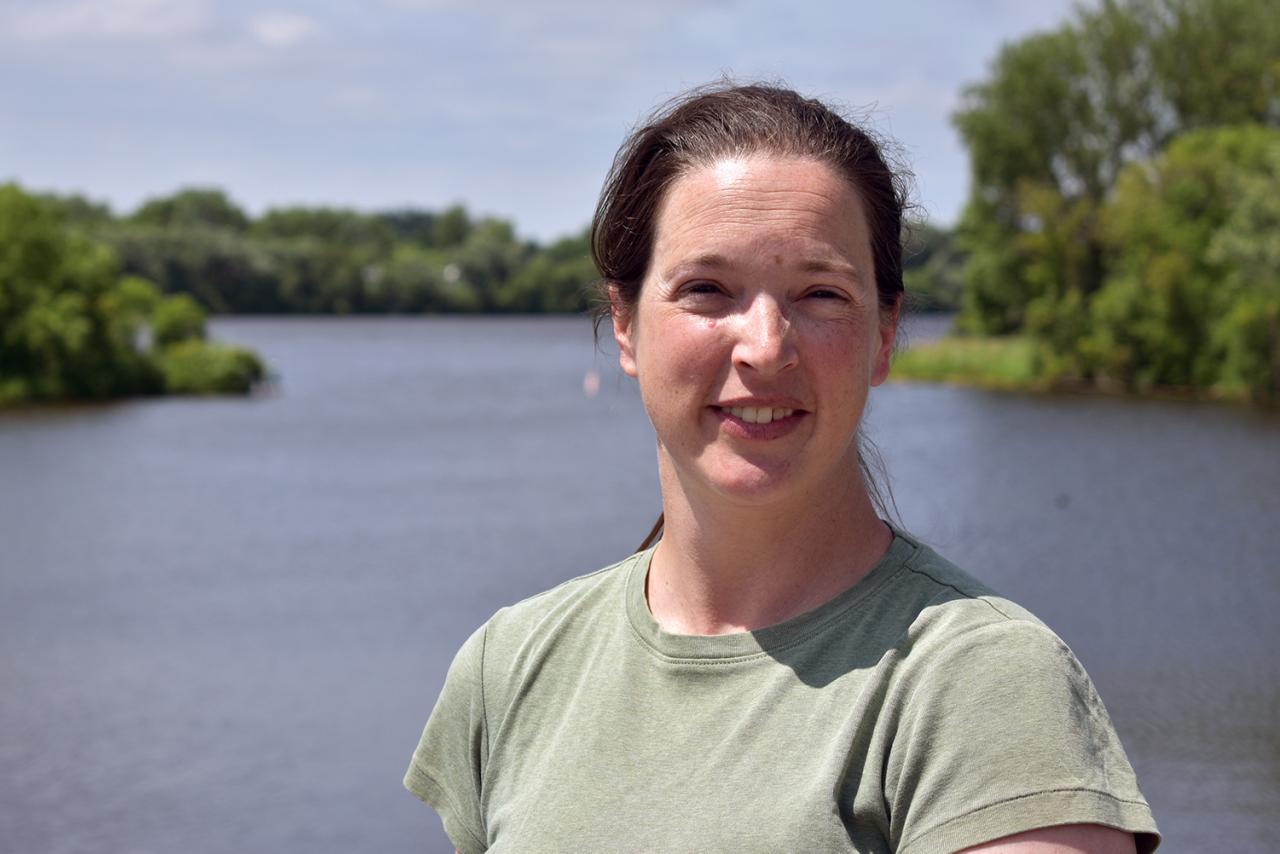 Youth Coordinator
Professional Bio
Kate studied at Earlham College to earn her undergraduate degree in Biology. She then continued on to the University of Minnesota for a MS in Soil Science. Along with a varied background in farming and garden center work she spent three years teaching as a naturalist at area nature centers and has helped organize the Minnesota Naturalists Annual Conference prior to joining FMR.
FMR Role
As Youth Coordinator Kate facilitates the classroom visits and field trips for youth groups. These programs focus on water quality and stewardship of our green spaces. She also organizes the volunteer trainings and outings for the Gorge Leadership Team and assists with our busy schedule of stewardship events throughout the year.
Personal Details
Kate moved back to Minnesota after serving in Peace Corps Morocco. She is currently taking education classes at Augsburg University to earn her teaching license and enjoys gardening, hiking, biking, and canoeing in the summer. In the winter she enjoys curling up with her dog, cat and a good book, working on a sewing project or cross-country skiing. 
Contact
kclayton@fmr.org, 651.222.2193 x23
Pronouns: she/her/hers