Support police accountability and reforms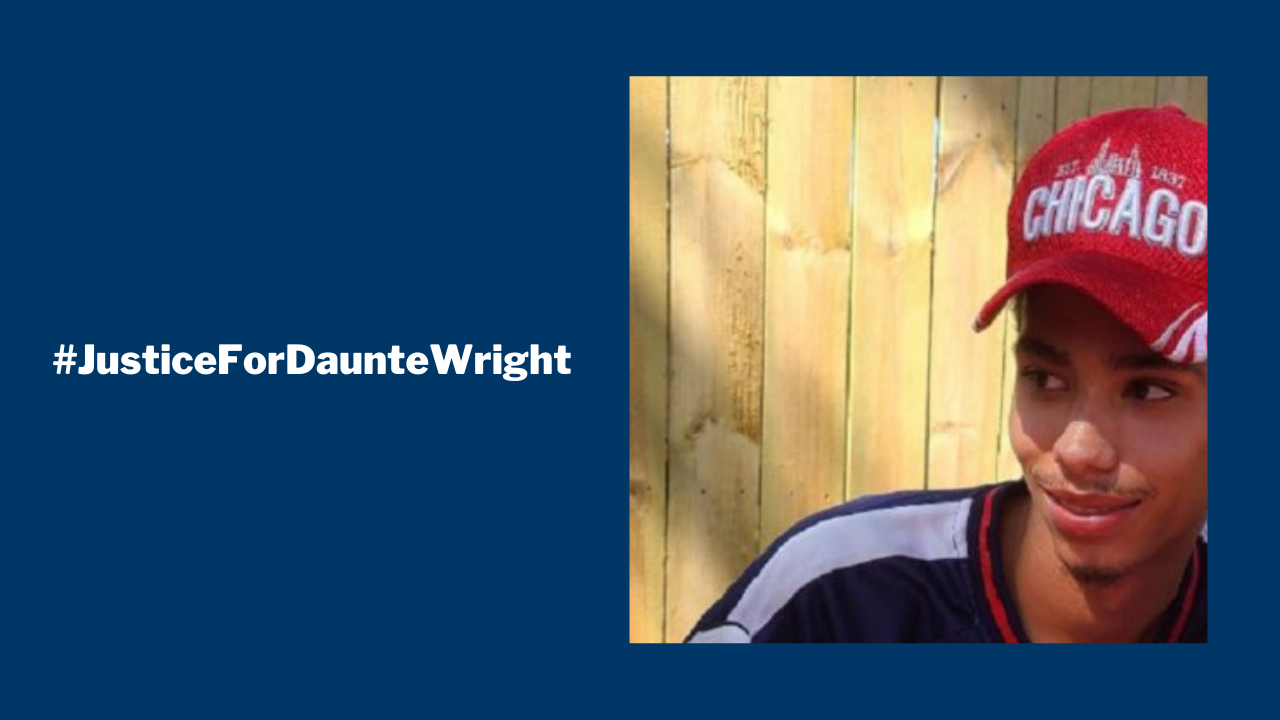 We mourn the loss of Daunte Wright, another Black man whose life was taken by police. As long as people of color are made unwelcome or unsafe, we cannot have truly public spaces — whether they're our streets, our parks or our riverfront.
We support the community's call for justice. 
If you're in a position to provide support in the form of direct assistance, the Sahan Journal offers an excellent overview of ways to help Brooklyn Center. 
If you'd like to take action online, you can ask your state legislator to support the police accountability reforms advocated by the Minnesota Coalition for Justice For George Floyd & All Stolen Lives. The coalition's action alert offers more information about the proposals currently being considered by the Minnesota Legislature as well as a brief online contact form to weigh in. 
If you're with an organization — large or small, formal or informal — your group can also sign on to join the Justice for George Floyd and All Families Coalition (as FMR has). 
Many of these reforms were part of the Minnesota Legislature's 19-member People of Color and Indigenous (POCI) Caucus proposals (supported by many FMR River Guardians) in 2020. It is long overdue that the Minnesota Legislature passes meaningful, common sense laws for police accountability.