Hokan Miller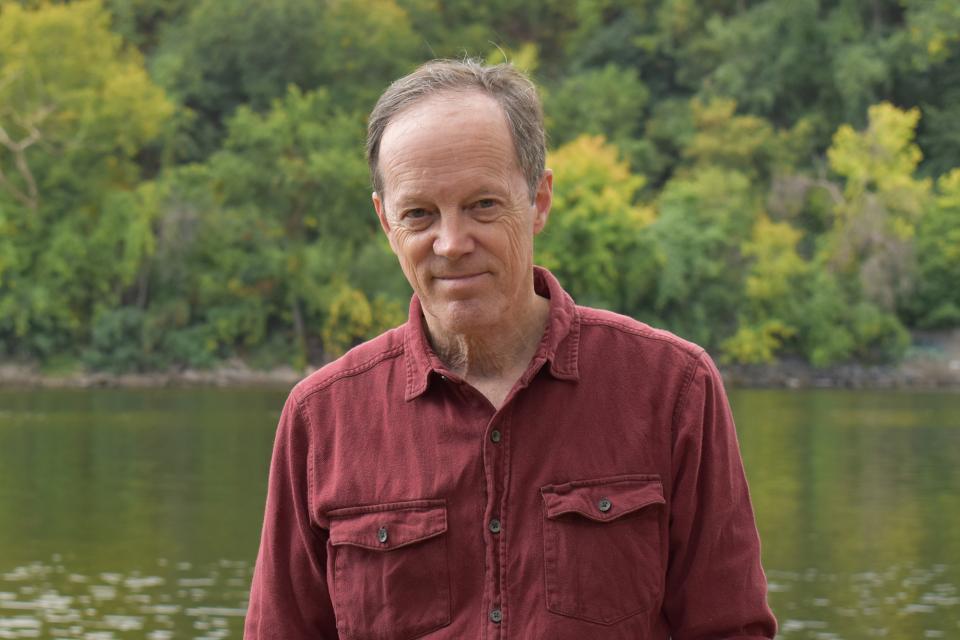 Hokan Miller has worked on the river since 1975. He began as a deckhand and took a desk job in 1989; he is now a boat and barge dispatcher at Upper River Services, a harbor service in Saint Paul. He holds a Coast Guard license to operate towboats on western rivers and still pilots occasionally. He knows the Mississippi River in the Twin Cities not nearly as well as he should. He is a founding member of the FMR Board of Directors.
City of residence: Saint Paul. Aboard a houseboat 1976-1999, chose a house on land because the flood of 97 wasnt nearly as fun as the flood of 93.
Member of FMR Board: Since 1994. Still learns something every board meeting.
Board Committee: Policy and Planning
Favorite Mississippi River place: Monkey Rudder Bend, otherwise known as Hidden Falls Park (river mile 846.5) because of the quality of light in the gorge. The prettiest spot I know between St. Louis and Minneapolis.
Quote: I am privileged to be part of a group which works consistently to persuade people to treat the river in a more friendly fashion.
Hobbies: Reading, birdwatching, gardening, paying attention to neighborhood and city politics.
Interesting recent book: A Peace to End All Peace by David Fromkin.