Perry McGowan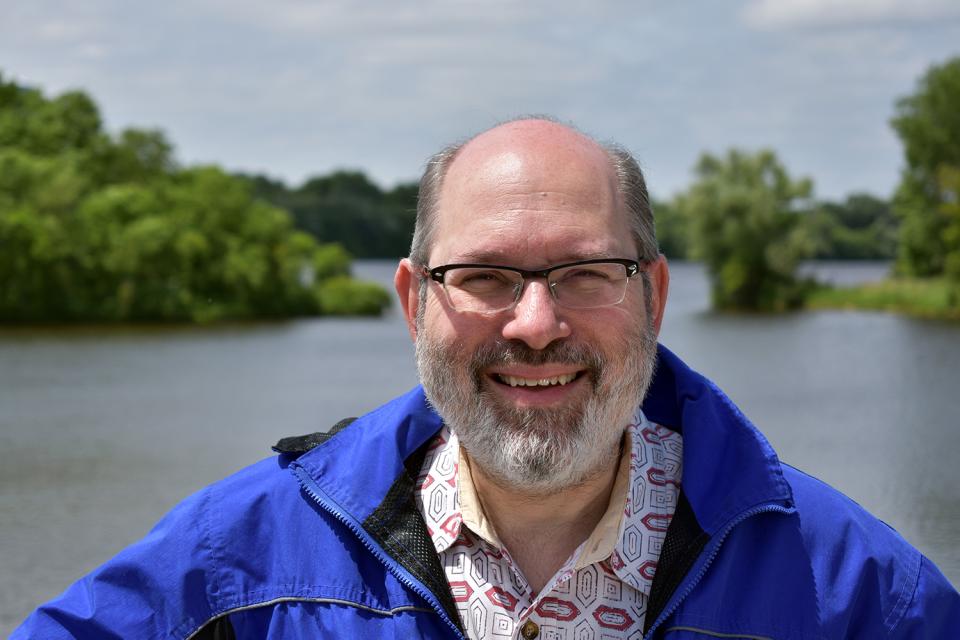 Professional experience: Certified Public Accountant
Education: B.S., Business, University of Minnesota; M.B.A., University of Minnesota; J.D., Hamline University; L.L.M., William Mitchell College of Law.
Quote: Years ago, Jacques Cousteau said, We forget that the water cycle and the life cycle are one. Though years have passed, it seems we still forget. River conservation is a collective hope for the future of that cycle. Join us. On the river of life, we are all in the same boat.
Hobbies: Woodwork, running, biking, art history.
Interesting book: The Internal Revenue Code. Im an accountant after all.
Favorite Mississippi River location: On the Stone Arch Bridge in downtown Minneapolis, looking upstream at the rushing waters pouring past the falls of St. Anthony.  It feels best to me in the warm sun of spring, as the water flow is most abundant, and the river's churning foam, and roar and spray make the river seen, and heard and felt.
Favorite animal: Mud turtle. We have similar goals.
Last memorable vacation: On the white sand beaches of western Michigan where our campfire sparkled and the hushed evening waves whispered between the ghost stories.
Favorite band:
Conservation/environmental heroes: Jacques-Yves Cousteau (1910-1997)