Chad Dayton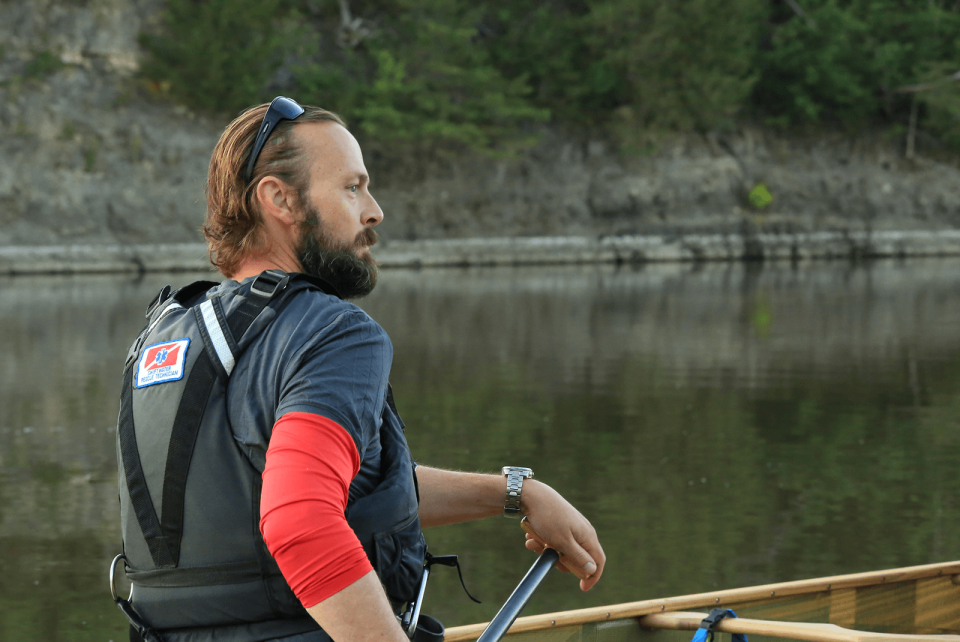 Chad Dayton is a passionate and seasoned outdoor educator. Having taught college English and writing for nearly a decade, Chad transitioned to outdoor education in 2009.
Chad has worked as a field instructor for NOLS, an instructor for the Wilderness Medicine Institute (NOLS), and Wilderness Inquiry — a Minneapolis-based international non-profit where he developed the national youth engagement program known as the Canoemobile. Chad also teaches courses on outdoor programming and environmental and place-based education for the University of Minnesota. 
Education: BA, Skidmore College; MA, University of New Hampshire; MFA, University of Minnesota
Member of the board since: 2013
Board committee: Planning
Relevant affiliations: board member for the Dodge Nature Center, Minnesota Children's Museum, Minnesota Zoo Foundation, and Northland College.
Hobbies: Unless he's hiking in the Rocky Mountains or Costa Rica, Chad can usually be found paddling a canoe on Minnesota rivers—preferably with one of his lovely daughters!