Raynette Prince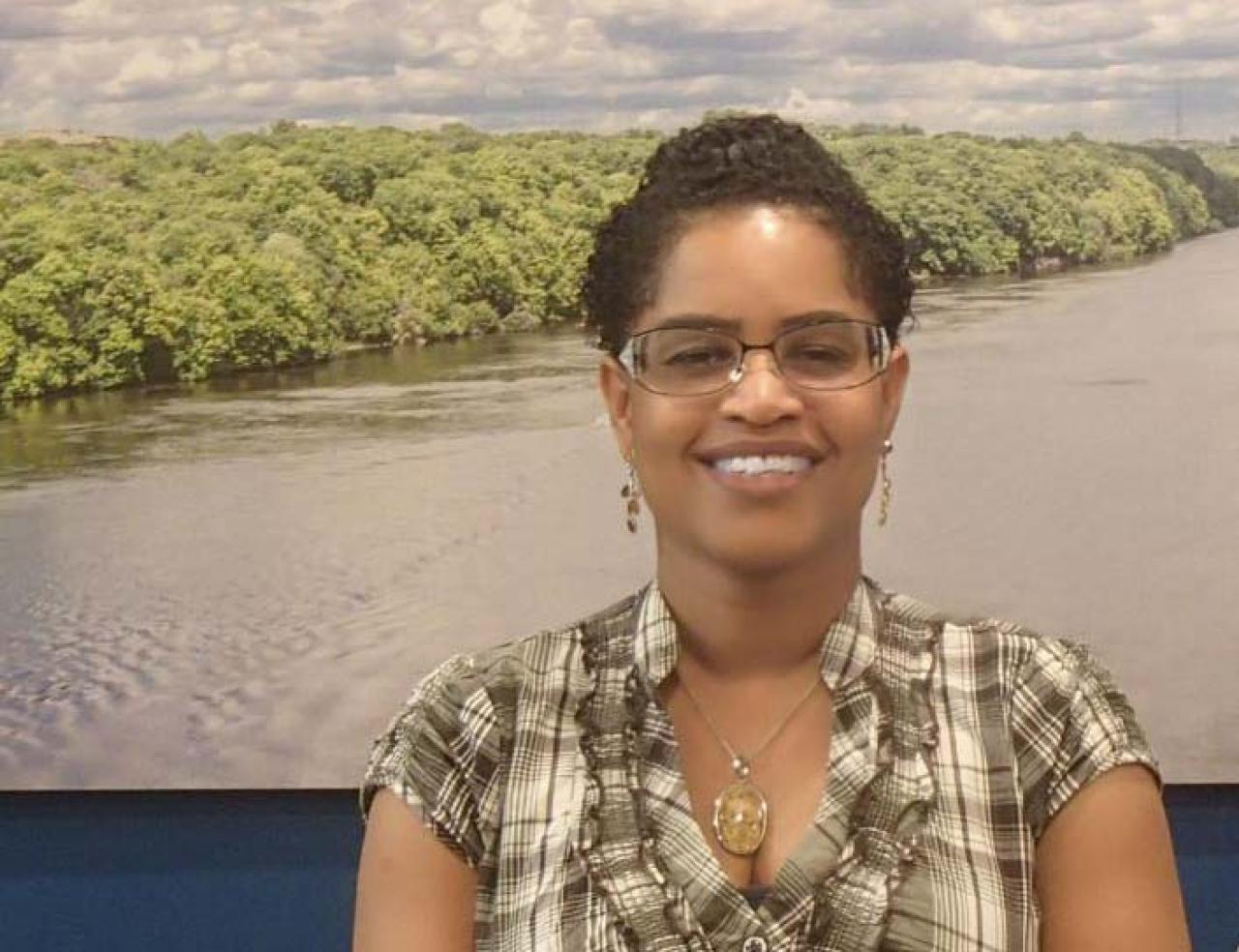 (former) Administrative Assistant
Bio
Born in Minneapolis and raised in Saint Paul, Raynette was raised to love the outdoors. She spent most summers at camp, canoeing, swimming and falling in love with Minnesota's lakes and rivers.
This appreciation for the river led her to live in Hastings for many years, where volunteered her time with Hastings Juvenile Services opening her home to kids needing shelter, food or to take part in weekly field trips she would coordinate throughout the state.
To say Raynette's educational background is diverse would be an understatement. She is not only a member of the American Association of Medical Assistants but the National Association of Realtors® and the Minnesota Paralegal Association. She also earned her bachelor's in philosophy from Metropolitan State University, where she became the university's first official Student Ambassador.
At Metropolitan State, she went on to become the administrative assistant and then the first office manager in the Dean of Students Office as well as the first assistant to the vice president of enrollment management.
She then shifted to nonprofits, serving as the front desk coordinator for Goodwill Industries of Southeastern Wisconsin and then an Administrative Assistant to Management at Goodwill Easter Seals Minnesota.
FMR Role
Being at FMR allows Ray to bring her diverse talents and interests together with her love for the river.
Taking on the role of office manager, Raynette provides support to FMR staff, manages the office to ensure smooth day-to-day operations. She is the point of contact for our vendors and manages equipment, supplies and ordering. She also coordinates office volunteers, board of directors meetings, board and staff events, outings and retreats.
Personal Details
Raynette has a great love for nature and spending lots of time outdoors so you may find her somewhere practicing yoga, running, hiking or simply strolling around enjoying the sites of our beautiful state.