Showcase night! 'Write to the River' & FMR at Wabasha Brewery
Friday, July 13, 2018 - 6:00pm

to

Saturday, July 14, 2018 - 5:45pm
Wabasha Taproom, 429 Wabasha St. S., St Paul, MN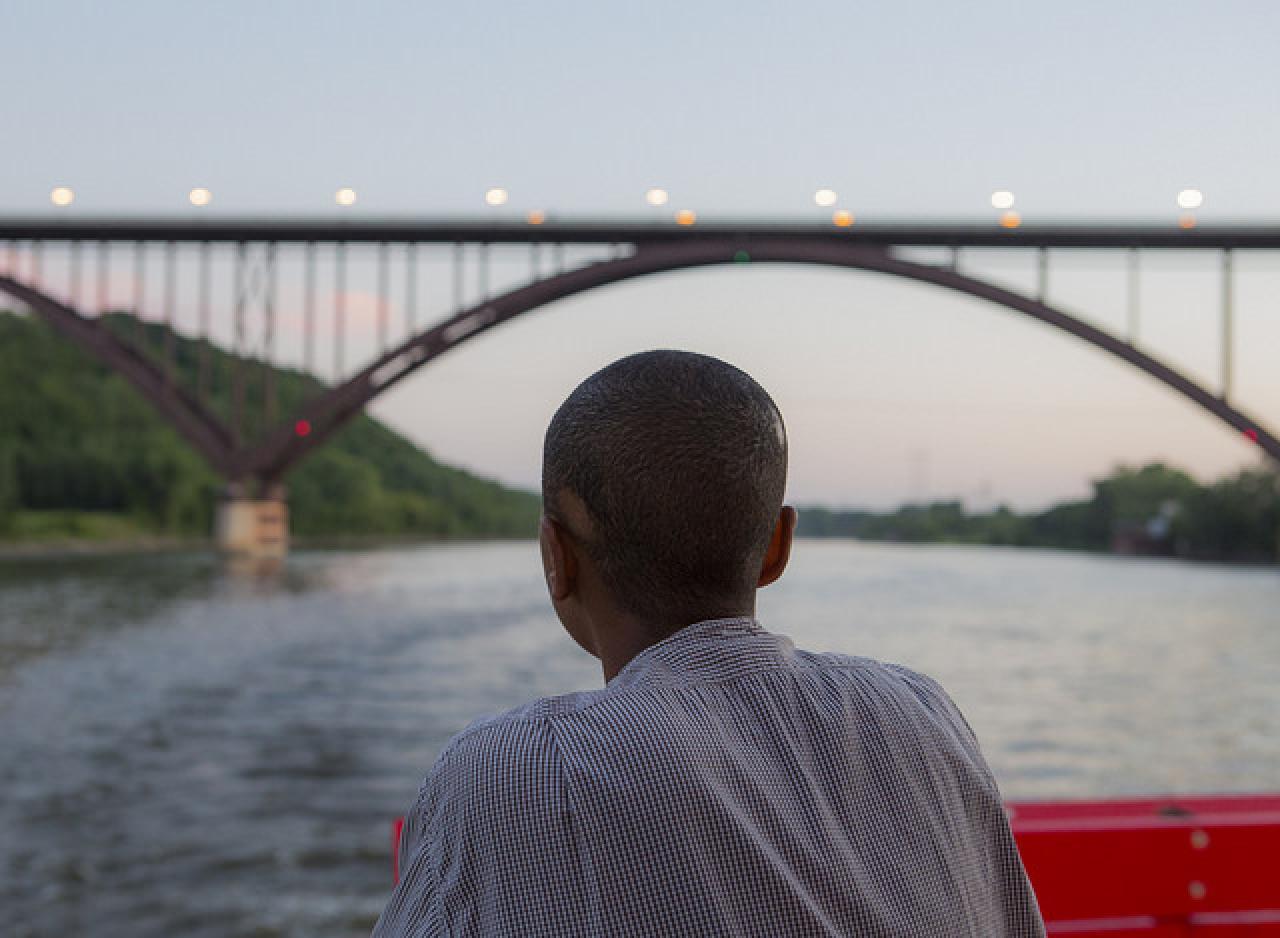 Write to the River and FMR's silver anniversary year will be celebrated throughout July at the Wabasha Brewery taproom, a stone's throw from the Mighty Mississippi near Harriet Island in St. Paul. 
Friday, July 13, Wabasha is also hosting a special showcase evening to honor Write to the River contributors and FMR's 25 years of work to protect, restore and enhance the Twin Cities Mississippi River and its watershed. 
Taps will be discounted 6-8 pm, but the brewery will be open 'til 11 pm with FMR staff on-hand.
We're working to make a limited run of printed booklets of all Write to the River works available for free. We also plan to have affordable reprints of exhibited photos by Tom Reiter (co-creator of 'Rebirth: The Mississippi's National Park') available for purchase.
Please note: Wabasha is a 21+ establishment. Also, the taproom doesn't serve food, but you can bring in your own. 
Many patrons recommend take-out from the iconic Boca Chica Taco House a half-block away. (Heads up: Their slogan is "Worth the wait," but it's rarely more than five to 10 minutes.) Delivery menus from nearby restaurants are also available in the taproom.
RSVPs are not required, but if you have a Facebook account please do let us know you'll be there via the event's Facebook page. 
Directions are available from Wabasha. (And, yes, Google maps has been updated to direct drivers around the river bluff rockslide nearby. Sidewalks along the rockslide stretch are also now open to pedestrians and cyclists.) 
We look forward to seeing you there!
Can't make it?
Write to the River will be on exhibit Tuesday, July 3-Sunday, July 29 in this cozy taproom: 
   Tuesday, 4-10 pm
   Wednesday, 3-10 pm
   Thursday and Friday, 3-11 p.m.
   Saturday, noon-11 p.m.
   Sunday, noon-8 p.m.