Today is your last chance to vote to help FMR win $25,000 to protect the river!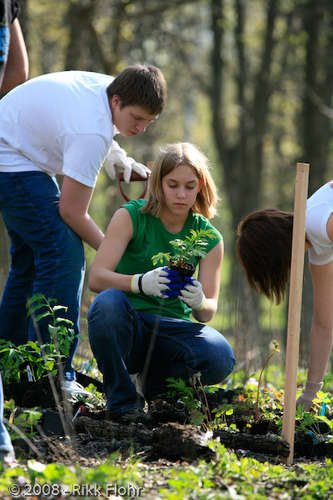 Voting is officially open for the 2012 MillerCoors River Network Grant Contest and Friends of the Mississippi River is one of the finalists for a $25,000 grant! Vote now to help FMR win $25,000 for river and watershed protection right here in the Twin Cities!
Please vote for us, share the link, share it on Twitter and Facebook, and ask all your friends to vote, too! It's a vote for your river and your community.
If you vote and FMR wins, FMR will use the funds to improve habitat and water quality at several sites throughout the Twin Cities. This project will increase environmental awareness, knowledge and interest in river and watershed stewardship among a diverse group of river neighborhood residents.
The Urban Riverside Planting Projects will use FMR's experience with community engagement to reach out to communities not yet fully connected to their environment and build connections to the stretch of the Mississippi River that borders their neighborhood. With this project, we further our work to foster a culture of local environmental stewardship of land and water resources.