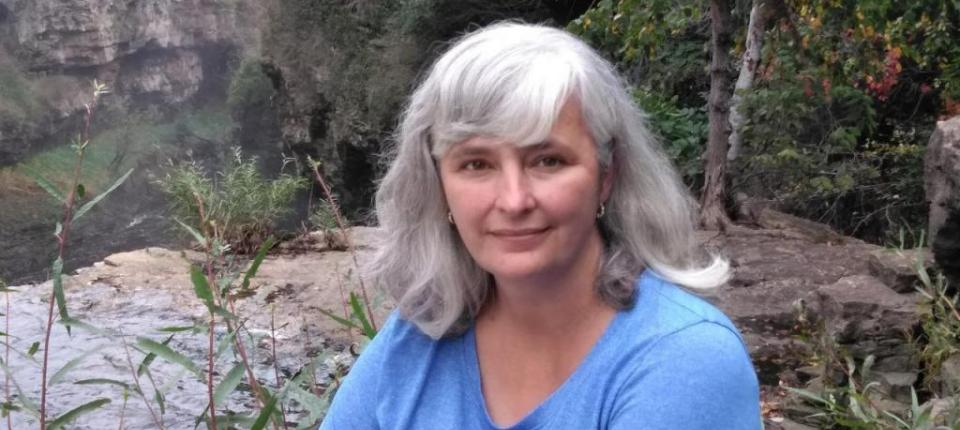 Communications Director
Bio
Growing up in rural Nebraska and Iowa, sue spent many years selling to truck stops as part of the family business, working on farms and waitressing. After moving to the Twin Cities, she spent her early adult years balancing college, caring for family members, and fundraising for a local environmental group. 
For 10 years, sue worked as a professional writer and editor and writing mentor for at-risk youth. Highlights included serving as managing editor for the Journals in Minneapolis and earning a first-place Society of Professional Journalists award in magazine writing. 
In 2006, sue came to FMR to combine her diverse communications skills with her passion for the environment.
FMR Role
Until 2016, sue's primary role was getting the word out about FMR's public engagement programs, involving up to 7,000 participants annually. Now, she provides direction and strategic coordination for all of FMR's external communications activities.
Personal Details
When not in the office, sue is often researching ethical investing options, trying new plant-based food and dishes with her husband Josh, or tending her wildlife- and water-friendly urban yard. Non-FMR accomplishments include conquering hydrophobia (in order to snorkel) and taking only one cat home from the beach in Puerto Rico.
Contact
srich@fmr.org, 651.477.0926