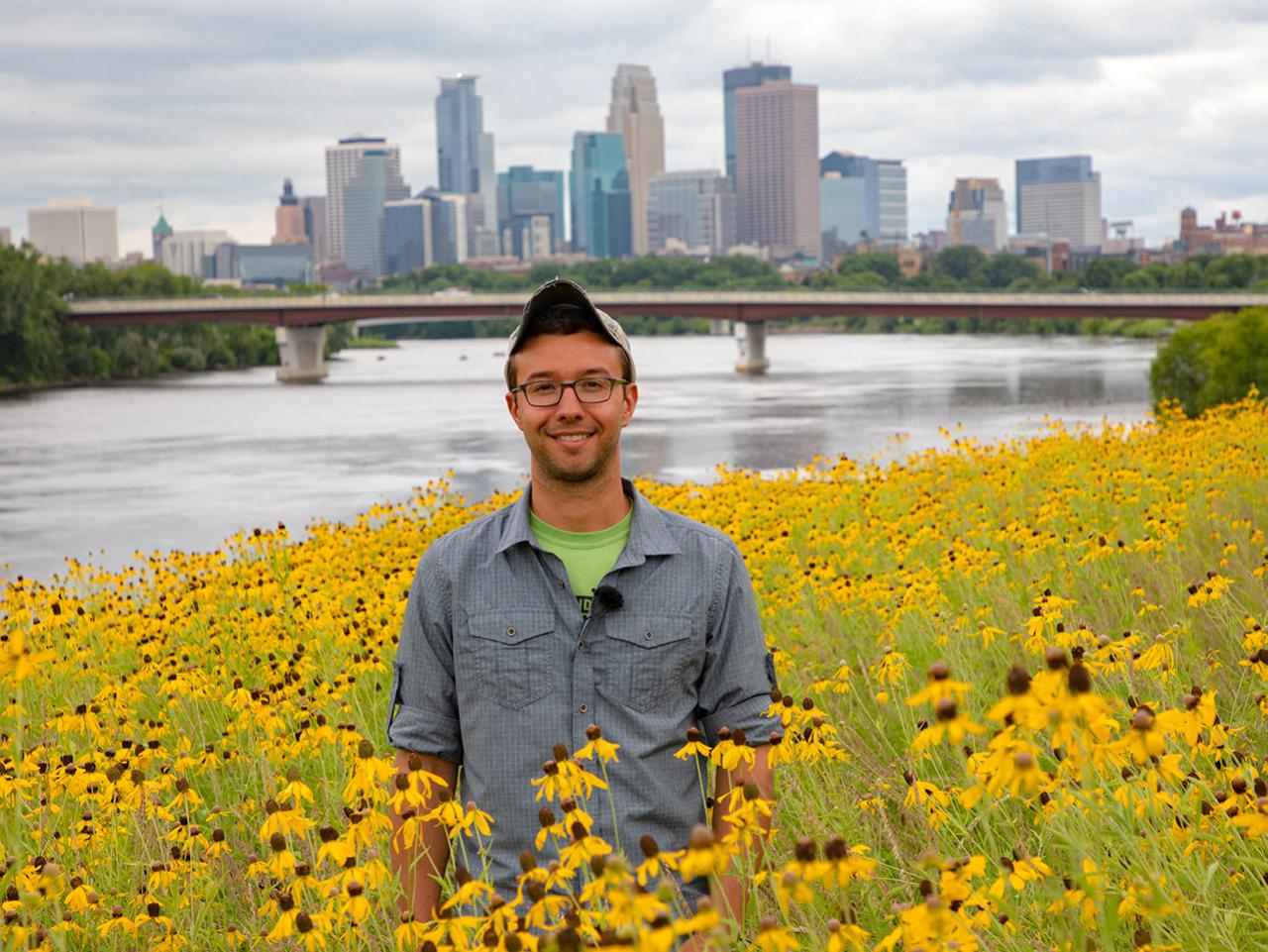 Conservation Director
Professional Bio
Alex received his bachelors in Environmental Science from Northwestern University and completed his PhD in Forest Ecology in the Natural Resources Science and Management program at the University of Minnesota, where he also obtained a minor in Risk Analysis for Invasive Species and Genotypes. His research centers on the mechanisms and processes involved in species invasion, with a particular focus on woody invasive plants in Minnesota's forest ecosystems. He also applies this knowledge to ecosystem restoration strategies to examine the ways in which invasive species removal methods affect the subsequent regeneration of native plan diversity. Alex comes to FMR with a breadth of experience in both research and land management, having spent time with organizations such as the Ohio EPA, the University of Notre Dame, and The Nature Conservancy.
FMR Role
Alex serves as the Director of FMR's Land Conservation program, working with partners and landowners to fund land protection and habitat restoration efforts. Alex also works to develop FMR's research partnerships with organizations like the University of Minnesota. His knowledge of the effects of invasive species and of Minnesota's natural communities adds an important element to FMR's Conservation Program and enhances the effort to restore and manage natural areas in the Mississippi River watershed in the Twin Cities area. He is passionate about working with both volunteers and landowners to improve the natural areas that are so important to the health of the Mississippi River.
Personal Details
Outside of FMR, Alex enjoys playing music, spending time outdoors, and volunteering for a host of environmental and non-environmental groups. He is also an avid sports fan, and enjoys attending Twin Cities sporting events, especially Minnesota United FC. Go Loons!
Contact
aroth@fmr.org, 651.222.2193 x12