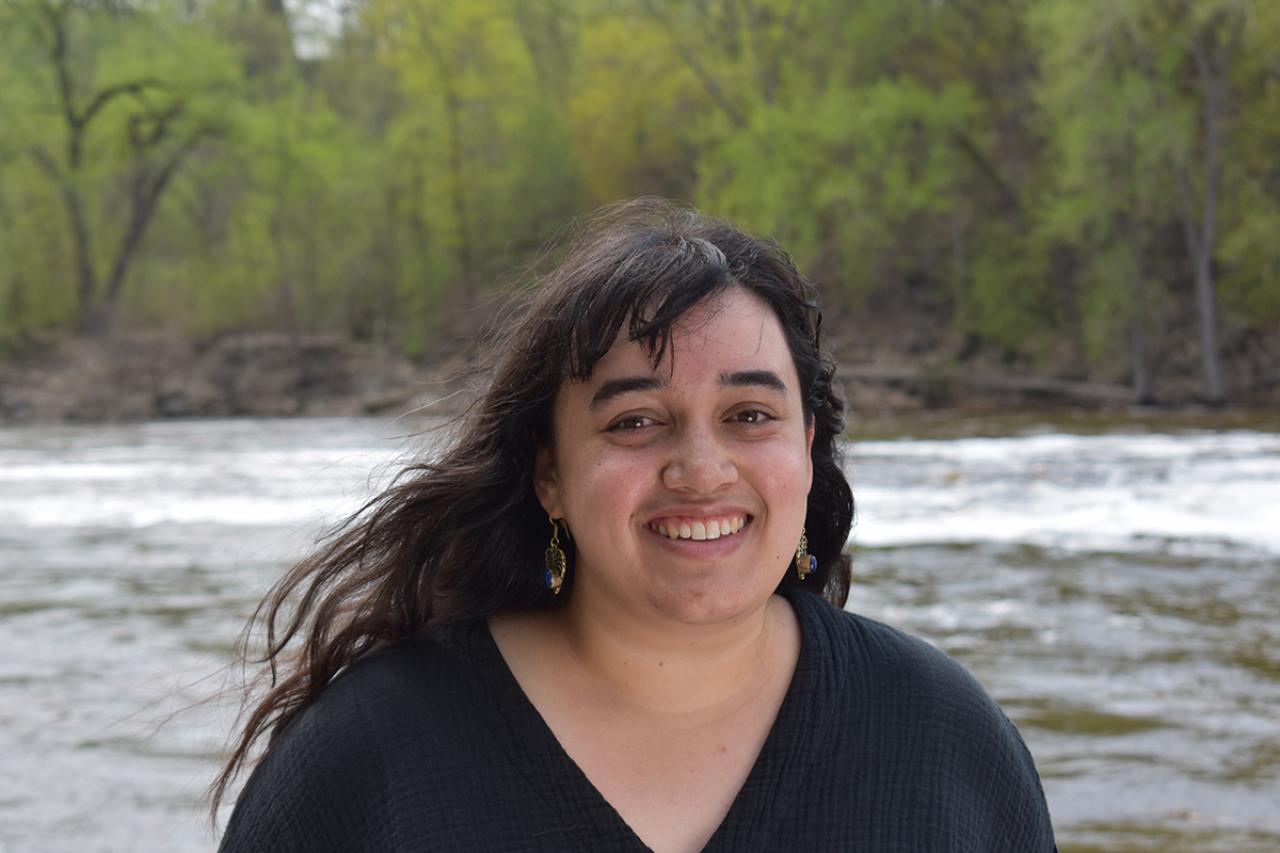 (Former) Volunteer & Outreach Coordinator Spring 2017-2023
Professional Bio
Sophie (she/her) became FMR's outreach assistant in 2018 and our volunteer and outreach coordinator August 2019.
She graduated from Macalester College with a degree in environmental studies, a minor in biology, and an emphasis in environmental justice. Previously, she worked as an intern at the local nonprofits Great River Greening and Climate Generation.
FMR Role
Sophie coordinates community outreach and registration for our many educational and stewardship events throughout the year. She makes sure volunteers have all of the information they need and helps them find the best events and activities for their time, talents, and interests. She also works as part of the Stewardship & Education team to plan programming and build community partnerships.
Personal Details
Sophie grew up in Minneapolis, close enough to the river that hikes and outdoor adventures were an important part of her childhood. She loves canoeing in the summer, ice skating in the winter, and in her free time enjoys reading novels, cooking, and arts and crafts.