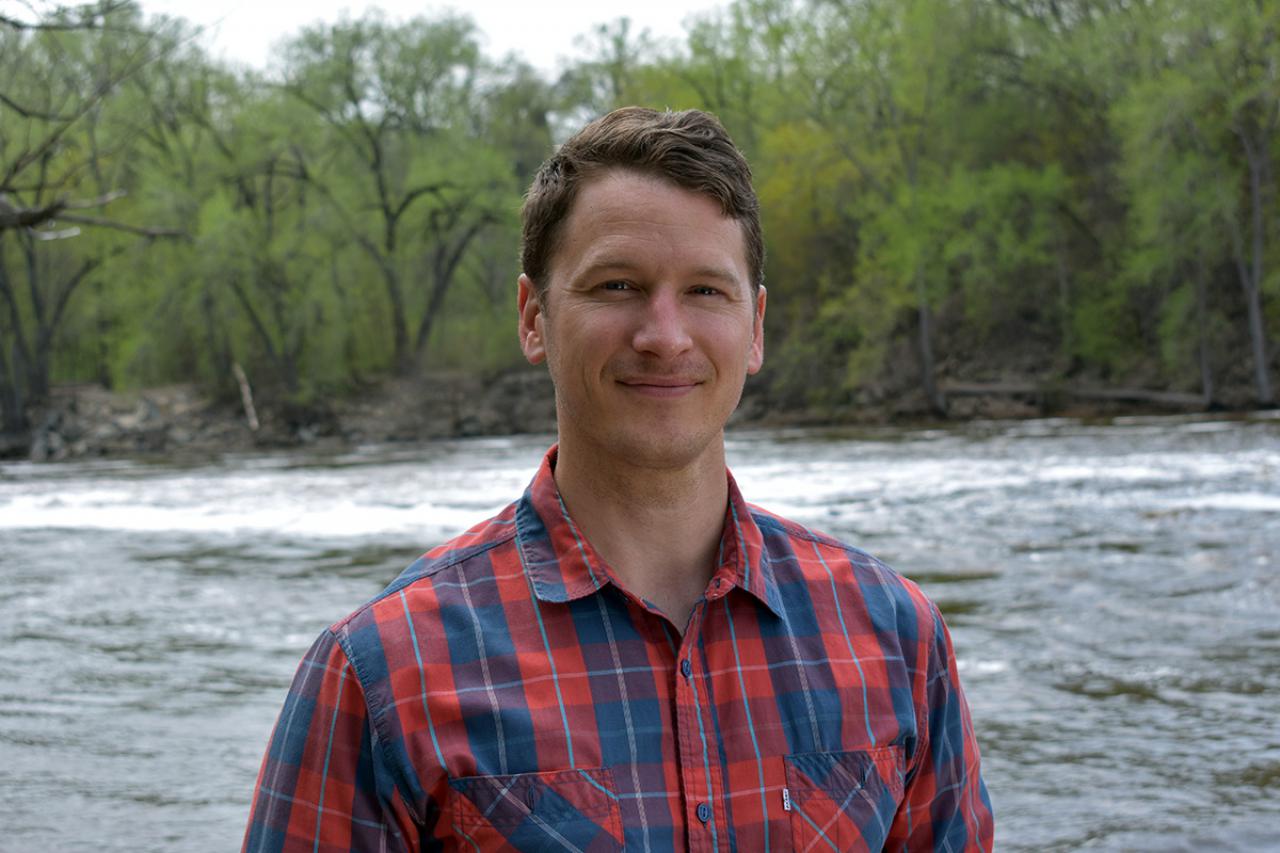 Agricultural Policy Manager  
Bio
Peter grew up in New Hampshire, where he spent his free time outside, hiking, swimming, canoeing and fishing. Six summers at Cottonwood Gulch, a wilderness expedition organization in western New Mexico, put him on the green track for life.
After earning his degree in education from Washington University in St. Louis, Peter worked at the National Wildlife Federation, where he focused on climate change and fossil fuel issue advocacy, and then at the International Fund for Animal Welfare, where he managed campaigns on wildlife trafficking and endangered species.
Peter is also a graduate of the Emerging Wildlife Conservation Leaders program, which brings together the next generation of leaders from across the global conservation community to build their skills and grow a diverse network.
FMR Role
Peter leads FMR's agricultural clean-water advocacy efforts. As point person in a multi-year effort, he advances policy reforms to integrate next-generation crops and cropping systems into Minnesota's farming landscape. Long-term, these innovative crops and practices will improve the river's health while enhancing farm prosperity.
Personal Details
Peter lives with his wife, Isabel, their son, Will, and their dog in Longfellow near the Mississippi Gorge Regional Park. His interests outside of the office include wildlife watching, painting, reading, sports, crosswords, and baking.
Contact
plafontaine@fmr.org, 651-222-2193 x21