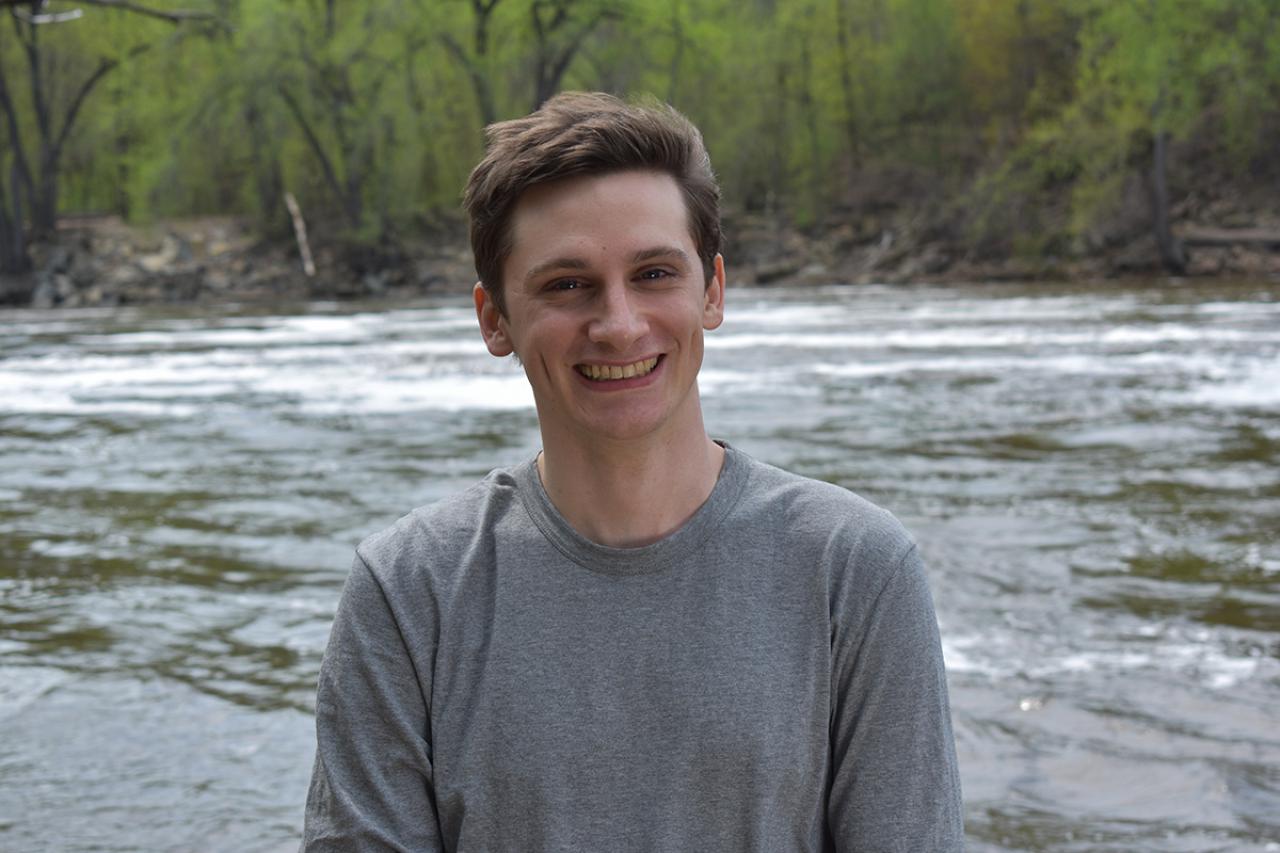 Communications Associate
Bio
A longtime reporter in the Twin Cities, Shaymus (he/him) joined FMR in April of 2022 in a communications role. He spent much of the previous eight years producing content for Bring Me The News, including numerous stories about the environment and an award-winning video series. He's also been published in the Star Tribune, National Audubon Society and MinnPost.
FMR Role
Shaymus manages FMR's social media presence and supports communications organization-wide while also maintaining a special focus on clean-water crops and the Forever Green Partnership.
Personal Details
When he has free time, Shaymus can often be found birding, baking or playing board games. He's also happy to talk Minnesota sports and enjoys hearing about awesome native plants he can put in his yard.
Contact
smclaughlin@fmr.org, 651.222.2193 x28