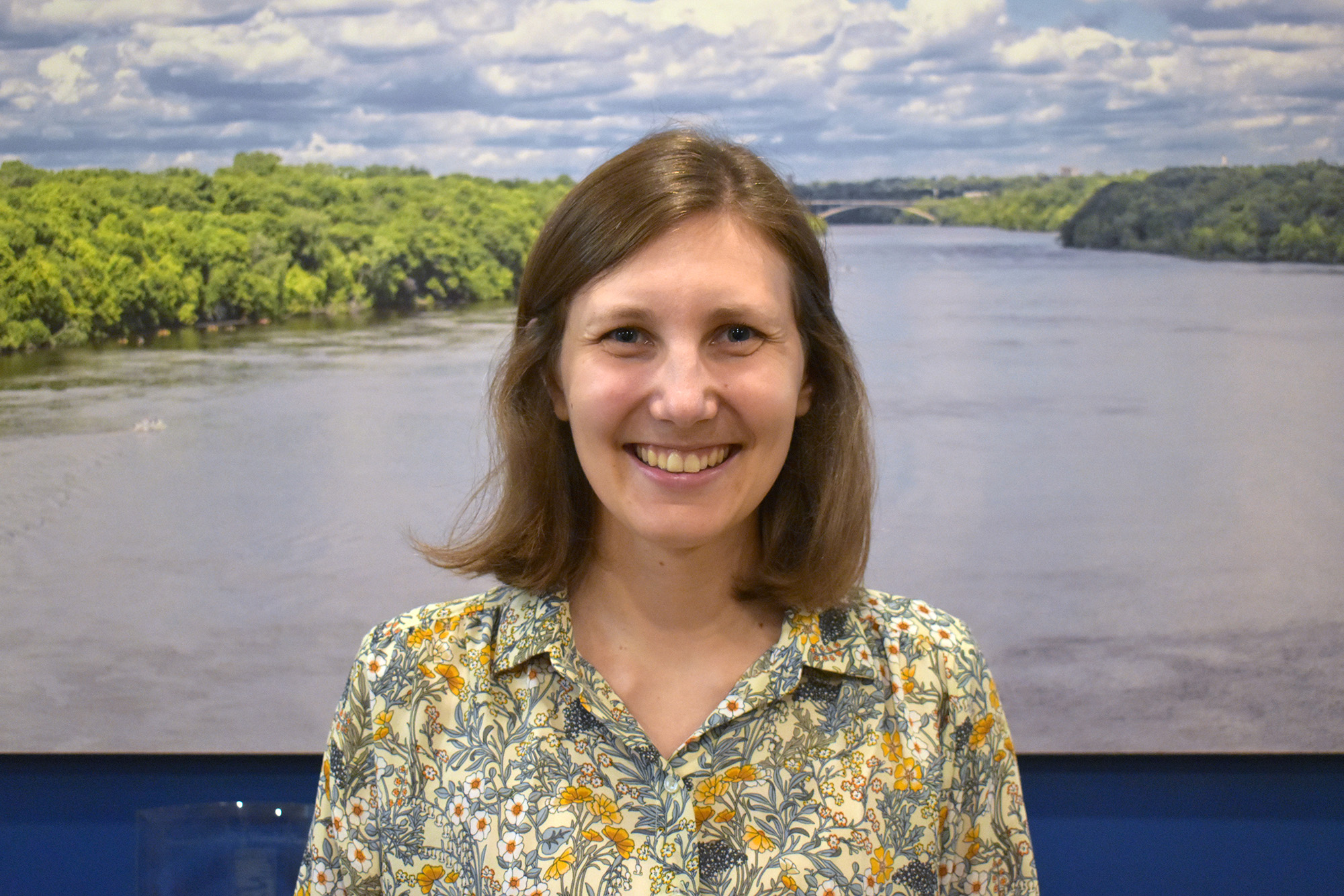 Ecologist
Bio
Leah (she/her) discovered the magic of plants as a college sophomore while sitting in an introductory biology class at UW-Madison. Videos of seedlings bending toward light captivated her, sparking a profound moment of realization that plants are constantly reacting and responding to their environment. Inspired by this realization, Leah received a bachelor's degree in Botany and Environmental Studies from UW-Madison and later a master's degree in Evolution, Ecology, and Organismal Biology from The Ohio State University.
Since her initial discovery of plants, Leah has worked in roles that combine urban ecology, natural resource management and environmental stewardship for the Minnesota GreenCorps program, River Bend Nature Center, and ISG (a Midwest consulting firm).
FMR Role
Leah's work focuses on ecological restoration activities in natural areas. This work involves surveying native plant communities and drafting management plans to guide various restoration activities. She assists in developing contracts to hire and oversee contractors who perform most restoration tasks. When possible, Leah works with volunteers to steward and restore natural areas.       
Personal Details
Leah is a fiber artist focused on reclaiming slow fashion by knitting and crocheting garments made of locally sourced materials. She also enjoys biking, talking on the phone with loved ones and home improvement projects.
Contact
lweston@fmr.org, 651.222.2193