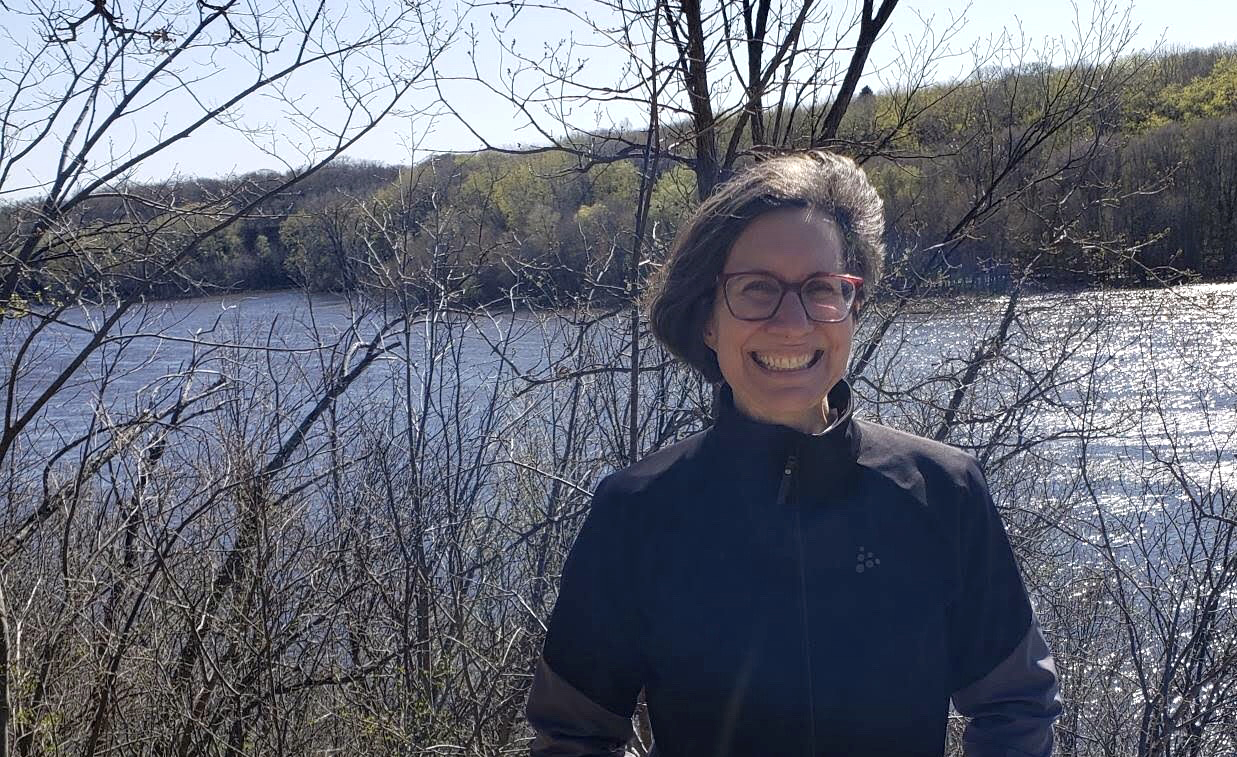 Event Assistant
Bio
Carrie (she/her) is a writer, restorative justice practitioner, community organizer and mother to a wonderful son and daughter. Her background includes teaching writing at Metropolitan State University, working as a writer-in-the-schools with the COMPAS program and directing a homeschool educational cooperative. She also frequently collaborates with other community members on grassroots efforts to support and promote restorative justice programs, community-led public safety and strong public libraries.
FMR Role
As the Event Assistant, Carrie provides support for FMR's wide range of volunteer events, including the Storm Drain Stenciling Program.
Personal Details
Carrie enjoys bicycling, camping, hiking, going dancing, reading and spending time with her family and friends. She is also an avid cook and gardener who loves to preserve local produce by putting up dozens of pints of homemade salsas, jams, pickles and more every year! One of her favorite areas of the Mississippi River to explore is the Winchell Trail.
Contact
cpomeroy@fmr.org, 651.222.2193 x37