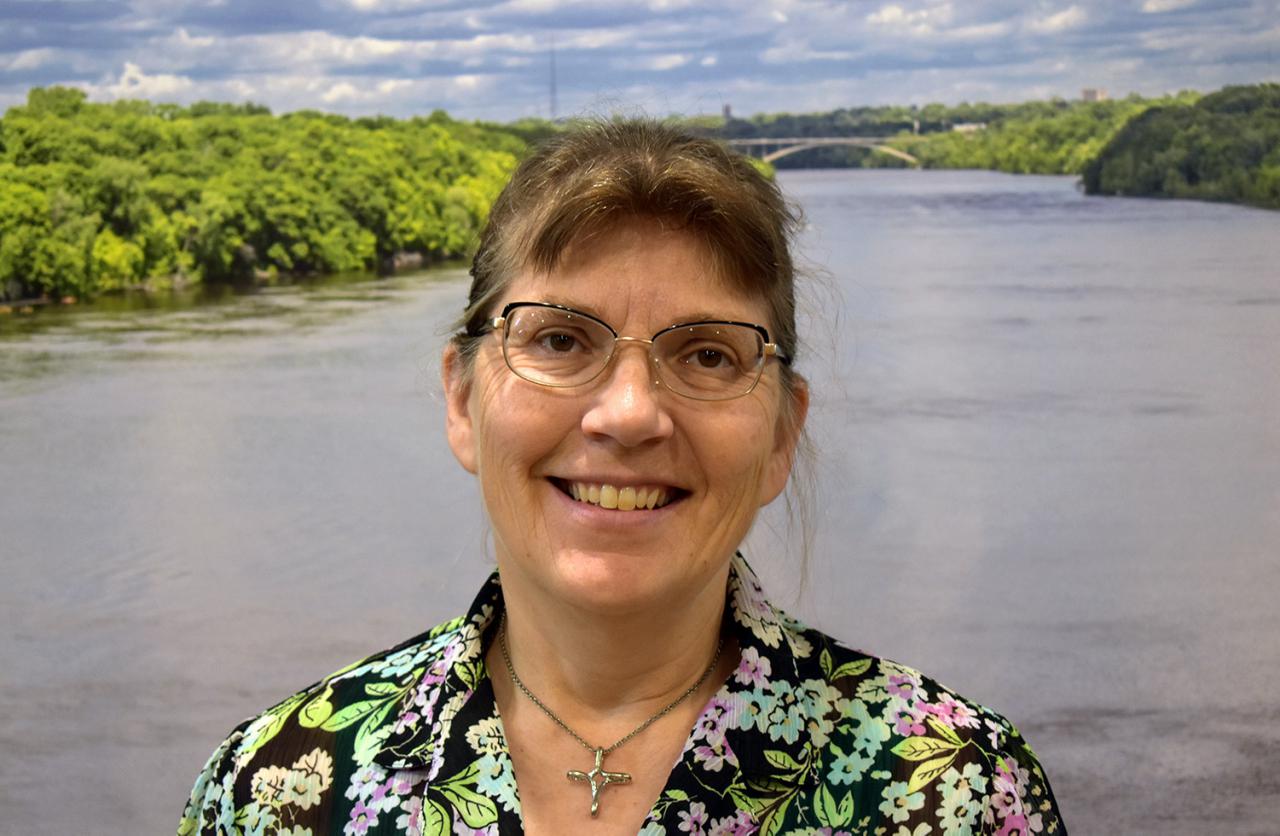 Accountant
Professional Bio
Barb holds a Bachelors of Science in Accounting from Iowa State University and a CPA Certificate (Inactive). She came to FMR in the summer of 2009 with over 16 years' experience — including five years in public accounting, four in a quasi-governmental organization, and seven with a faith-based organization.
She placed her license on inactive status to spend some time as a full-time homemaker. During that time, she also served on the board of directors of other nonprofit organizations for which she has a passion.
FMR Role
Barb performs all the essential accounting functions for FMR. She maintains the general ledger, prepares internal & external financial reports, works with external auditors,
assists with grant management, and administers payroll and human resource tasks.
Barb enjoys being part of a dedicated team of staff to provide reliable financial information and accounting support.
Personal Details
Barb and her husband Lowell live in North St. Paul and have four adult children, most of whom live in the Twin Cities area.
Barb enjoys playing board games and walking or biking with her family, reading mysteries, and volunteering at her place of worship and outdoor FMR events (since most of her FMR work is indoors).
Contact
bheintz@fmr.org, 651.477.0916