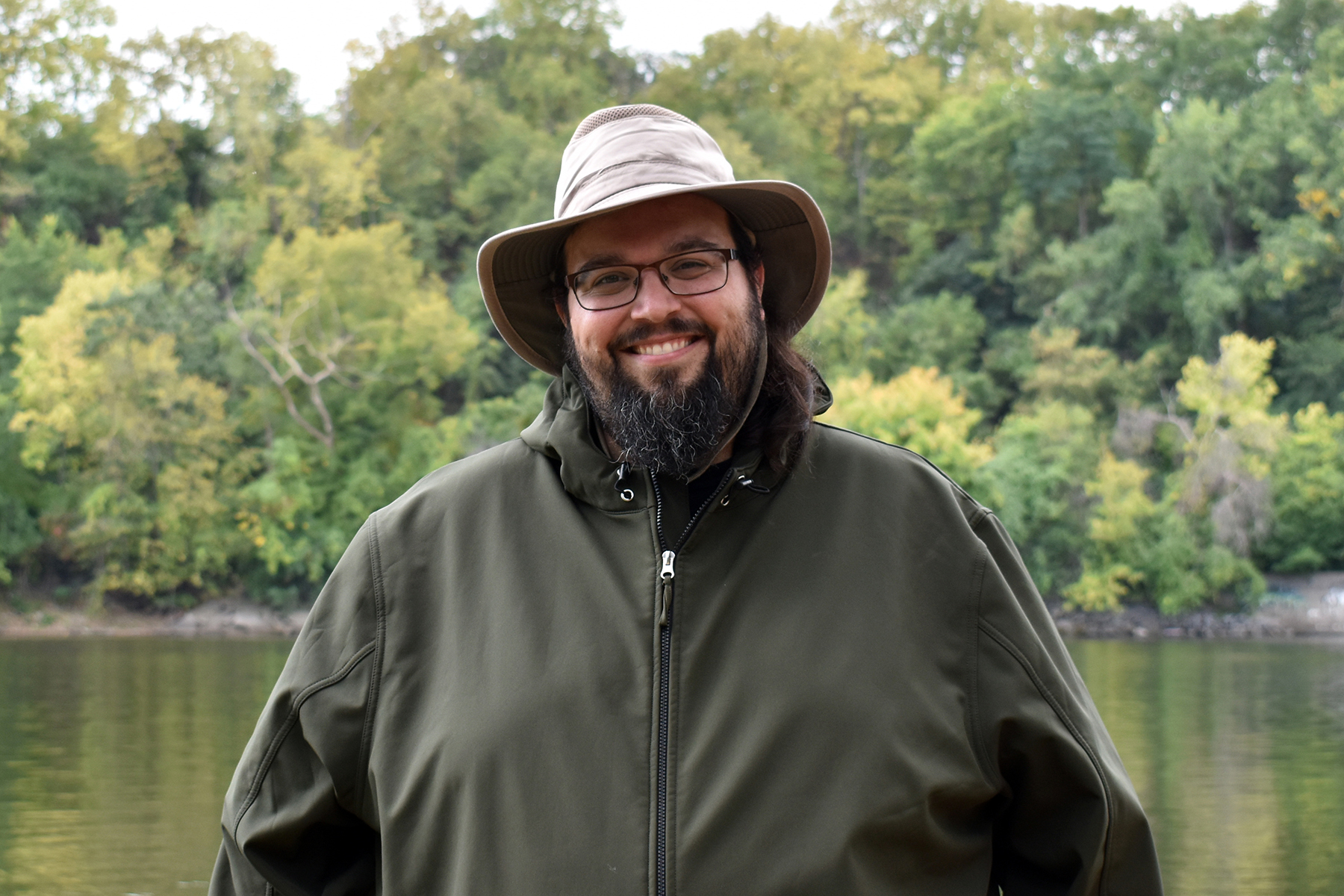 Data Manager
Bio
Gabe (he/him) was born and raised in Minnesota and has bounced all around the Twin Cities and their suburbs throughout his life. After working for a decade in the grocery business, he transitioned to IT work for colleges with the Broadview Education Consortium, where he learned how databases work and how to troubleshoot them over the course of 11 years. Gabe is thrilled to put his talents and experience to work on behalf of the Mississippi River.
FMR Role
Gabe develops systems, procedures and policies for data management and assists colleagues in data-related tasks to support effective communications with supporters, contractors and funders.
Personal Details
Gabe and his wife Joanna spend time cavorting about outdoors as much as possible, whether planting/weeding at their home, visiting the U of M Landscape Arboretum, or enjoying Joanna's family's prairie restoration project in central Minnesota. Both he and his wife are avid tabletop roleplaying game fans and have plenty of dice to share.
Contact
gholmes@fmr.org, 651-222-2193 x11