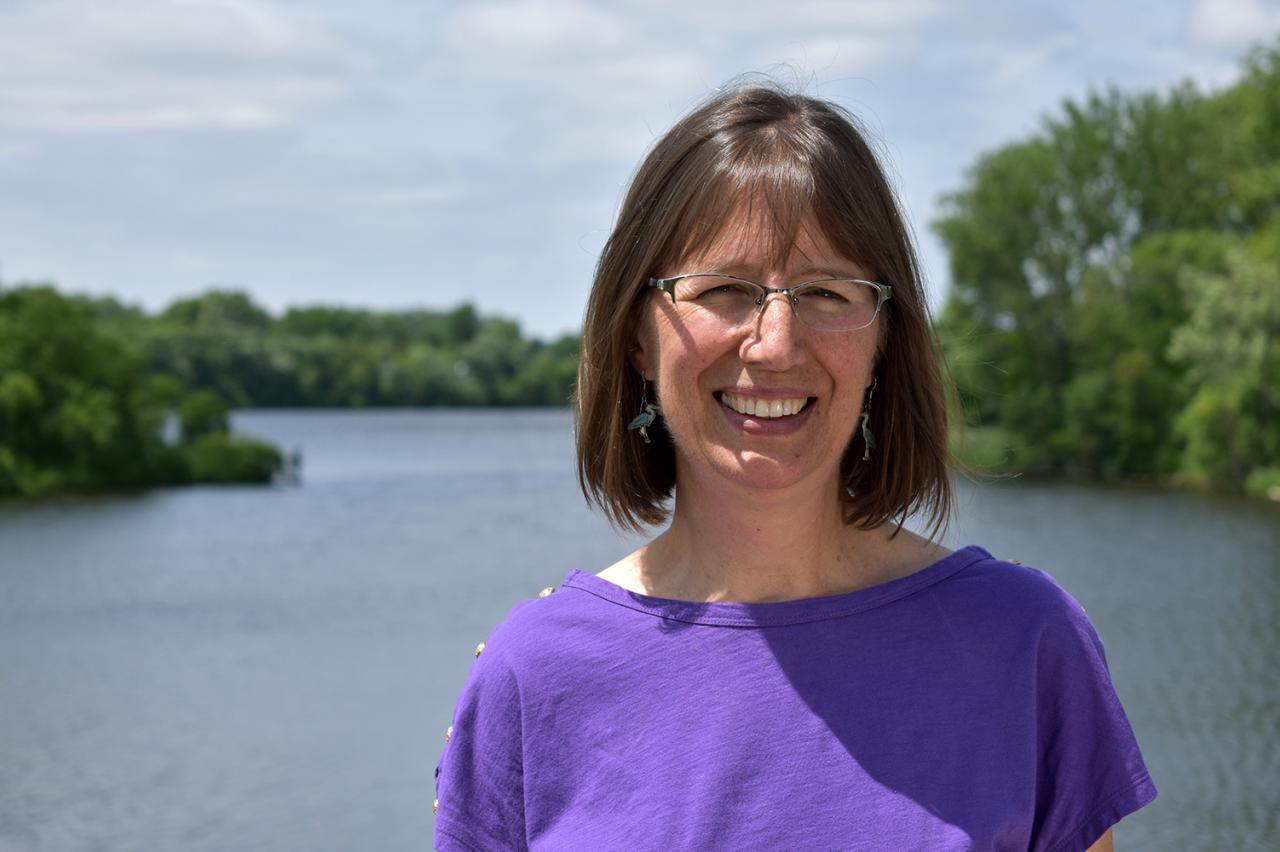 Senior Ecologist
Bio
With a passion for the natural world from an early age, Karen pursued a bachelor's degree in biology, followed by an exploration of a variety of biology and ecology-related endeavors, including naturalist, high school science teacher, avian and insect research, environmental regulations, environmental consulting, and native plant landscaping. Realizing that she wanted to work towards protecting and restoring the kinds of natural areas she loved, she obtained a Master's degree in Conservation Biology from the University of Minnesota, then found her dream job at Friends of the Mississippi River. Karen has over 27 years of experience in ecology-related work. She has a particular fondness and knowledge of birds, although she also gets giddy about native prairie, insects, herps, and most other things in nature!
FMR Role
Karen's primary work revolves around ecological restoration activities at targeted natural areas. She records and evaluates existing plants and animals, then develops a plan for how best to improve the health of the natural communities. She then hires and oversees contractors to do most of the actual labor involved with restoration work. Some restoration tasks are best accomplished by community volunteers, so she also develops and leads those events.
Personal Details
Karen lives with her husband in Scandia and enjoys hiking, kayaking, gardening, travel, photography and wilderness excursions.
Contact
kschik@fmr.org, 651.222.2193 x15