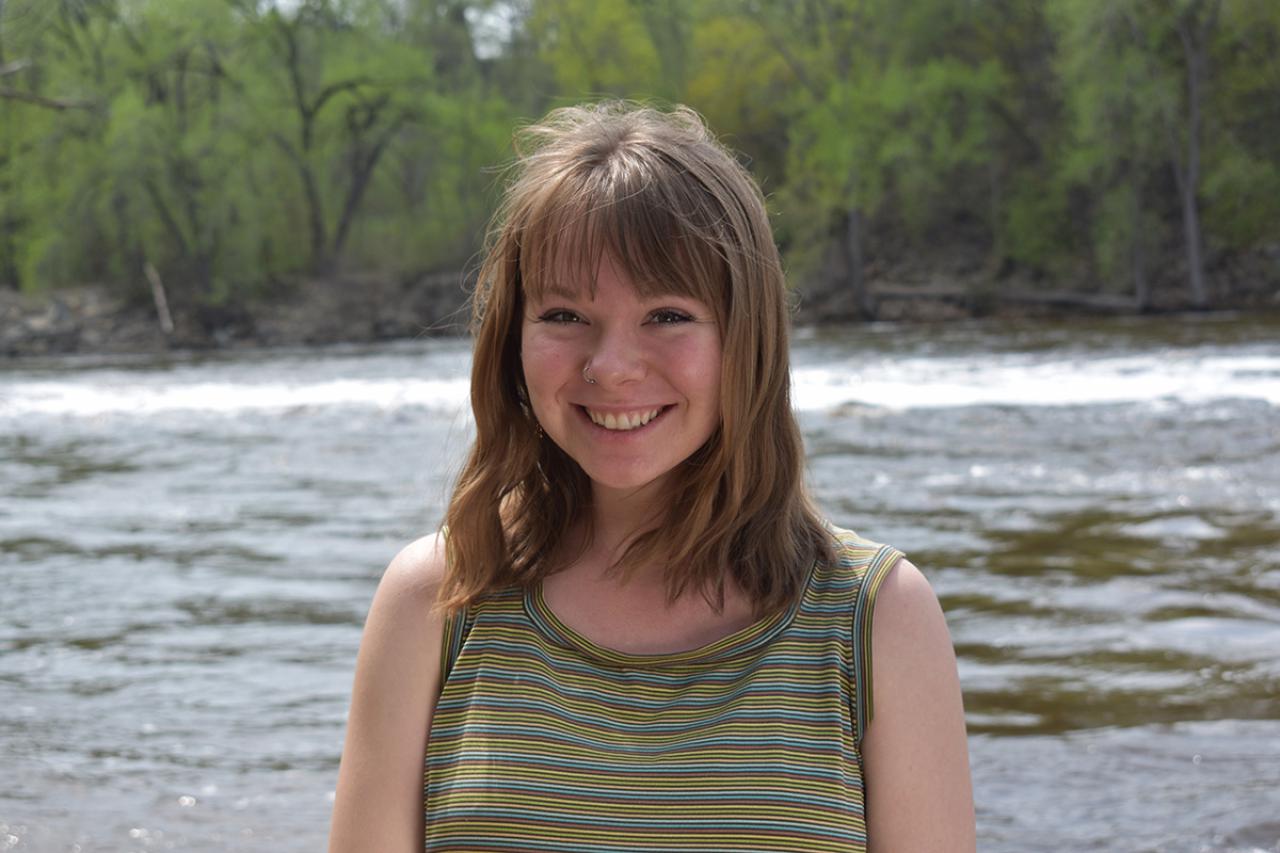 Grassroots Organizing Coordinator
Bio
Maddie (she/her) is a recent graduate from the University of Minnesota Twin-Cities with a Bachelor of Individualized Studies degree in Political Science, Geography, and Environmental Sciences, Policy, and Management.
During her time at the U, she served as the undergraduate student government's Environmental Accountability Committee Director for two years, gaining meaningful experiences in student-led policy work and engagement initiatives to make the campus a more environmentally just and meaningful space. She has also worked with other environmental justice organizations throughout the Twin Cities in a range of policy and grassroots organizing areas.
FMR Role
Maddie works with FMR's River Guardians and other community members to help them take action on Mississippi River policy issues that matter to them. Through equipping residents with knowledge and resources and building grassroots power, Maddie helps community advocates influence federal, state and local governments on a range of environmental policy issues including water quality, agriculture, protection of parks and open space, riverfront development, Twin Cities locks and dams and more.
Personal Details
Outside of work Maddie enjoys hiking and reading, as well as exploring new coffee shops in the Twin Cities area. She is also always open to trying new outdoor activities and loves restaurant recommendations!
Contact
mmiller@fmr.org, 651.222.2193 x31