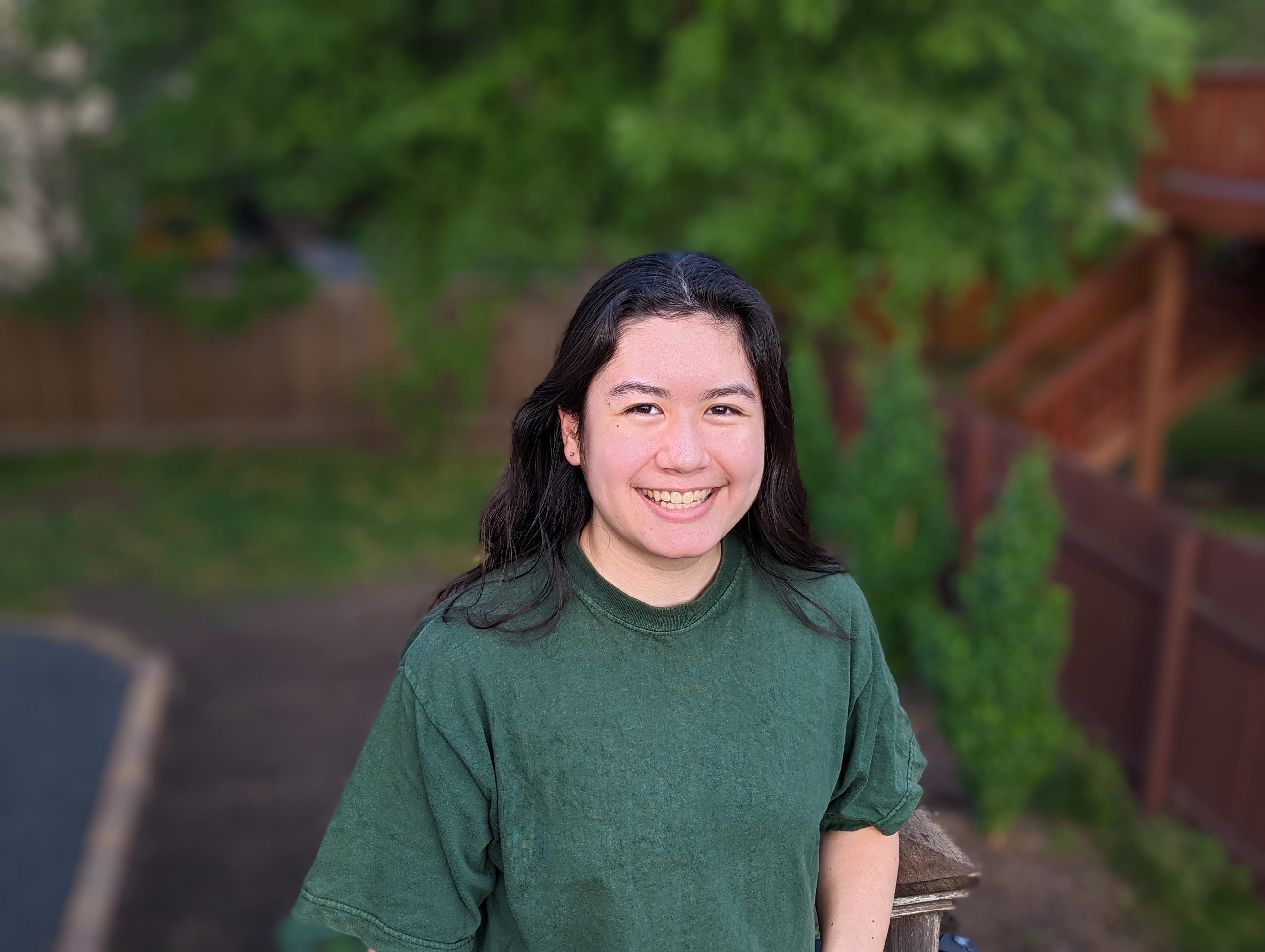 Environmental Stewardship Institute Program Associate
Bio
Naomi Nickel (she/her) is a freshman at the University of Minnesota Twin Cities majoring in neuroscience and linguistics. She was one of the first participants to join Friends of the Mississippi River's Environmental Stewardship Institute career development program in 2019. She spent the next two summers supporting the program as an ESI Assistant.
FMR Role
In 2022, Naomi joined the staff of FMR as the first-ever seasonal ESI Program Associate which includes supporting the ESI school-year council and collaboratively planning youth stewardship events.
Naomi works alongside the Stewardship & Education team in planning and facilitating our 2022 summer career pathways program for our ESI summer fellows.
Personal Details
When Naomi is not in class or working, she loves to cross-country ski, learn languages and listen to music. She also enjoys making (and eating) fried rice and noodle soup with her family. Her favorite place to ski is Phalen Park in St. Paul.
Contact
nnickel@fmr.org, 651-477-0932