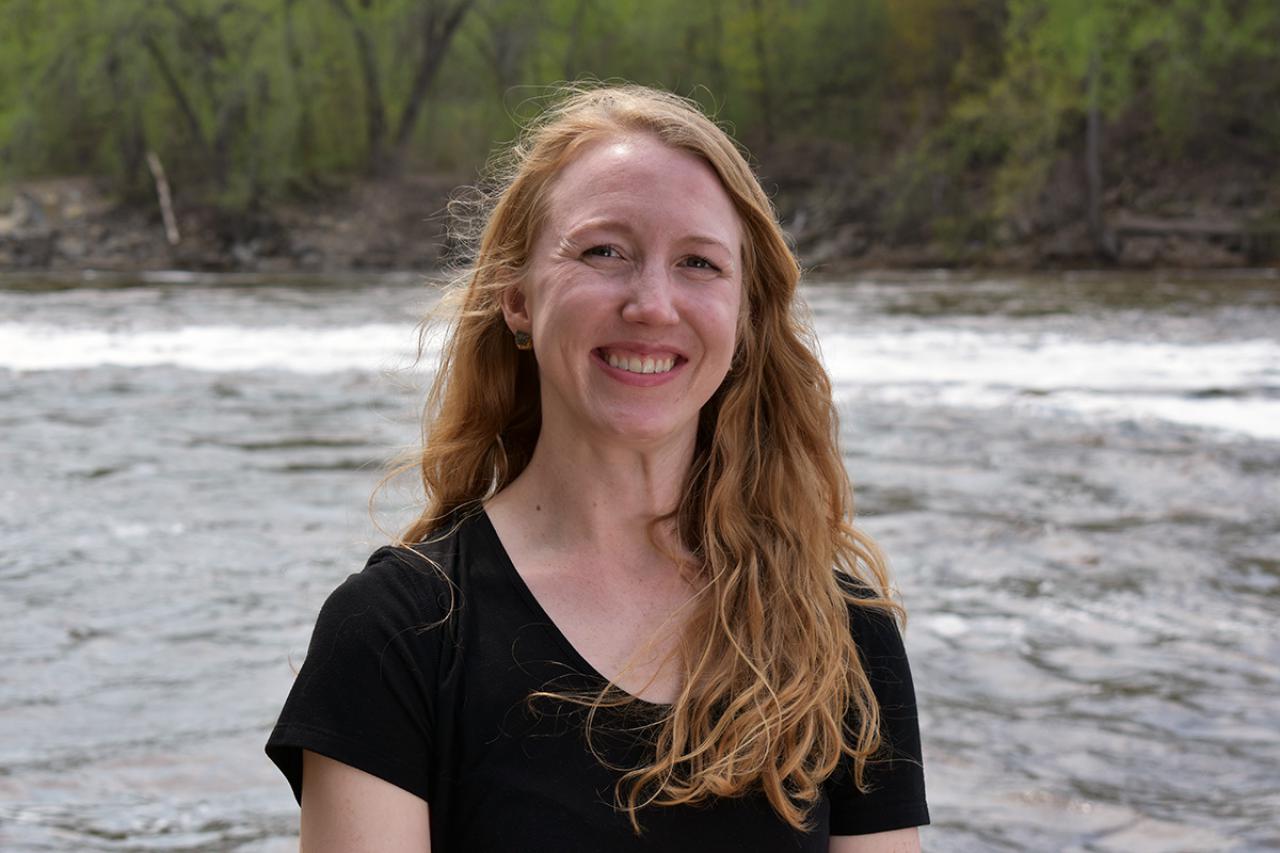 Individual Gifts Officer        
Bio
Tessa's love for all things outdoors started at an early age. Growing up, she spent much of her time at her family's cabin where she loved to explore the boreal forests of northern Minnesota. To this day she still looks forward to her family's annual vacations at the cabin where she enjoys fishing, birding, water-skiing and hiking. 
Due to these early experiences, Tessa went on to study environmental science at the University of Minnesota Duluth. Since, she's earned her masters in nonprofit management from Hamline University and worked with Hawk Ridge Bird Observatory, the Iowa Department of Natural Resources, Audubon Minnesota. Most recently, she served as the director of development at Franconia Sculpture Park (2016-2019).
Tessa is thrilled to be a part of the FMR team and merge her two passions of environmental conservation and nonprofit philanthropy.
FMR Role
Tessa works closely with FMR's Leadership Donors who are dedicated to protecting, restoring and enhancing the waters of the Mighty Mississippi by supporting FMR. Their commitment continues to provide a transformational impact on our water bodies and ensure that healthy vibrant communities throughout our metro Mississippi watershed continue to thrive.
Tessa is proud to be working with staff and donors driven by their values to protect our resources and inspire the next generation of river stewards.
Personal Details
Tessa volunteers regularly at local Minnesota-based nonprofits and serves on the Hawk Ridge Bird Observatory board of directors. In her free time, she enjoys spending time with her family and friends, reading, gardening, knitting, birding, and is currently learning to sail at the instruction of her very patient significant other.  
Contact
tenroth@fmr.org, 651-222-2193 x22