5 ways you can educate yourself and your community about the river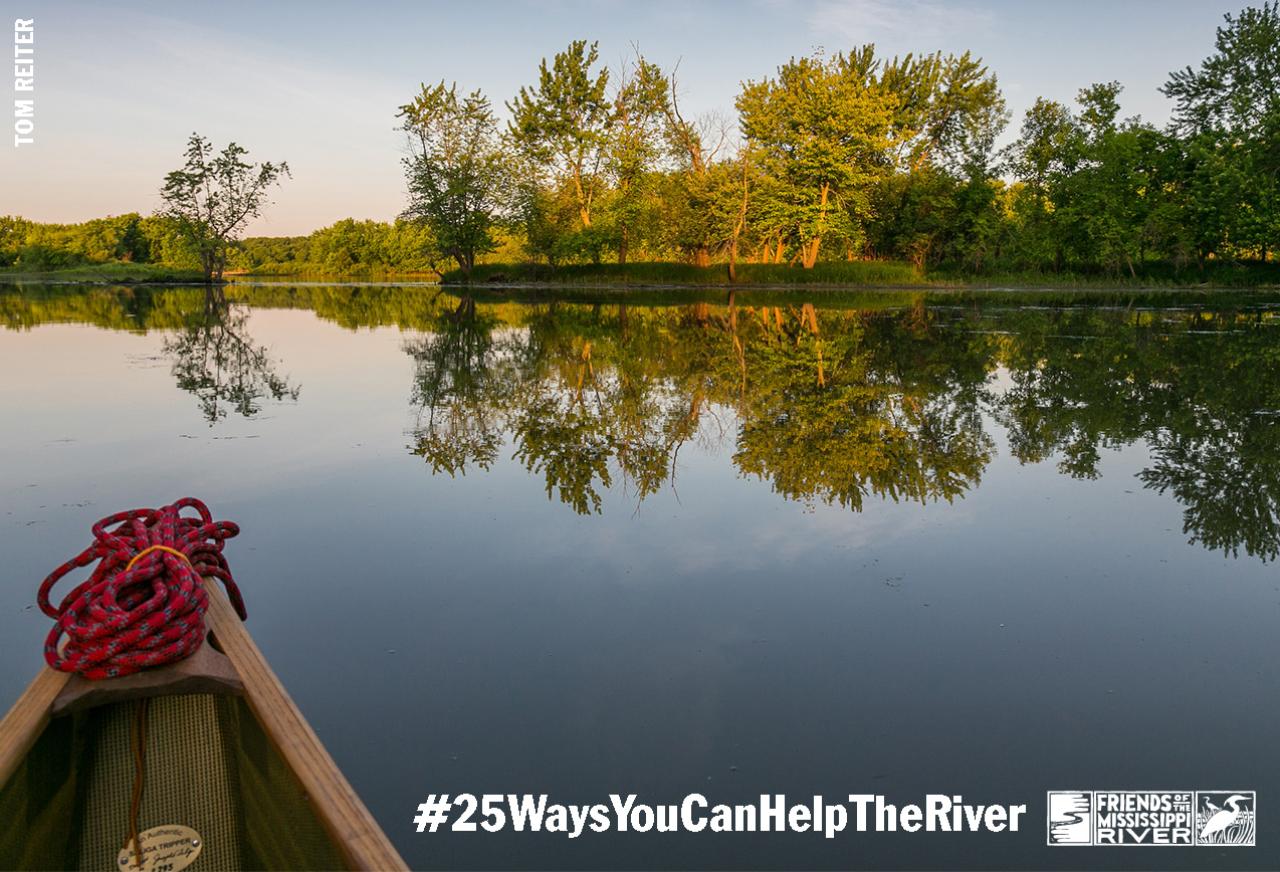 By learning, sharing and exploring with your friends and family, you can help grow support for the Mighty Mississippi.
1. Stencil storm drains with your group or class
You've probably seen a spray-painted warning beside a storm drain: "Keep 'em clean — drains to river!" FMR has led school, religious and service groups on stenciling missions for the past 23 years, reminding all of us that if it's in our streets, it's in our streams.
We'd love to teach your class or group about our waters and lead a St. Paul cleanup or stenciling outing. Visit our stenciling page for more information.
2. Share the 'State of the River Report'
So, how is the Mississippi River? In collaboration with the National Park Service, we pulled together answers to that question in our "State of the River Report."
Updated in 2016, the report highlights 14 key indicators of river health, and is an approachable, engaging way to learn about all the forms of pollution mentioned in this "25 ways to help the river" feature. Read and share the report and companion guides for at-home and community stewardship, policy, and education.
3. Encourage pride in our national park
Many Minnesotans think our only national park is Voyageurs, some 300 miles north of the Twin Cities. But the entire 72-mile stretch of the river that runs through our metro area makes up the Mississippi National River and Recreation Area (MNRRA).
Watch the story of this unique national park's designation in our film "Rebirth." Then head to the National Park Service MNRRA page to plan your next outing.
4. Educate your representatives as a River Guardian
While clean water is a simple concept, it can get complicated quickly. How can the average person learn about and speak up effectively about agricultural issues or river corridor development policies with their local or state representatives?
That's why FMR created the River Guardians program. River Guardians receive emails that not only allow them to act quickly and easily but keep them in the know on important policy decisions impacting our local river corridor. They're also invited to presentations and happy hours to learn more and meet fellow advocates. Sign up today.
5. Visit the river together
One of the best ways to foster care for our river is through experience. For three years, the Twin Cities has been ranked highest in the nation for park accessibility. Check out our Explore the River Map to find more than 30 of our favorite spots.
And make sure to share the special places you find with others. Visit by foot, by boat or simply be still on the shoreline. The river is sure to inspire connection.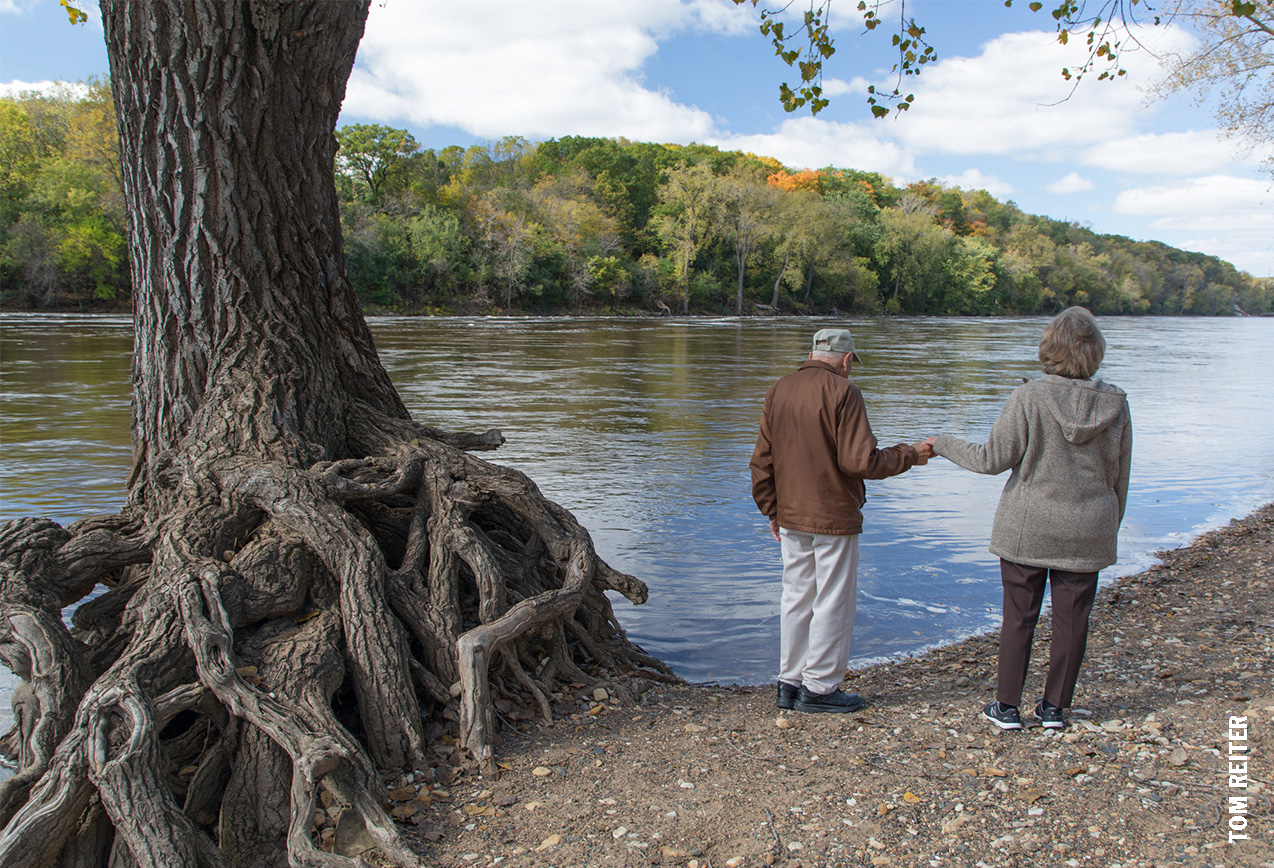 Want more tips on how to help the river?
Find 25 ways you can help the river here. Got more to add? Tweet us @FriendsMissRiv.