John Czyscon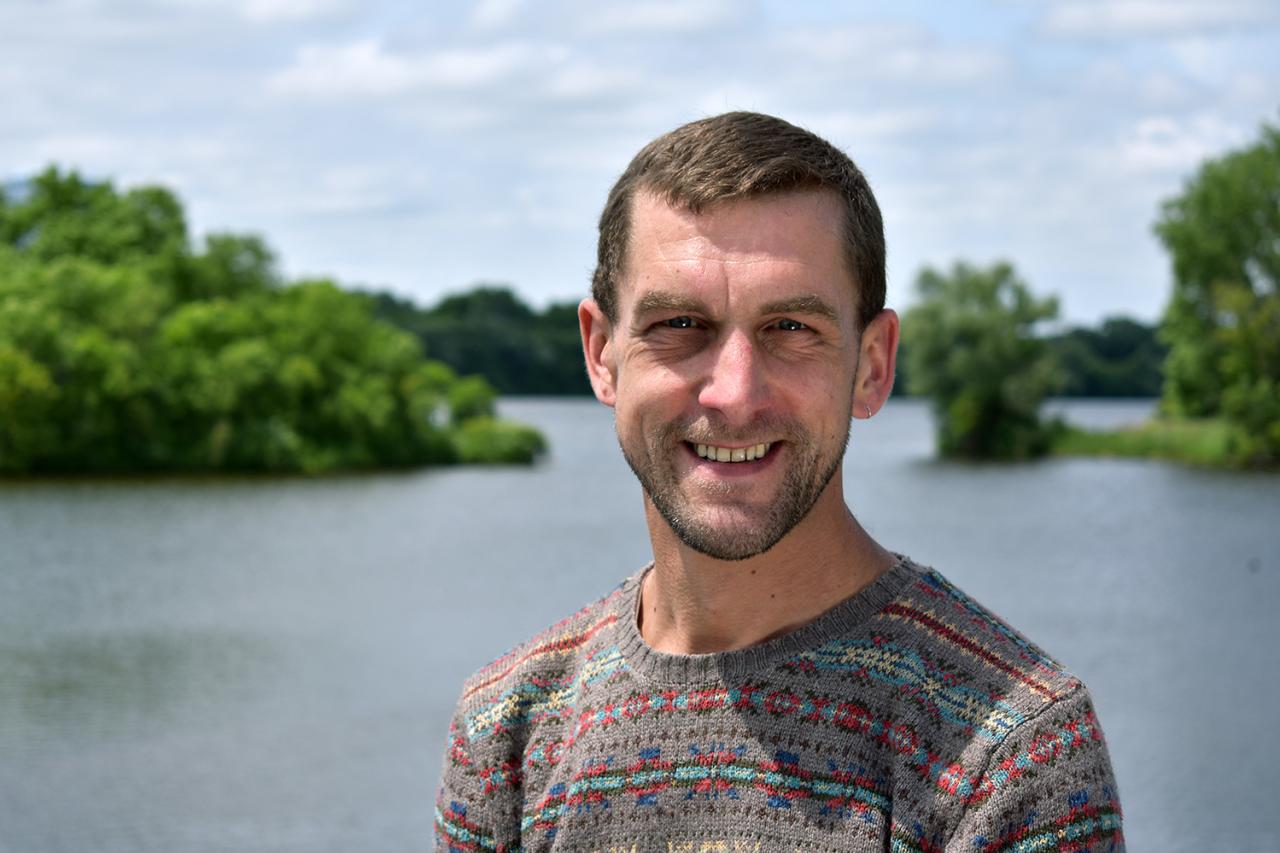 Development Associate (former)
Professional Bio
John Czyscon brings over seven years of development experience to FMR. Prior to his current position, John worked with several regarded cultural and advocacy organizations including: The Museum of Russian Art, The Bakken Museum, OutFront Minnesota, and Minnesota AIDS Project.
With a demonstrated history of working with non-profit organizations, John has been responsible for the management of robust membership programs, coordination of annual campaigns, and oversight of organization's Customer Relationship Management software.
John holds bachelor's degrees in political science and public administration, plus a minor in biology, from Winona State University.
FMR Role through December 2020
In his role as Development Associate, John supports the development team to grow financial resources, expand membership and cultivate meaningful relationships with donors, sponsors and partners. These efforts help to sustain FMR's mission to protect, restore and enhance the Mississippi River and its watershed in our region.
Personal Details
In his leisure time, John enjoys spending time in the community garden, exploring the Twin Cities' various neighborhoods and linocut printmaking.
Contact
jczyscon@fmr.org, 651.222.2193 x19