Amy Kilgore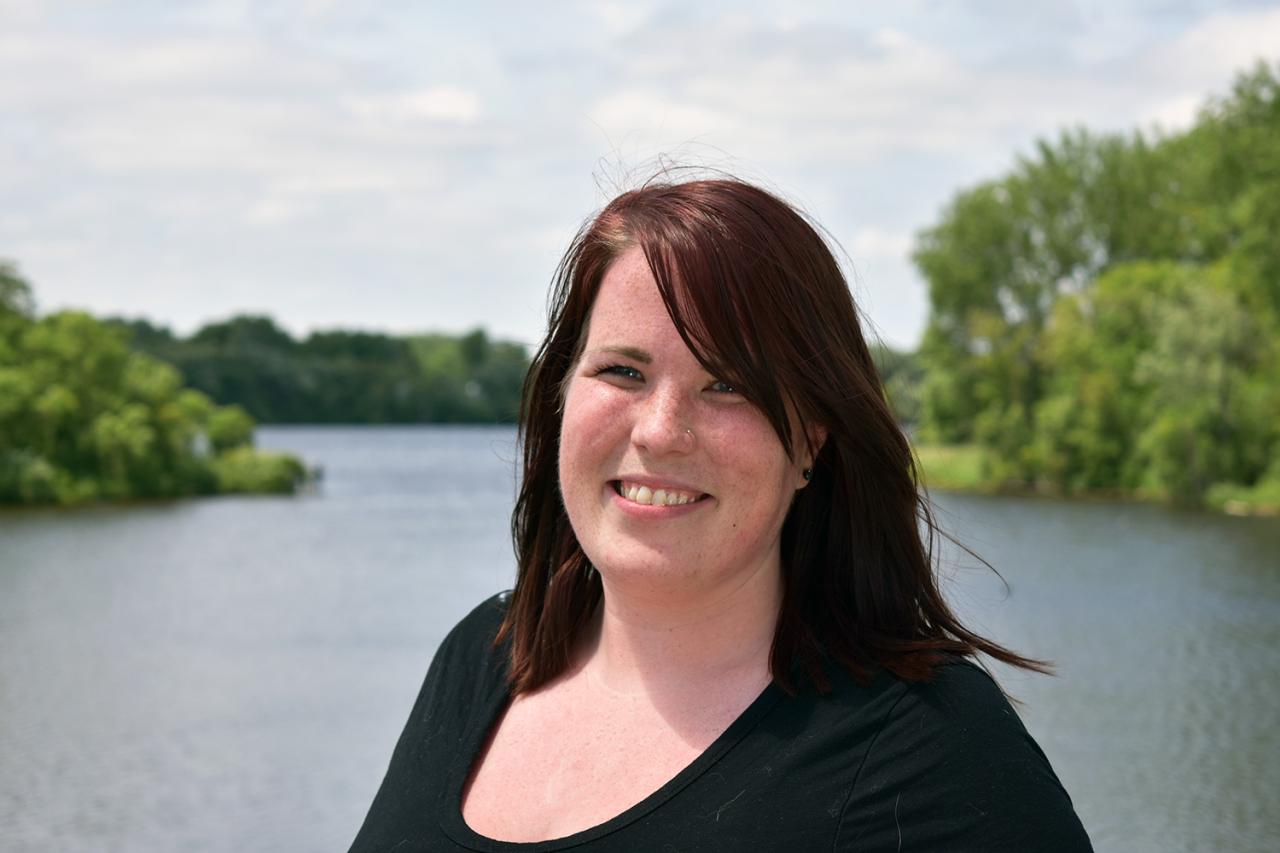 (former) Volunteer Coordinator
Professional Bio
Amy recently graduated from the University of Minnesota where she earned a B.A. in Geography, Environment and Society (GES) and studied the Finnish language. She is currently working on her masters degree from Denver University in Environmental Policy and Natural Resource Management. She grew up boating and camping along the Mississippi River with her family until they moved to the Alexandria area." Amy began her college career studying Photography and Graphic Design until her love for the environment and outdoors won out. She has worked as an Aquatic Invasive Species Inspector and Educator prior to joining FMR.
FMR Role
Amy began working with FMR as the 2014 Events and Stewardship Intern and is now FMR's full-time Volunteer Coordinator. Amy coordinates community outreach and registration for our many educational and stewardship events throughout the year, ensuring volunteers and participants have all of the information they need and helps assist them to find the best fit for their time, talent, and interest. Drop her a line to learn more about FMR's volunteer program or say "hi" when you see her at our hands-on restoration events. 
Personal Details
In her free time, Amy enjoys spending time outdoors throughout the changing seasons, often heading "up north" to her family''s lake home. She loves camping and hiking with her husband, daughter and their dogs. She also enjoys craft beer, knitting and photography.
Contact
akilgore@fmr.org, 651.222.2193 x31