Minneapolis Critical Area Ordinance Workshop
Monday, October 5, 2020 - 5:00pm

to

Tuesday, October 6, 2020 - 5:45pm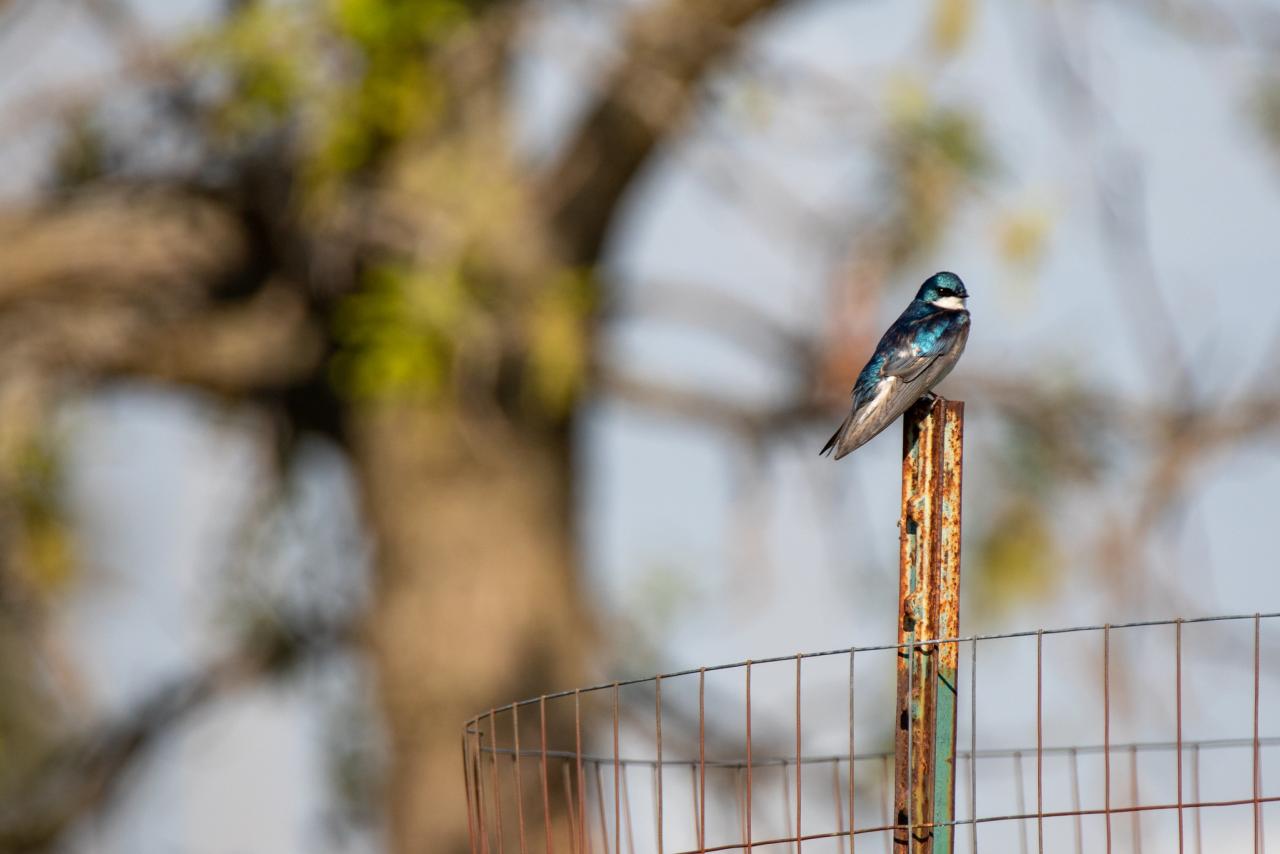 Minneapolis is about to adopt a new Mississippi River Corridor Critical Area (MRCCA) ordinance. This is an exciting milestone that will bring new development standards and environmental protections to our city's riverfront.
Minneapolis' draft ordinance has a lot of strengths, but we'd like it to be better for the birds. Join us on October 5 to delve deeper into our priorities and how you can weigh in. FMR River Corridor Program Director Colleen O'Connor Toberman will go over Minneapolis' plan and where we're asking them to improve it. We will also discuss your questions about the process or other ideas.
If you can't make it to the meeting, you can still take action! Learn more from our most recent blog post.
Register below to receive email updates and the link for the Zoom call.