Book launch & benefit: "Hudson Bay Bound"
Event Date:
Tuesday, February 9, 2021 - 7:00pm

to

Wednesday, February 10, 2021 - 7:45pm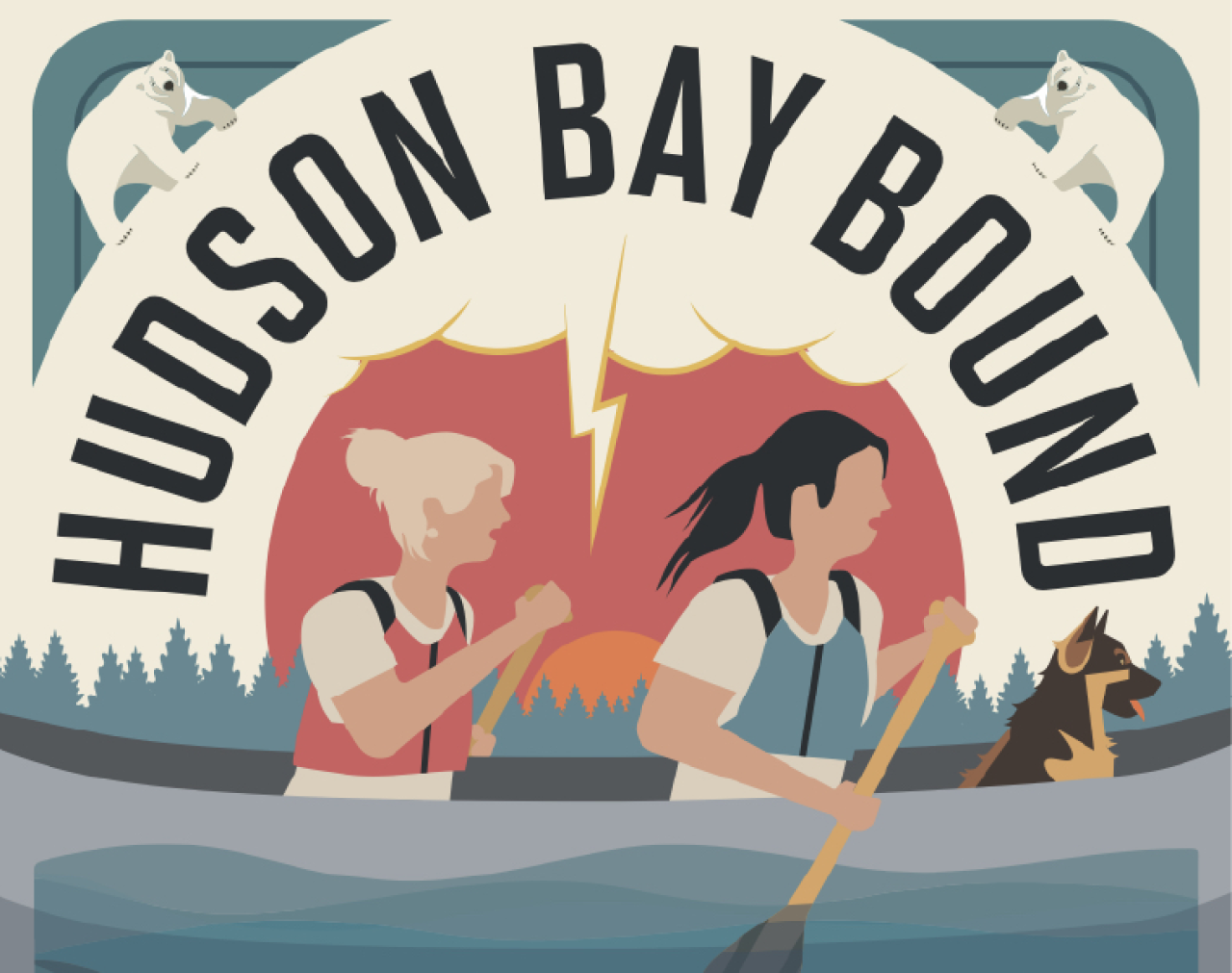 Join FMR, Friends of the Boundary Waters, St. Croix River Association, and the University of Minnesota Press for a virtual launch celebrating the publication of Hudson Bay Bound: Two Women, One Dog, and Two Thousand Miles to the Arctic by Natalie Warren.
Hudson Bay Bound details the remarkable 85-day journey of the first two women to canoe the 2,000-mile route from Minneapolis to Hudson Bay, giving readers an insider view from the practicalities of planning a three-month canoe expedition to the successful accomplishment of the adventure of a lifetime.
The evening will include an introduction by polar explorer Ann Bancroft, music, videos, trivia, poetry, storytelling, and a Q&A moderated by environmental activist and canoe expeditioner Lee Vue.
If you are able to give, donations to FMR and other host organizations are encouraged but not required.