The Future of the Mississippi River in the Twin Cities
Event Date:
Tuesday, November 2, 2021 -

6:00pm

to

7:30pm
Location:
virtual event via Zoom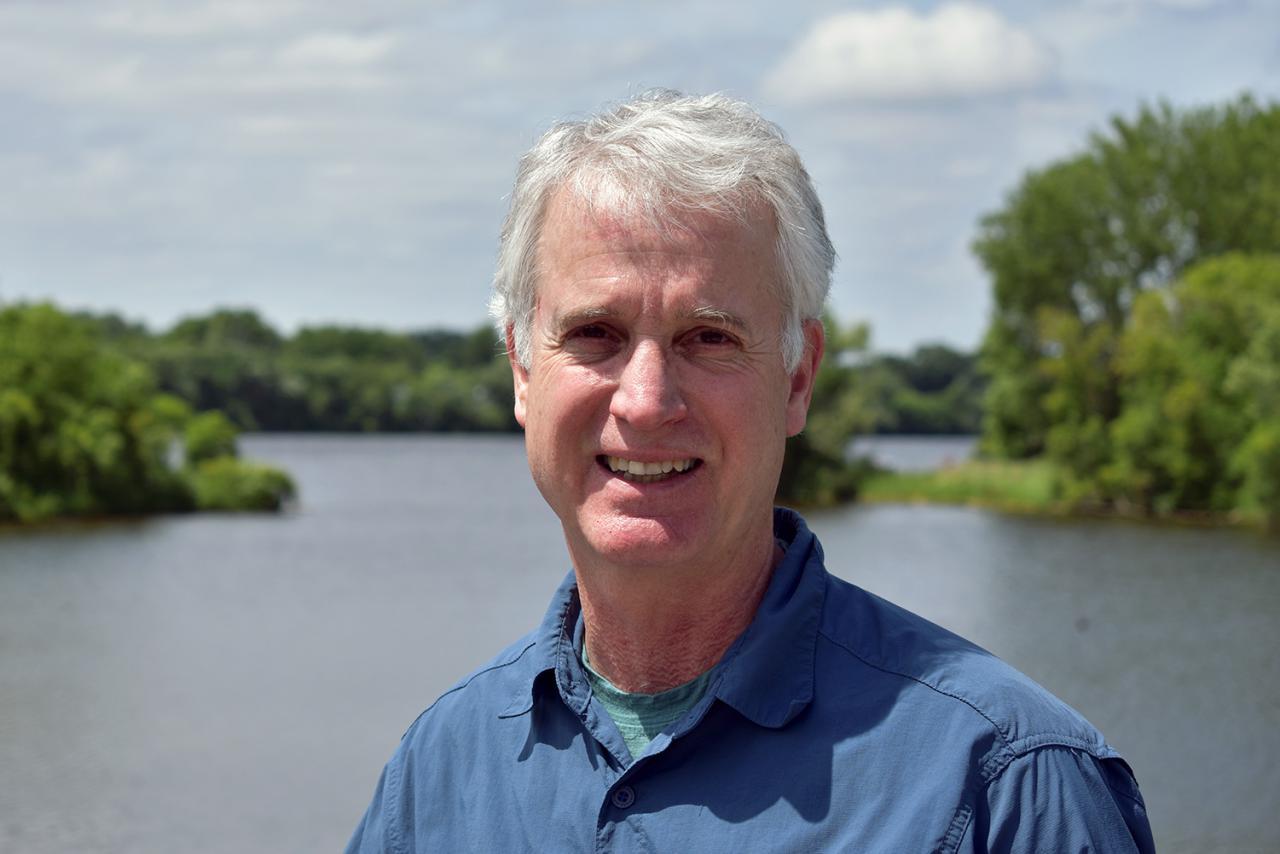 Join FMR co-founder and retired superintendent of our local national park the Mississippi National River and Recreation Area Dr. John Anfinson for a discussion of the future of the metro Mississippi River. 
From considering the fate of local metro locks and dams to a new federal initiative, significant opportunities to protect and restore the Mississippi River on a grand scale are on the horizon. 
When the Upper St. Anthony Falls Lock closed to navigation on June 10, 2015, commercial shipping also ended at the Lower St. Anthony Falls Lock & Dam and Lock & Dam No. 1 (aka the Ford dam).
The Army Corps of Engineers now wants to deauthorize and "dispose" or step out of its maintenance role for all three. While the dam at St. Anthony Falls cannot be removed, a conversation is beginning about what to do with the other two. 
We now have a chance to reconsider our relationship with the Mississippi River through the reach we call the Mississippi River Gorge, in the heart of the Twin Cities. 
Learn more about this unique opportunity as well as a developing, national initiative to protect and restore the Mississippi River in this special presentation. 
Ready to sign up?
This is a Hamline University Center for Global Environmental Engagement event, and part of their "Waters to the Sea®" stories webinar series.  
Advance registration is required. Please sign up via this Google form to receive your Zoom link via email before the webinar. 
Can't attend but want to stay in touch?
If you can't attend, but would like to hear about upcoming opportunities to join the conversation about metro dams or this national initiative, join the River Guardians.