'Getting to Green: Saving Nature: A Bipartisan Solution'
Monday, October 30, 2017 - 7:00pm

to

Tuesday, October 31, 2017 - 6:45pm
Westminster Presbyterian Church Sanctuary, downtown Minneapolis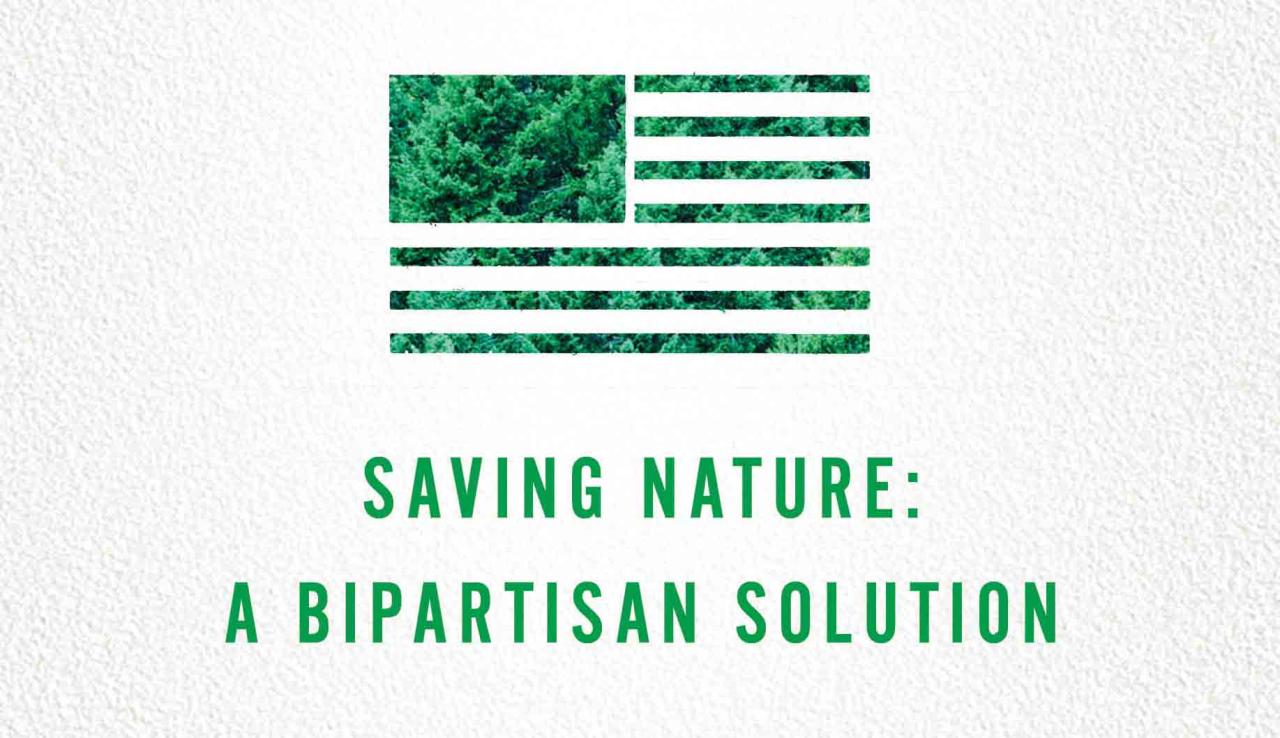 It wasn't that long ago that conservation and protecting the environment were bipartisan priorities at the Minnesota legislature and in Congress. Why did that change? What can we do to bring Minnesotans together around clean air, clean water and conservation?
Please join FMR and our friends at Conservation Minnesota for an evening with the author of Getting to Green: Saving Nature: A Bipartisan Solution, Frederic C. Rich. 
Former MPR journalist Gary Eichten will interview Mr. Rich and facilitate questions from you, the audience. Following, we'll continue the discussion over light refreshments and meet Mr. Rich as he signs copies of his book.
Getting to Green: Saving Nature: A Bipartisan Solution tells the story of how the American environmental movement lost its way and explains how it can get back on track. The book contains a rousing call for conservatives to reconnect with their long tradition of support for conservation and for the Green movement to adopt the reforms necessary to restore bipartisan support for the environmental agenda.
FMR is proud to be a community partner for an important upcoming conversation that is sure to impact the lives of Minnesotans for generations to come.
Ready to register?
Tickets are free but required. Reserve your spot on Eventbrite!
(Need a flyer to promote the event?)