FMR is a finalist for the 2014 Nonprofit Mission Award in Advocacy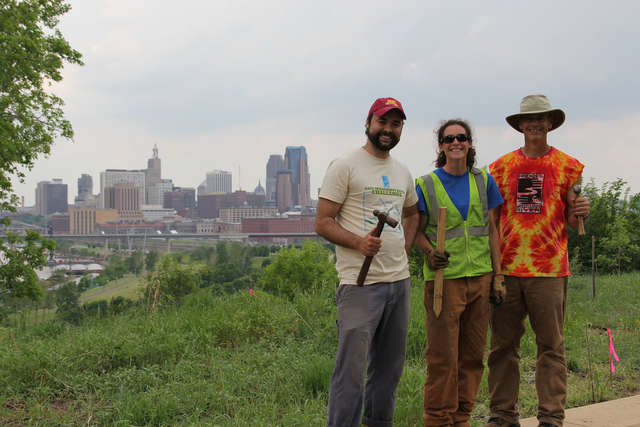 Photo: Rich Wahls
We are very excited to announce that FMR has been selected as a finalist for the 2014 Mission Award for Advocacy. The Minnesota Council of Nonprofits (MCN) and MAP for Nonprofits award six organizations each year for their outstanding contributions in the areas of:
Innovation
Anti-Racism Initiative
Advocacy
Responsive Philanthropy
Excellence (for large and small organizations)
Please vote to recognize FMR's great advocacy work today and throughout the past decades!
At its core, FMR is an advocacy organization. We were created to be a voice for the river, and the community of people who love it, when decisions that affect the river are being made. For 20 years, FMR has worked to influence public policy at the local, state and federal levels and it is in consideration of this 20-year history of successful advocacy on behalf of the river, including several recent victories, that FMR has been selected as one of three finalists.
Another deserving finalist in the advocacy category is our very own environmental coalition, the Minnesota Environmental Partnership (MEP).
Vote for the 2014 Mission Awards!
Voting is now available to staff, board members and volunteers of MCN member organizations, and will close Thursday, July 31. Voters will be required to provide an individual ID number. If you do not know your individual ID number, please contact info@minnesotanonprofits.org or 651-642-1904.