Join us in Cottage Grove's "Tunnel Valley"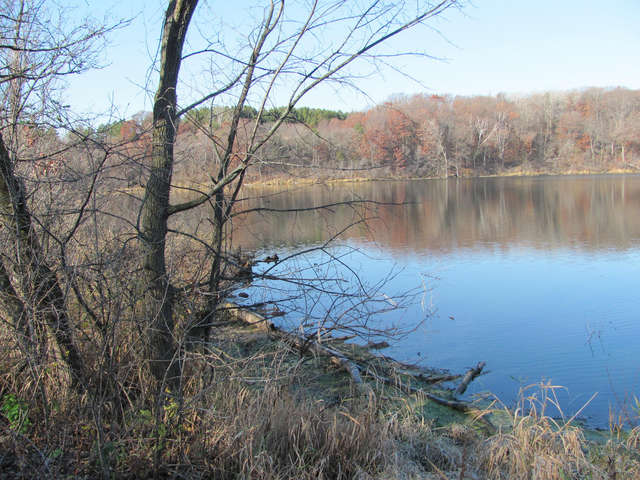 FMR is excited to partner with the City of Cottage Grove and Washington County to restore one of the most impressive landscape features in southern Washington County: Cottage Grove Ravine Regional Park. With its namesake ravine — featuring 80- to 100-foot slopes dotted with woods, prairies and wetlands — not to mention beautiful Ravine Lake, Cottage Grove Ravine Regional Park features an unusual variety of habitats to explore, enjoy and help restore.
Join us this fall in FMR's newest restoration area for a wetland ecology tour or to help bust buckthorn, or perhaps at an outing organized just for your Cottage Grove group.
Thurs., Sept. 26th, 6-8 p.m.
Enjoy a fall evening with FMR ecologist Karen Schik and Washington Conservation District's Angie Hong exploring Ravine Lake and the wetlands surrounding it. Learn about wetland plant life then use dip nets to get a closer look at macroinvertebrates living in the marsh. Learn how these plants and creatures play a role in water quality, and how the local restoration project at this park helps our waters and wildlife as well.
Thanks to the 3M Foundation, this tour is free. Capacity is limited, however, and advance registration is required.
Sat., Nov. 2nd, 9 a.m.-noon (lunch provided)
Historically the slopes of Cottage Grove Ravine Park's glacial valley were covered by oak woodland and savanna, however, they've grown in with trees and invasive nonnative shrubs. Work with FMR Ecologist Karen Schik to help restore this beautiful landscape by hauling or cutting brush. This will help open the canopy, making way for more native plants, which provide wildlife habitat and are better for water quality.
No experience is required and all supplies, including lunch will be provided thanks to our event sponsor the 3M Foundation. Registration is required as capacity is limited. View the full description, or sign up now with FMR Events Registrar Lindsay Hefferan at lhefferan@fmr.org, 651-222-2193, x24.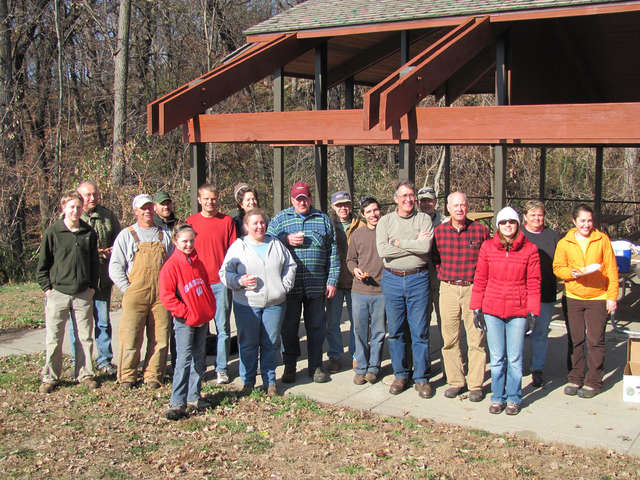 Plus, perhaps, a new event ... coordinated with you?
FMR is also interested in partnering with local groups who'd like to learn more about and participate in this local restoration effort. If you have a community, church, class or other group of 12 or more in southern Washington County, and would like to discuss a possible FMR event with your group, please contact FMR's events coordinator Adam Flett at aflett@fmr.org, 651-222-2193, x16.
If you can't make any of the events above, but would like to stay in touch about upcoming FMR-Cottage Grove events, please email FMR's Outreach and Volunteer Coordinator sue rich at srich@fmr.org.